A. Savage (of Parquet Courts) with Annie Hart and Gum Parker
INFO
Friday, October 20 2023
8:00pm
doors at 7:30pm

TICKETS
$20 advance
$2 off for SPACE members

The Parquet Courts frontman returns to the SPACE stage after 10 years away with lush new solo music and a full band. 
"Thanksgiving Prayer" marks Parquet Courts frontman A. Savage's first new solo music since 2017's Thawing Dawn — "a handy guide for keeping your cool as the world degenerates into a hot mess" (Pitchfork) — and follows the release of Parquet Courts' acclaimed 2021 album, Sympathy For Life. "Thanksgiving Prayer" is anchored by Savage's poetic musings, observations that are accentuated by saxophone flourishes from Euan Hinshelwood. "Thanksgiving Day is every day I write a song like this," Savage croons atop instrumentation from Magdalena McLean (violin), Jack Cooper (guitar), and Dylan Hadley (drums/percussion). "When I get down on all four paws and drag myself // by my own jaws toward a feeling."
Of the single, Savage adds: "Well, Thanksgiving is my favorite holiday, and every year on that day I write down some words having to do with gratitude. Some years are better than others, but the last one I celebrated these words just sort of came out of me. It was a pretty special holiday actually, because in fact we were recording this song, but I made everybody take a day off. [Producer] John Parish and his wife Michelle were kind enough to allow me to take over their kitchen to cook the meal for everyone. Dylan and I were the only Americans, so there was a bit of explaining to do. So it was the band, the studio staff and the Parish family, and it was an absolutely lovely day. I was in awe of the kindness and mercy, and that's what the song is about; being in awe of humans. When I got back to my room I was on such a high so I started writing and this song is what was on the page the next morning, when we recorded it."
The accompanying "Thanksgiving Prayer" video — directed by Tiff Pritchett —is a black-and-white homage to silent film, with Savage adorned in makeup and surrounded by his band and handmade decoration. Of the "Thanksgiving Prayer" video, Savage adds: "The video is directed by a brilliant young director Tiff Pritchett, and she had this idea to sort of do a silent film tribute. The scene from Renoir's film Rules of the Game where Danse Macabre is played was referenced, as was Klaus Nomi."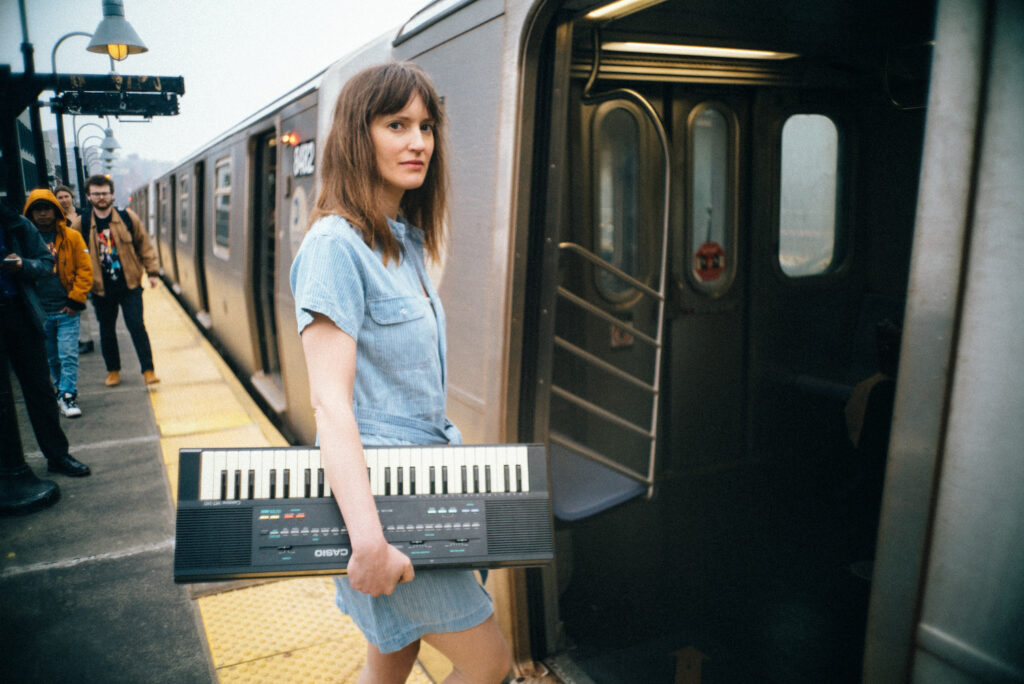 Renowned musician and composer Annie Hart is thrilled to announce her fourth full-length studio album, The Weight of A Wave, set to release on August 4th on Uninhabitable Mansions. Her minimal pop songs explore the fringes of new wave, pop, and ambient music; and have been called "sumptuous synth-pop' by Vogue.
Hart's illustrious musical career took flight in 2003 when she entered electropop scene as a member of Au Revoir Simone. Their synthesizer-driven melodies gained prominence in movies, commercials, and hit TV shows, including Grey's Anatomy and Ugly Betty. In a significant highlight, Hart not only contributed music to David Lynch's 2017 revival of Twin Peaks, but she also graced the screen, performing onstage in episodes four and nine.
In 2017, Hart embarked on a solo endeavor with the release of her debut album, Impossible Accomplice, whose tracks appeared in popular TV shows such as Marvel's The Runaways, Trinkets, The Fosters, and the Naomi Watts-led Gypsy. Venturing further into her artistic evolution, Hart stepped into the film industry in 2020, composing scores for several feature films, including IFC's Olympic Dreams and Universal's Banana Split. As a solo artist, she has shared the stage with renowned artists like Fred Armisen, Alexis Taylor of Hot Chip, Delicate Steve, Saint Etienne, Voxtrot, and Marissa Nadler.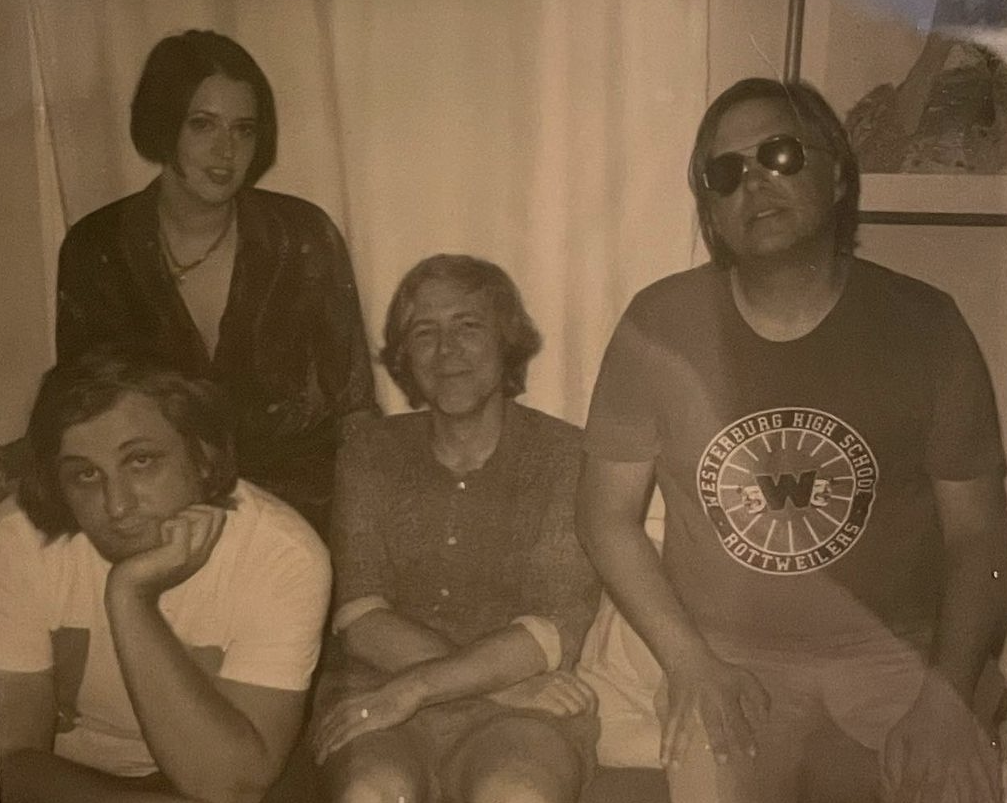 Gum Parker is the red hot new rock quartet of Galen Richmond (Computer at Sea, Lemon Pitch), Kate Sullivan-Jones (The English Muffins, The Outfits), Jason Unterreiner (Wood Burning Cat, Crunchcoat), and Jeff Hamm (Wood Burning Cat, Teenage Tom Petties).