Big Village
Big Village is an interactive documentary that recreates a time and place, which only exists in the memories of a community of Iranian Kurds that are forced to live in diaspora around the world.
Explore Big Village and then check out the recording of our March 19th online talk with filmmaker Beri Shalmashi and Spitting Fire Curatorial Fellow Valeria Missalina Bembry, discussing Kurdish culture and history and its intersections in Shalmashi's work.
Beri Shalmashi
Beri Shalmashi graduated from the Netherlands Film Academy and received her MA at the Utrecht School of Arts. Her newly released Big Village (an interactive film about the Iranian Kurdish peshmerga base where she spent childhood) recently won the Zilveren Camera first prize for Storytelling. Shalmashi is also the creator of Shouted from the Rooftops, a romantic story is set in the heart of a war-torn Kurdish town. She is a writer, director, a tutor at Sandberg Institute and advisor to the Netherlands Film Fund.
---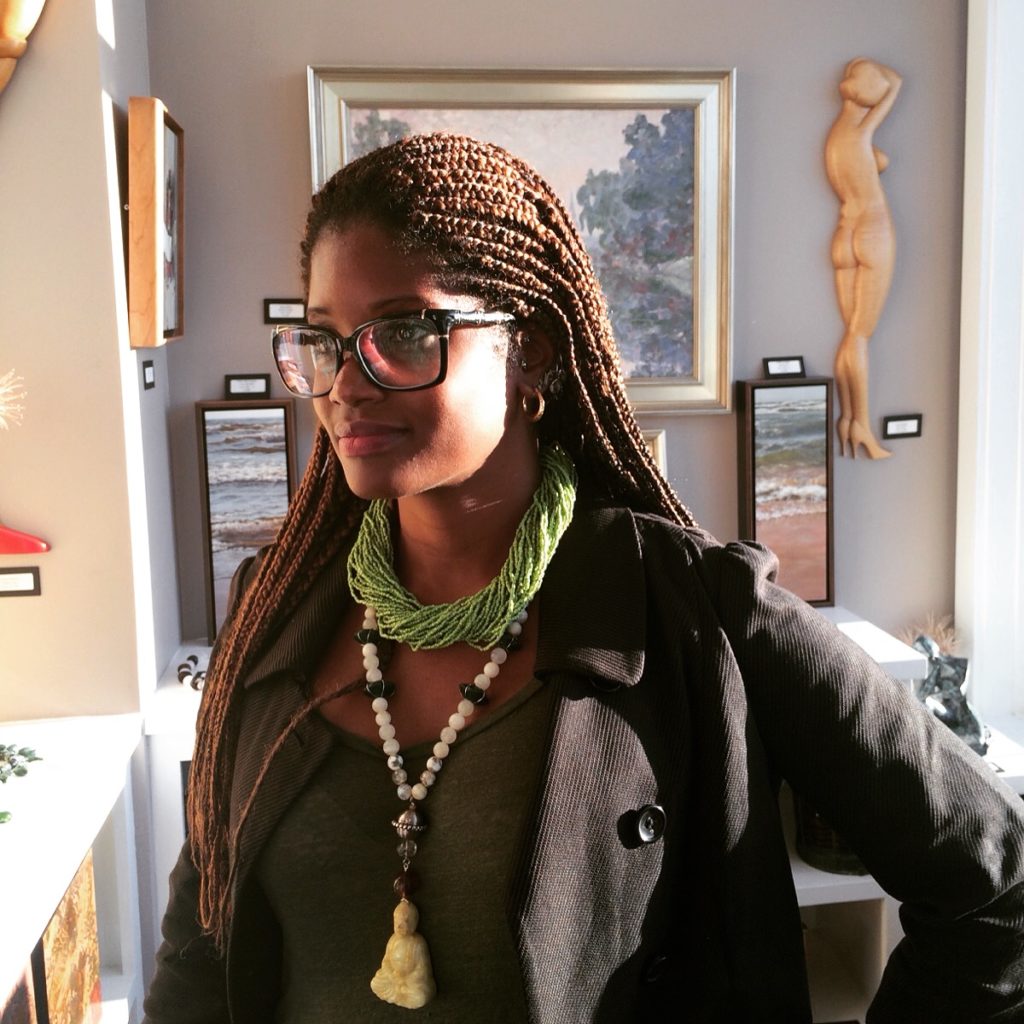 Valeria Missalina Bembry (she/her)
Born in Miami and splitting her youth between Florida and Maine, Valeria moved abroad upon graduating from Scarborough High School and kept it moving for nearly two decades across a couple continents. From 2011-2019 she had been based in Erbil in the Kurdistan Region of Iraq where she was an educator, cultural producer, and humanitarian aid professional. While working at the nexus of art and international development and cooperation, she worked with ArtRole, a British-Iraqi arts organization dedicated to fostering harmonious connections through artistic exchange and arts education. With ArtRole and other international and local cultural and humanitarian organizations, and with the support of the US Consulate, French Institute and Hivos, a Dutch development aid organization, she coordinated exhibitions, artist workshops and a conference examining gender roles in a changing society through the lens of artistic practice (Women in Action 2011-2013). Valeria earned a Bachelor of Arts in International Relations from Richmond, the American International University in London, a Postgraduate Diploma in History of Art from the Courtauld Institute of Art, and Master of Arts in Art Business from the Sotheby's Institute of Art. Prior to her return to Maine, Valeria worked for the International Organization for Migration (IOM – UN MIgration) in the Iraq Mission. This new programming series is part of her ongoing research in art activism as praxis in public education on social justice, human rights and migration, she is a protection specialist working with youth. Spitting Fire is her cultural programming debut in Maine.
---

Support for SPACE's Curatorial Fellows and their programming has been made possible by the Moser Family Foundation, the Cohen Foundation, and the VIA | Wagner Incubator Grant.