Choice Words: Defending Abortion Rights with Poetry, Story, and Ritual
Event Info
Tuesday, September 5 2023
7:30pm, doors at 7pm

Celebrate reproductive freedom with Annie Finch, award-winning feminist poet & editor of the landmark anthology Choice Words: Writers on Abortion (Haymarket Books). Finch will be joined by artists and activists sharing the inspiring words of Audre Lorde, Marge Piercy, Margaret Atwood, and more. After Finch reads, the evening will close with an interactive Abortion Healing Ritual for those who would like to participate, healing and releasing the energies of abortions that have affected your life.
A former resident of Portland, SPACE is pleased to welcome Finch back for an artist residency in September of 2023. Twenty years in the making, the collection of works Finch assembled for Choice Words spans continents and centuries, featuring essential voices that renew our courage in the struggle to defend reproductive rights. Finch has continued this work in her own writing, including a ritual verse drama on abortion and a new 2023 poem recently published by the Poetry Foundation.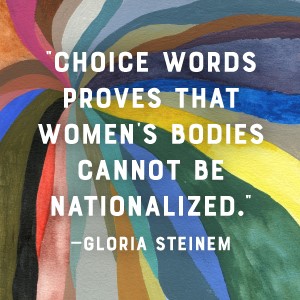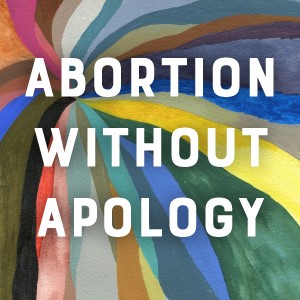 ---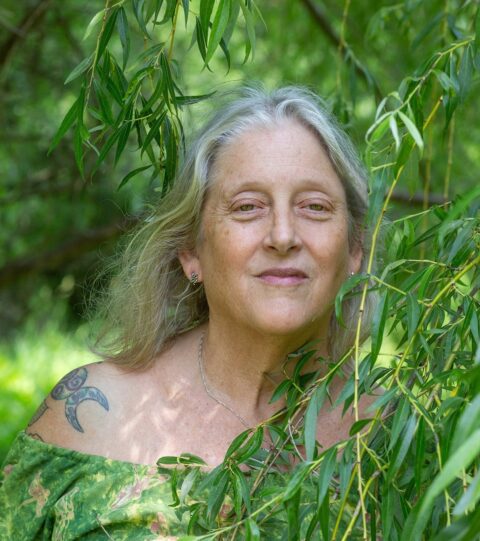 Annie Finch is an award-winning feminist poet, writer, playwright, translator, critic, and performance artist. Her eighteen books include Spells: New and Selected Poems (Wesleyan University Press) and a ritual verse drama on abortion, Among the Goddesses: An Epic Libretto in Seven Dreams (Red Hen Press), recipient of the Sarasvati Award. Finch's work has been published in the New York Times, Poetry Magazine, Paris Review, and the Penguin Book of Twentieth-Century American Poetry and translated into numerous languages. She is widely recognized for her theatrical and mesmerizing poetry readings which she has staged across the U.S. and in India, Mexico, Africa, and throughout Europe, and her works for the stage have been performed at The Metropolitan Museum of Art, Carnegie Hall, and American Opera Projects. Educated at Yale and Stanford University, where she earned her Ph.D, she has spoken at universities including Berkeley, Harvard, and Oxford about poetry, feminism, women's spirituality, and reproductive freedom.