Crow Billiken and Ceschi Ramos with First Passionate Frisbee Club
INFO
Thursday, September 29 2022
8:00pm
doors at 7:30pm

TICKETS
$15 advance
$2 off for SPACE members

SPACE currently requires masks for all event attendees. Please refer to our health and safety policy for more information.
---
R.A.P. Ferriera is milo is Scallops Hotel is the Captain of the Ruby Yacht is Crow Billiken— a guitar-slinging troubadour from Tennessee.
"one had to find new methods of operating outside time. rap's positioning as a mouth form, the acquired slickness and the dusty ridge of the bap's boom are my native tongues. but what of the yawp's origin?
i'm from chicago. my blood line traces its way to the city of broad shoulders by way of arkansas like many other great migratory palm road riders. my grandfather would hambone and howl, he liked music played in minor pentatonic motions on acoustic instrumentation. getting your first pair of cowboy boots was a right of passage in my family, you'd go for a drive out west and come back with somn supposedly reptilian; dyed and stretched, pointy at the appropriate places, 1 inch taller. cold blooded.
we a blues people. it's all in the hokum and the bop. my lazy eye and my drawl, my drawers and my teeth. no longer did i want to play the blues as a metaphor or an intimation of a style. the blues is not an evocation. it is breathwork and shadow play. cross colors at the crossroad crawling king snake moan. calloused on the tips of every finger and the sides of the thumbs.
i wanted to learn songs that predated the music industry and everything that means, songs that are older than recording, than amplification, songs that are older than electricity in every home. it consumed me. a stream of ideas became a mighty river. what did Black American music sound like before white American business practices began to steal / shape our rhythms? my mind itched constant.
enter crow billiken
a bad character. a tennessee hustler.
student of lightskin hopkins,
learned the blues from samuel james
up to biddeford, maine.
the old style, skrong mojo hand, sharp dress.
acoustic country blues
from the delta quadrant
hill country
memfis to tejas
rhythm and lead
slide and singin
good for a 30 minute set
wherever you need me"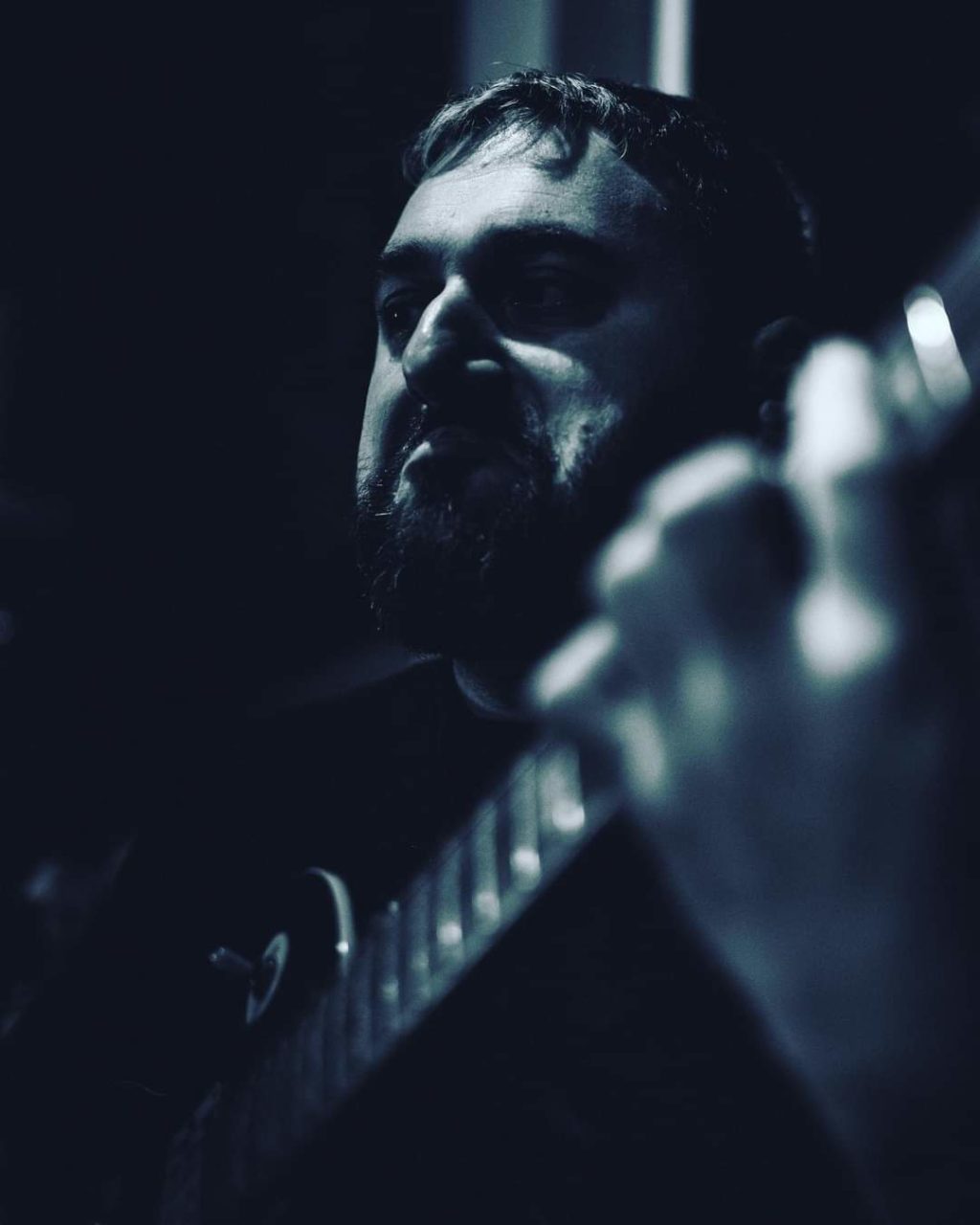 Ceschi Ramos' music was created within the worlds of underground hip hop, hardcore, punk, and folk. His version of songwriting may include machine-gun-speed-raps or emotive ballads inspired by Latin American troubadours. Over the last decade he has toured North America, Europe, Asia & Australia. In 2008 he started his own independent label called Fake Four & has amassed a cult following worldwide. Although it's difficult to describe the type of music that Ceschi makes, it is not difficult to feel the ferocious heart that is behind it all.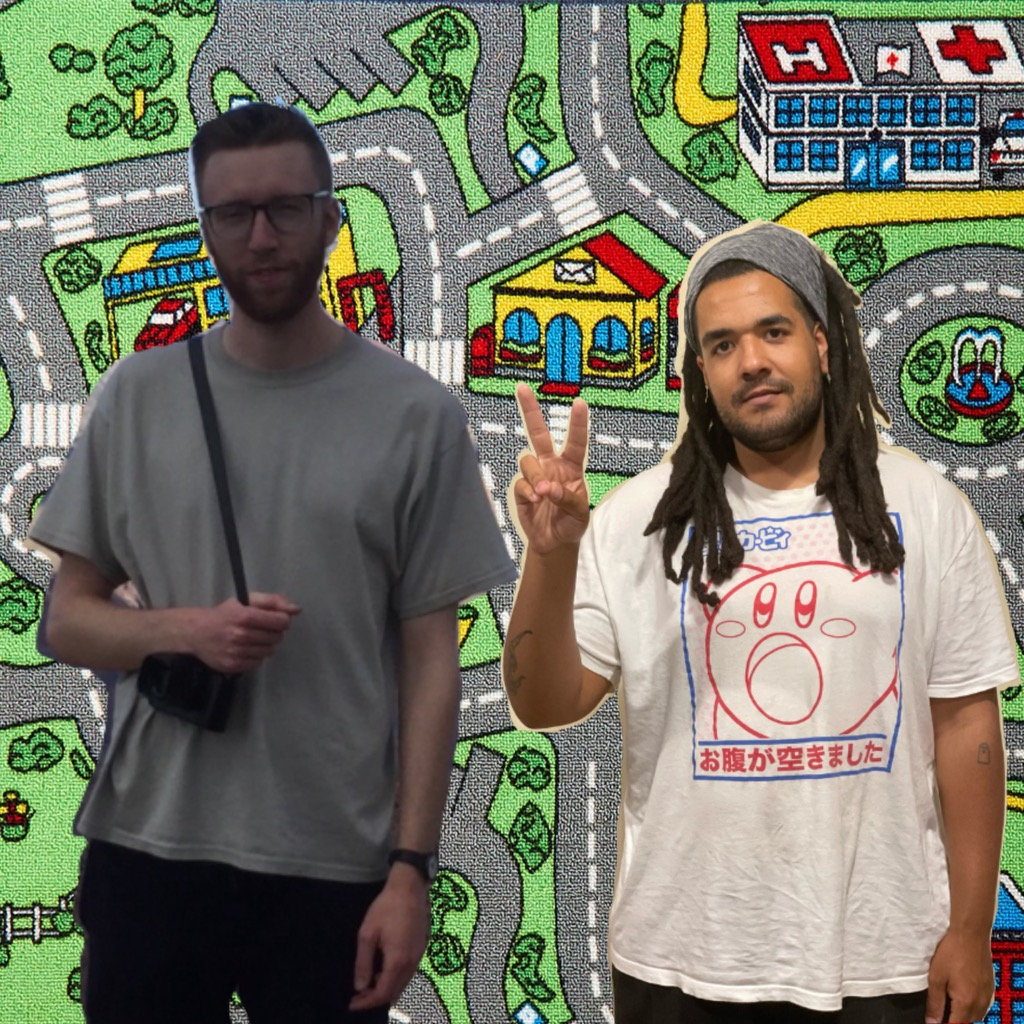 Mike Taylor and Devin Bailey (aka Pink Navel) are a frisbee club made for simple songs to bring profound joy.