Everett Company's Bliss Body
INFO
Sunday, September 17 2023
2:00pm
doors at 1:30pm

TICKETS
$20 advance
$25 day of show
$2 off for SPACE members

Bliss Body collages physical dance, vivid projections, and true stories to explore and share experiences of bliss. The piece is a provocative and moving hour of movement and theater that includes quiet meditation and energetic dancing that considers peace and struggle and asks how we find bliss in today's world. It is an invitation to be present and to let go. Join in and feel bliss!
Encompassing a company, stage and school, Everett's ensemble of artists create, perform, teach and mentor new generations of artists within a diverse community. Guided by the principles of collaboration and experimentation, Everett explores complex social issues through a combination of theater, dance, music, and video. At the heart of the organization is the belief that the arts can transform lives across cultures, generations, and economic backgrounds, and create a more just, equitable, and joyous future.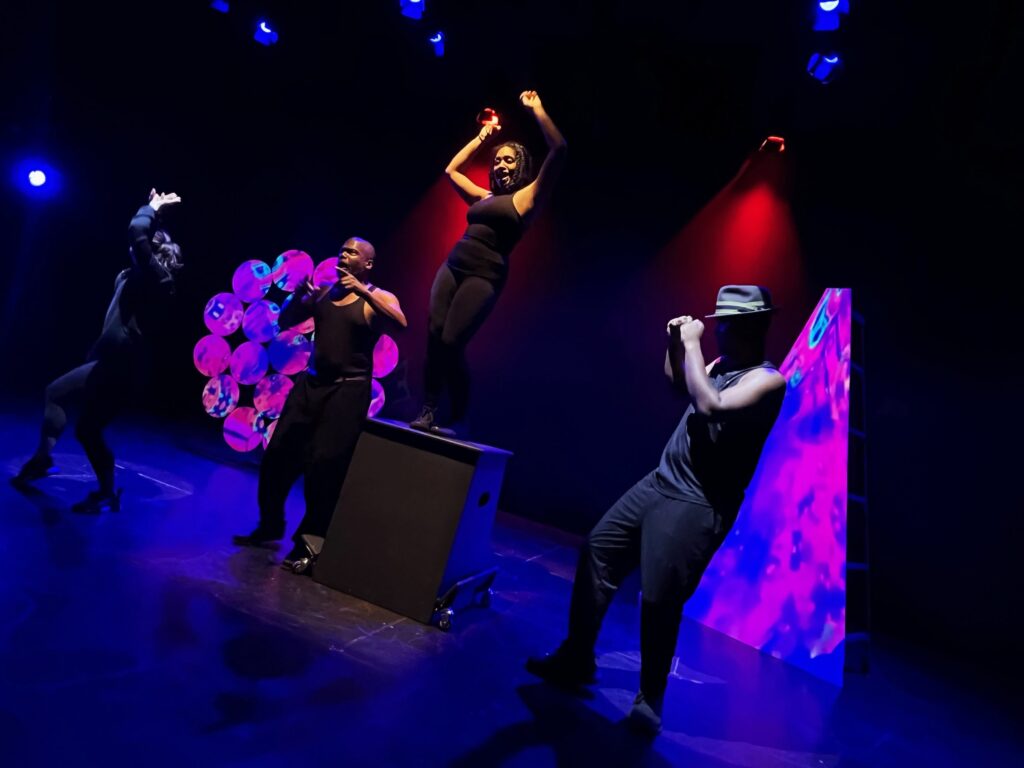 Everett's Company was founded in 1986 and quickly gained national recognition for its theme-based concert works. These original works use dance, theater, and video to explore themes ranging from science to labor to family. Works include Home Movies (2004), Somewhere in the Dream (1999), Body of Work (1996), The Science Project (1992), Pandora Restaurant (1990), and Flight (1989). Everett's concerts have toured to sites such as Dance Theater Workshop, New York; Spoleto Dance Festival, South Carolina; and Walker Arts Center, Minnesota. Everett has received national recognition from in publications such as Dance Magazine, The New Yorker, The New York Times, and The Village Voice. Elizabeth Simmer writes in The Village Voice, "Everett Dance Theatre's Somewhere in the Dream…triumphed at Hostos College. Until you have seen the Wilis represented by rolling panels of chain-link fence, you will not understand the transformative nature of art."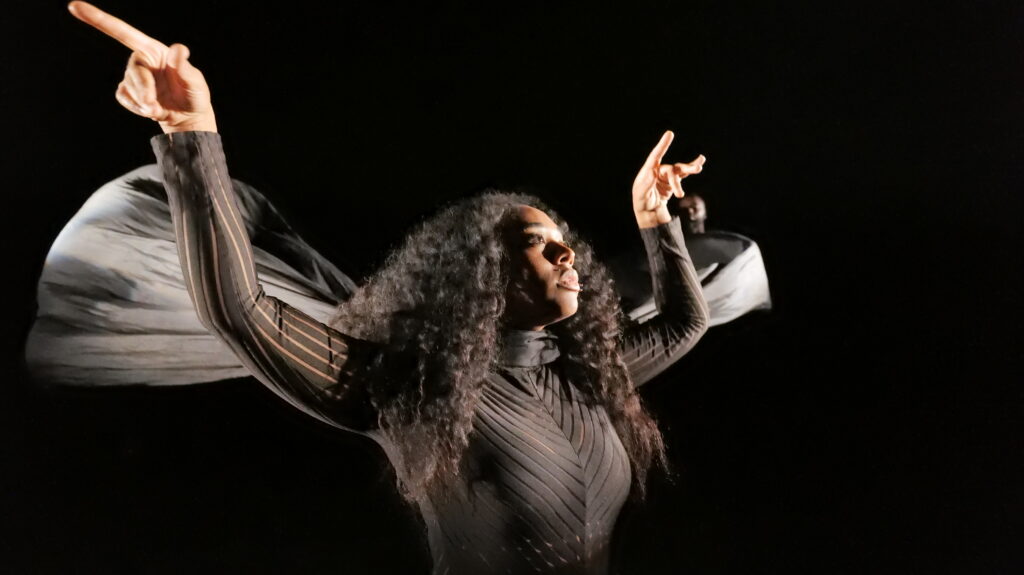 The presentation of Bliss Body by Everett Company was made possible by New England Foundation for the Arts' National Dance Project, with lead funding from the Doris Duke Charitable Foundation and the Mellon Foundation.
This presentation is part of Everett's week-long Maine residency in collaboration with Maine Inside Out and SPACE.