Greasy Grass, Junesevere, and Ossalot
Info
Saturday, December 4 2021
8:00pm
doors at 7:30pm

Tickets
$8 advance
$10 day of show

SPACE is currently requiring masks and vaccination for all event attendees. Medical exemptions can be accommodated. Please refer to our health and safety policies on the SPACE Reader for more information.
---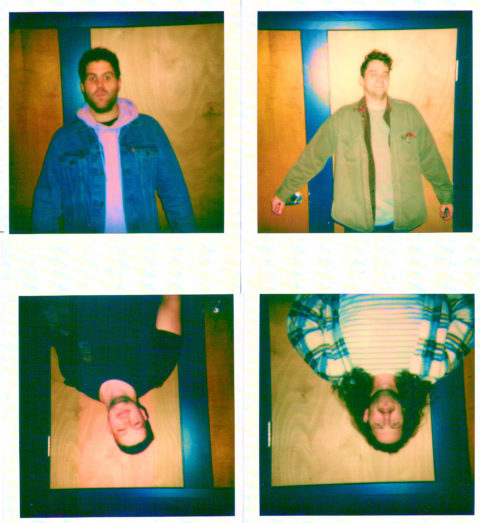 Greasy Grass is a psychedelic pop band from Portland, Maine, USA. Their music is a shifting combination of unbridled psychedelia, vintage saccharine softness, hypnotic garage groove, karaoke bar melodrama, razor sharpness, effortless passivity, warm electronics, changing structures, and film score grandiosity. Though initially amorphous, the duo have enlisted a full, proper band for live performances and are working on a debut full-length album to follow their 2021 EP Abject Luxuria.


---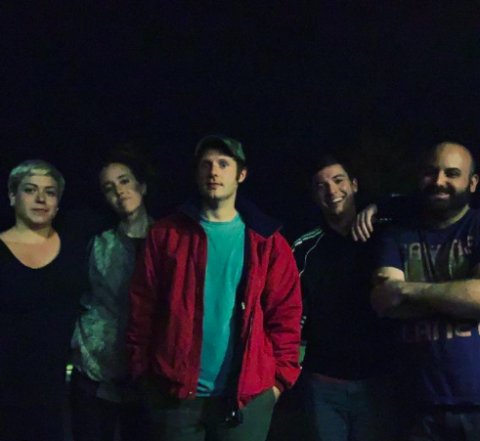 Junesevere is a new project from Estelle Poole (Is She?) and Dominic Grosso (Nice Life, So Said So) featuring Cory McWilliams (Nice Life, $300) and Conor Linehan (Yeah Man), and Bridgette Semler (STREETWEEPER) whenever possible.
"Junesevere is a kind of cosmic gumbo. It combines classic Brooksville feminine energy with the dirty band t-shirt vibe of the 2010's."

—Conor Linehan
---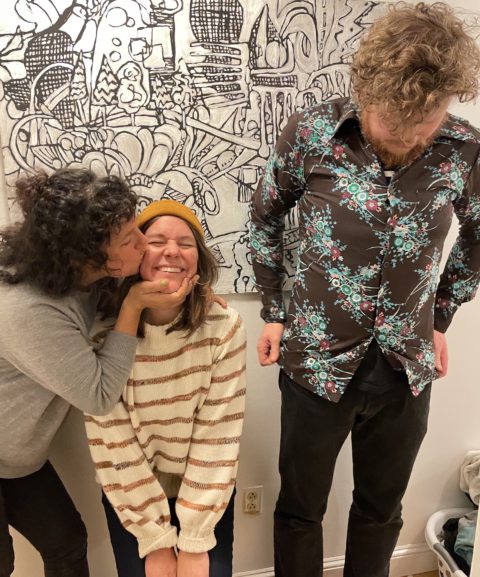 Ossalot is the ubiquitous starting material required for the alchemical magnum opus and the creation of the philosopher's stone. It is the primitive formless base of all matter similar to chaos, the quintessence or aether. Esoteric alchemists describe Ossalot using simile, and compare it to concepts like the anima mundi.
---