Habibi with Dead Gowns
Info
Friday, October 22 2021
8:00pm
doors at 7:30pm

Tickets
$12 advance
$15 day of show
$2 off for SPACE members

SPACE is currently requiring masks and vaccination for all event attendees. Medical exemptions can be accommodated. Please refer to our health and safety policies on the SPACE Reader for more information.
---
Habibi
As the world starts to re-emerge and awaken, Habibi is ready to dance. After being coined by the New Yorker as having "the Colgate white glisten of sixties girl group pop combined with an uncensored edge" for their acclaimed debut album, Habibi broke boundaries by introducing Farsi-sung tunes on their EP 'Cardamom Garden' that "shed rigid definitions of what constitutes American music" (Pitchfork). In 2020, a month before the world drastically changed, 'Anywhere But Here', the group's prophetic sophomore album was released which led NPR's Robin Hilton to call them a "noir girl-group."
This fall, Habibi will release a two-song EP of original compositions, titled 'Somewhere' to inaugurate their signing to the legendary label Kill Rock Stars. The EP will move the unique four-piece's sound into the escapism of disco club era New York City, an expansion upon their Detroit-bred garage roots. Habibi knows it's time to cut loose and take you to the dance floor, enlisting producer Mike Stroud from Ratatat and Heba Kadry as mastering engineer. Fans of the Tom Tom Club and ESG will find here plenty to love.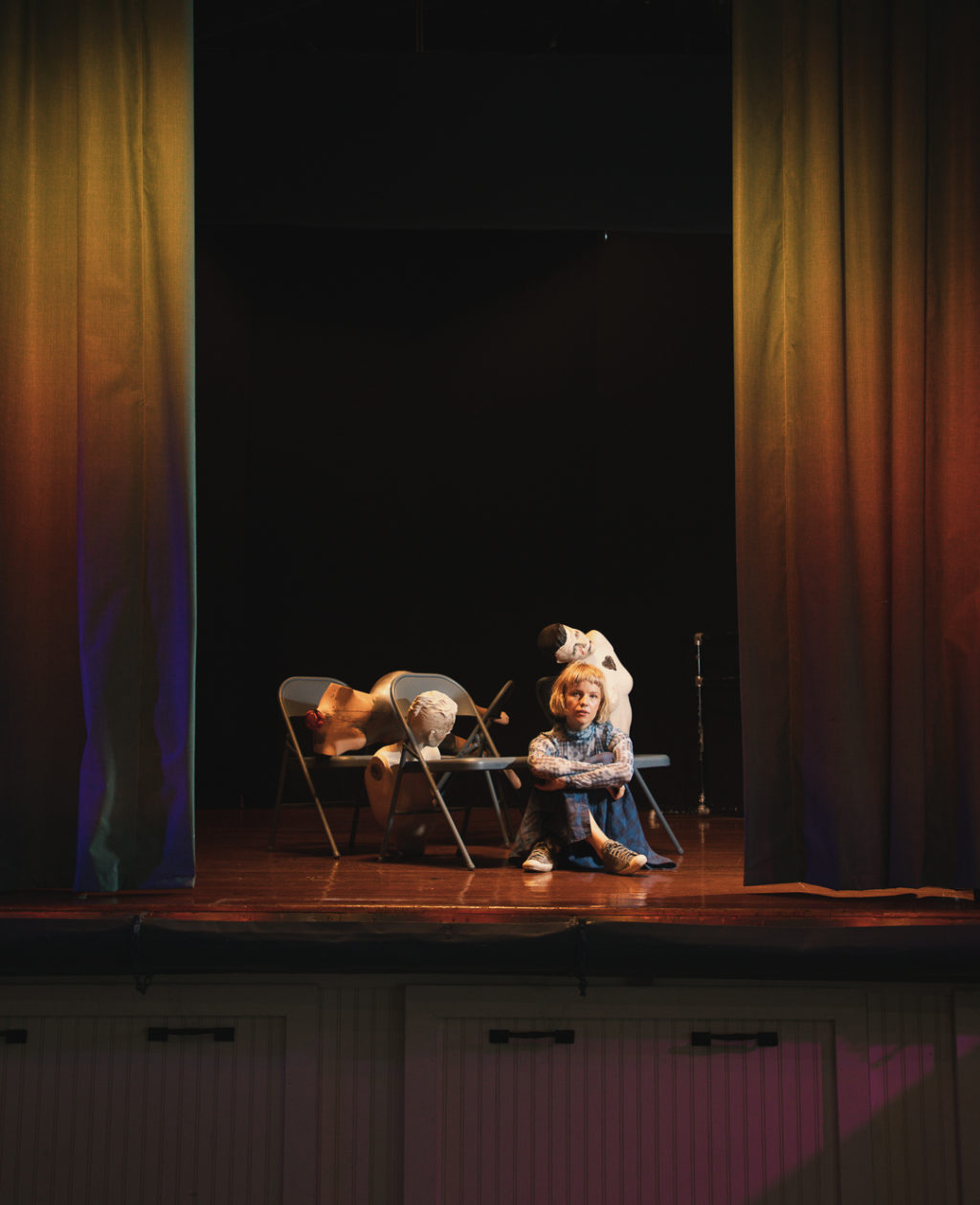 "The raw and tender indie-folk songs of Genevieve Beaudoin seem eerily elevated played as a four-piece, such as Lucinda Williams fronting Fleet Foxes. Anyone treated to the band's live set knows that she's the real deal."

—BDN, 100 Essential Maine Albums of the Decade
Dead Gowns began touring the northeast in support of their first release, the New Spine EP, in 2018. Since then, the band has released a handful of demos and b-sides ahead of their forthcoming LP, including "Lyon Alt. Version" and "See People (demo)." Most recently, their song 'Castine' was featured in Burst and Bloom's 2020 alt-country compilation, "Bloom Country Vol 1."