Other Refrains – Lailye Weidman
Info
Sunday, November 6 2022
7:00pm

Tickets
$15 General Admission
$12 Members and Students

Other Refrains is an evening-length solo work that excavates modes of moving and being absorbed from choreographer Lailye Weidman's family members and ancestors. Supported by the New England Foundation for the Arts, this evening work is a debut in Maine for the Hampshire College faculty member after a spring residency at SPACE and a Work in Progress showing at The School for Contemporary Dance and Thought in Northampton Massachusetts.
Alternating between gesture, text, impersonation, and abstraction, Weidman excavates family stories, dances with lingering absences, and conjures up embodied imprints. In the work, dance becomes a way to care for and trouble these inheritances, and movement carves space for the body to hold more multiplicity. "Refrains" (plural noun) speaks to the repetition of movement and how familiarity plays through the body like a song. Weidman returns to the verses that she knows. "Refrains" (verb, present tense) also refers to how these returnings can contain and constrain the body into known patterns of femininity, masculinity, whiteness, Jewishness and goyishness, work, and dance. While paying homage to inherited embodiments through this work, Weidman is also asking—What is being upheld? What is being exorcised? How might the collisions of ancestral bodily memories challenge white-hegemony? What is dying, and what is being born?
Weidman's recent projects include Showman Revisited, an homage to the resonance of hardcore music; Social Animal Please Tame Me (2016), an ensemble dance theater work investigating consent and consensus; birthing room (2015), a storytelling solo tracing sounds and textures of place and displacement; and Dike Dance (2014), a site-specific performance and community dialogue with scientists from National Seashore.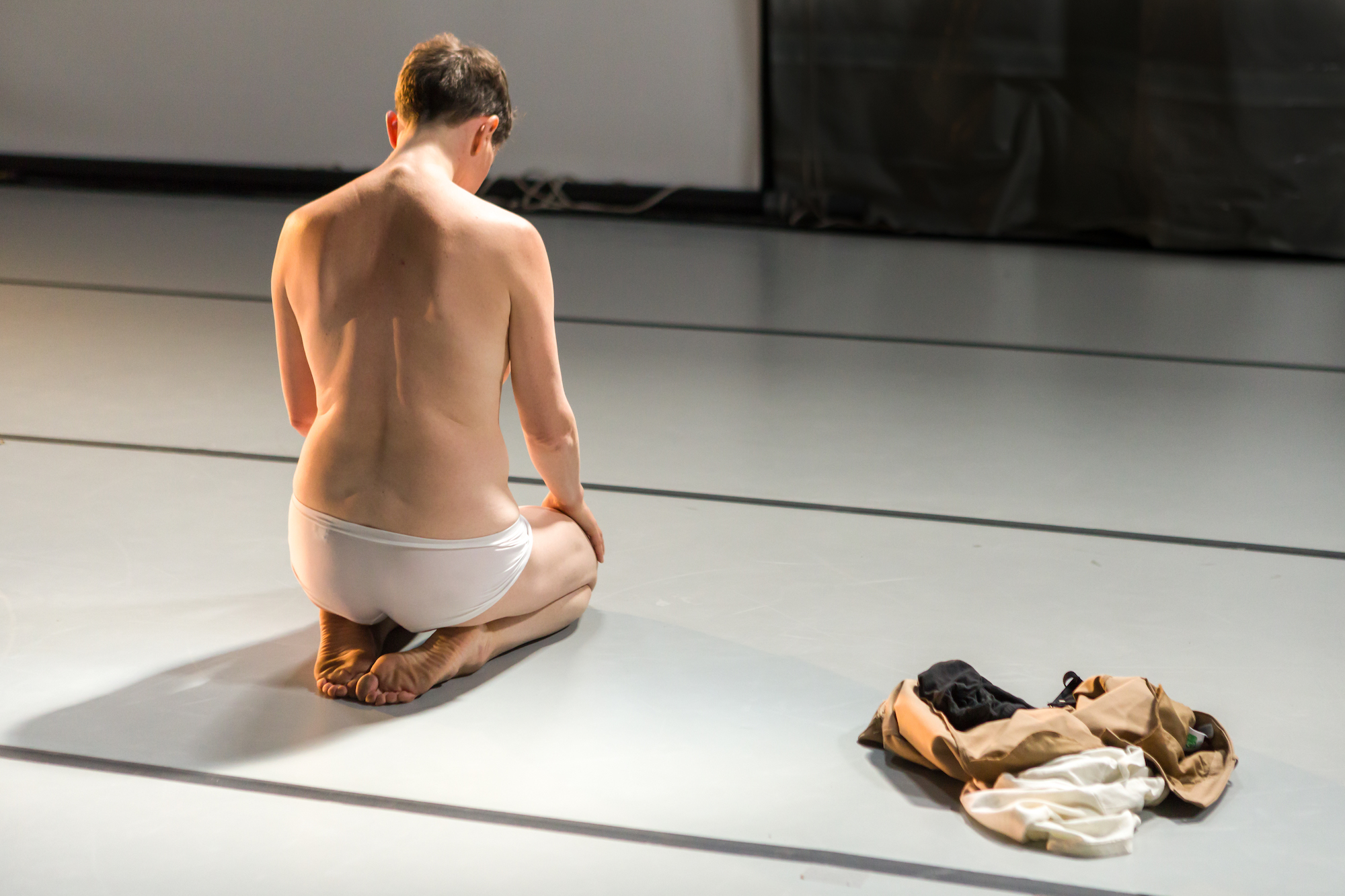 Funded in part by the New England States Touring Program of the New England Foundation for the Arts, made possible with funding from the National Endowment for the Arts Regional Touring Program and the six New England state arts agencies.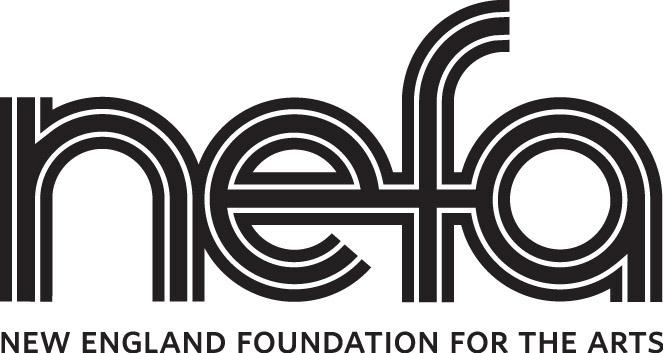 ---
Lailye Weidman is a choreographer, educator, and a queer parent raising a feisty toddler in Western Massachusetts. She is a Visiting Assistant Professor at Hampshire College, where she combines improvisation, somatics, and mindfulness with a focus on the politics of movement and embodied action. Through multiple projects over the past two decades, Lailye has been looking at the forces that move us and asking how bodies respond to those forces. Her work has been shown in venues on both coasts, the Midwest, and Europe. She has been an artist-in-residence at APE in Northampton, SPACE in Portland, Ponderosa in Stolzenhagen, Light Box in Detroit, the Interdisciplinary Laboratory for Art, Nature, and Dance (iLAND) in New York City, Pieter PASD and Hothouse/UCLA in Los Angeles, and the SEEDS Festival at Earthdance. She has also worked independently and collectively to produce dance and interdisciplinary events, residencies, and festivals in New England and beyond. She was Associate Editor for several issues of Contact Quarterly and remains invested in archiving and storytelling about and through dance practice.