Off the Rock with Bait Bag, The Jacob James, and Tiger Saw
INFO
Friday, February 7 2020
7:30PM
doors at 7:00 PM

Join The Island Institute for the first Off the Rock show to celebrate the unique culture and community of Maine's islands. Warm up to the live soundtrack of island life with three musical projects born from long winters spent on offshore islands in Penobscot Bay. Bait Bag, a fem power punk trio from North Haven, Tiger Saw from Monhegan, and Vinalhaven resident and drummer Jake Greenlaw of the Toughcats with is new project, The Jacob James. Experience three unique sets of music featuring the folk, punk, and rock n' roll sounds of Maine island life.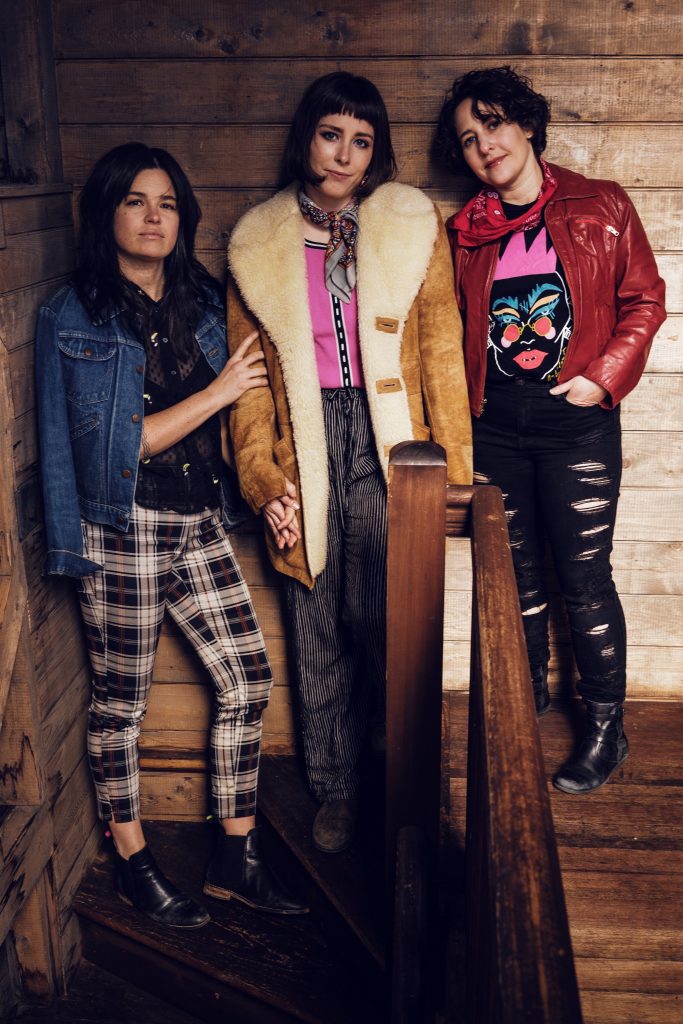 Bait Bag was founded in the spring of 2018 by Fiona Robins, Claire Donnelly, and Courtney Naliboff, on the island of North Haven, Maine. Needing catharsis after being weighed down by constant bad news, the three women got together to make loud music with a tone planted firmly in classic rock and roll with a nod to punk and a knowing wink at the riot grrrl movement. Inspired by bands like Sleater Kinney, Blondie and Le Tigre, as well as anything loud, fun and inclusive, Bait Bag's songs are intended to empower and excite, or at least give other frustrated people something to flail around to. Bait Bag opened for Deerhoof at Brighton Music Hall in Boston, MA and for Screaming Females at Port City Music Hall in Portland, ME, and has performed at the Bitter End in New York City. They are releasing their fourth EP, Consider This a Warning, on March 6th. Visit Baitbagtheband.com for more info.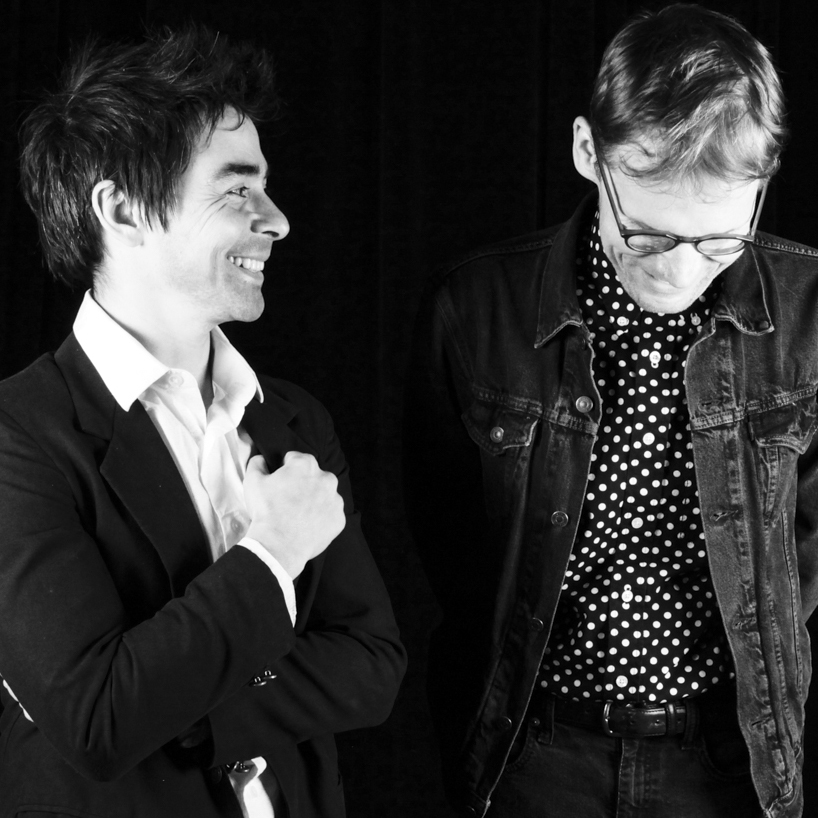 The Jacob James
What began four years ago as a collection of melodies by songwriter-front man Jake Greenlaw, The Jacob James has emerged as an honest, high-energy rock and roll recording project co-created by Greenlaw and guitarist, Bill Trevaskis. With Greenlaw's signature vocals, bass, and drums and Trevaskis' tight rhythm and lead guitar, the Jacob James has generated songs reminiscent of 70's and early 80's power pop, punk, and glam rock. Both musicians are islanders. Greenlaw (a North Haven native) lives on Vinalhaven and Trevaskis on North Haven. The two have assembled a stellar group of musicians to join them in this premier performance.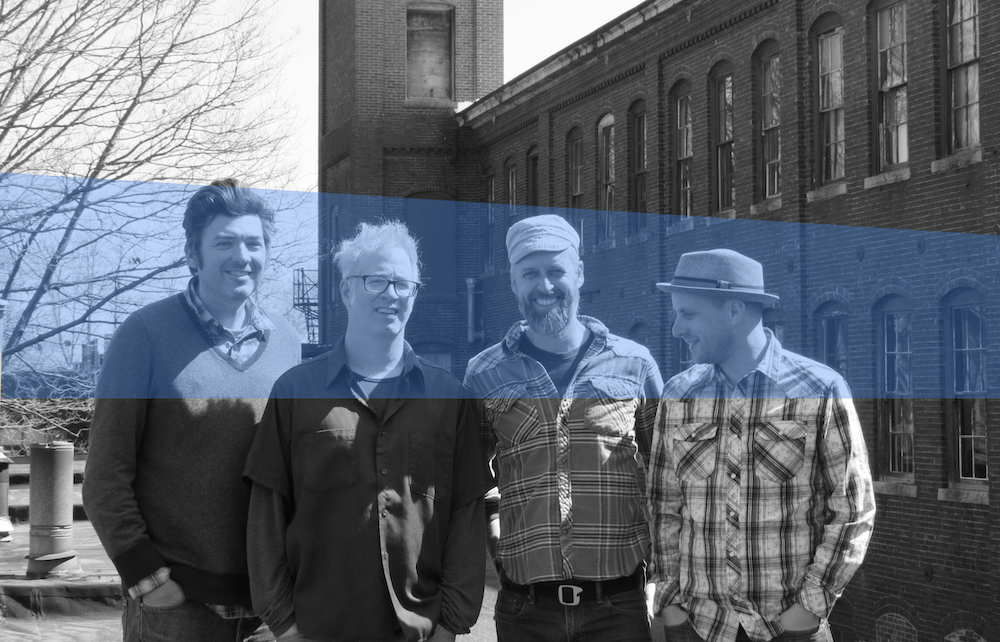 Tiger Saw traveled to the Monhegan Island during a harsh winter storm in January of 2015, and set up a studio in a house on Horn Hill. They cooked meals together, and spent day and night writing and recording the songs that would become their sixth album "Horn Hill". The sessions were done quickly, huddled around a wood-burning stove. The old dog Stanley, can be heard tip-tapping around on the recordings. Seven children from the one-room schoolhouse were brought in to sing the chorus on "Horizon Lights". This tiny, removed, amazing place brought life to "Horn Hill", Tiger Saw's first album in five years. The close harmonies on "Horn Hill" sometimes recall the Everly Brothers, the minimalist arrangements owe a debt to their slowcore forbearers Low, and there are touches of the quiet-storm hymns of Yo La Tengo or late Velvet Underground. But lyrically, the songs are meditations on this quiet island, and are a continuation of the ruminations of the painters who have been drawn to Monhegan for over a century. Exactly five years after the session, the band is returning to Monhegan to record a second volume of songs from Horn Hill, which will be debuted at the Off the Rock event at Space. The band features Guy Capecelatro III, Dylan Metrano, Gregg Porter, and Djim Reynolds.

The Island Institute works to sustain Maine's island and remote coastal communities, and exchanges ideas and experiences to further the sustainability of communities here and elsewhere.