War in Your Backyard: How Three European Writers Explore Armed Conflicts in Their Work
Wednesday, September 27 2023
7:00pm
doors at 6:30pm

Join SPACE for a three-author conversation celebrating the September publication of the first American edition of The Last Window-Giraffe, the internationally acclaimed book by Hungarian writer Péter Zilahy, with a new introduction by Serbian conceptual artist Marina Abramović.
In-person discussion with Péter Zilahy, Ivan Vidak, Ivan Sršen and Buzz Poole co-presented by SPACE, South Portland publisher Sandorf Passage, Back Cove Books and Maine Writers & Publishers Alliance.
The American experience with war is removed—it is something that happens "over there." But in Europe, armed conflicts have flared up across the continent for centuries, and continue on to this day. How do contemporary European authors confront this reality? How do their fictions serve as both history lessons and warnings about what the future can hold?
Translated into 22 languages, and often credited as a major text inspiring the Orange Revolution in Ukraine, The Last Window-Giraffe will finally be available to American readers. The book is a playful and political quasi-memoir about growing up in Hungary and being in Serbia during the collapse of Yugoslavia, all in the form of an illustrated children's alphabet encyclopedia. "Window" and "Giraffe" are the words that mark the common A-to-Z in these books.
On the surface, this autobiographical fiction rendered by Zilahy's incisive x-ray vision—a heady mix of history, memoir, and farce of the highest order—is about the protests in Belgrade in 1996. But viewed through a wider lens it serves up the absurdity of all manner of authoritarianism that resonates as much today as it first did upon the books first publication in 1999.
"There is much to learn here—yes, in terms of past, present, and future, but, more importantly, in terms of something far more essential that translates into any and all languages because it is at the heart of being human and something we all experience: living with the loss of innocence." – Marina Abramović, from her foreword to the English translation and Sandorf Passage edition of The Last Window-Giraffe
"While it's labeled a novel, The Last Window-Giraffe is essentially uncategorizable, a hippogriff of a creation fashioned from fragments of history, autobiography, and wild invention. How such a wealth of elements—from childhood memories to political atrocities to the poignant evocation of the correspondence between sexual awakening and the deaths of dictators—could be gathered and spun into such a coherent narrative is a kind of aesthetic miracle." – Marina Abramović for The Paris Review
---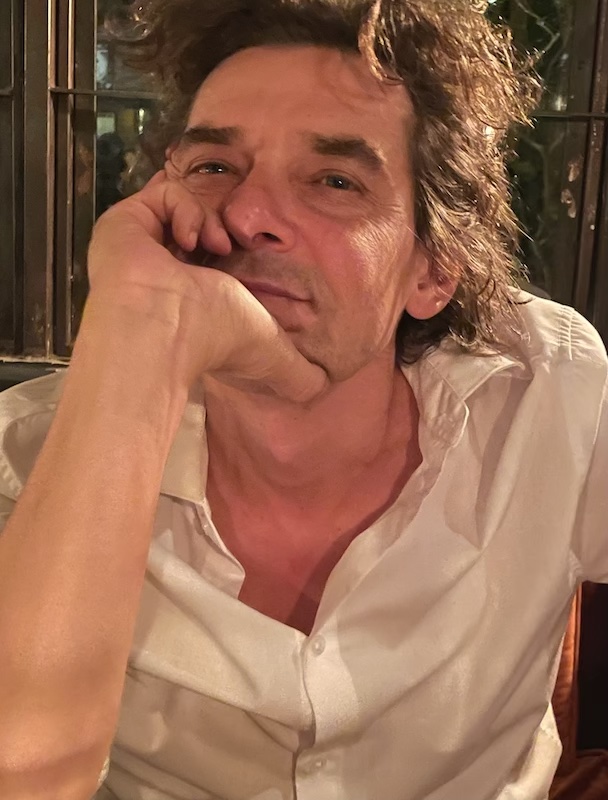 Péter Zilahy's award-winning books have been adapted into theater shows, radio plays, and a wealth of other media, and inspired songs and flash mobs during the Orange Revolution in Ukraine, where The Last Window-Giraffe was Book of the Year. Zilahy is a versatile artist, whose work has been shown at The Kitchen in New York City, Ludwig Museum, Berliner Ensemble, Volksbühne, and The New Tretyakov Gallery, among others. He has performed on Broadway, lectured all over the world, was a Kluge Fellow at The Library of Congress, and a fellow of Akademie Solitude, handpicked by Nobel laureate Herta Müller. Zilahy joined Anthony Bourdain in Budapest for an episode of CNN's Parts Unknown.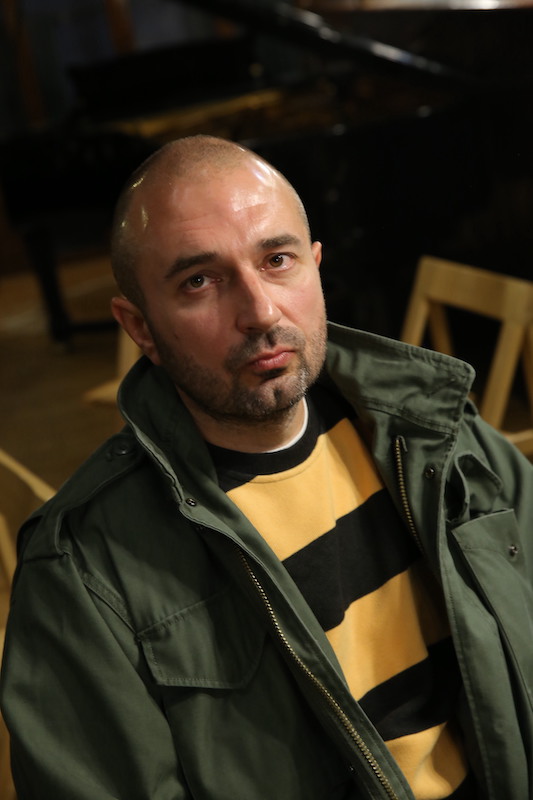 Ivan Vidak is the author of the novel Radio Siga and the short story collection Ugljik na suncu (Carbon in the Sun). Radio Siga was praised by Publishers Weekly and Words Without Borders, and was the June 2022 Official Du Mois Selection. Vidak lives and works in Zagreb, Croatia.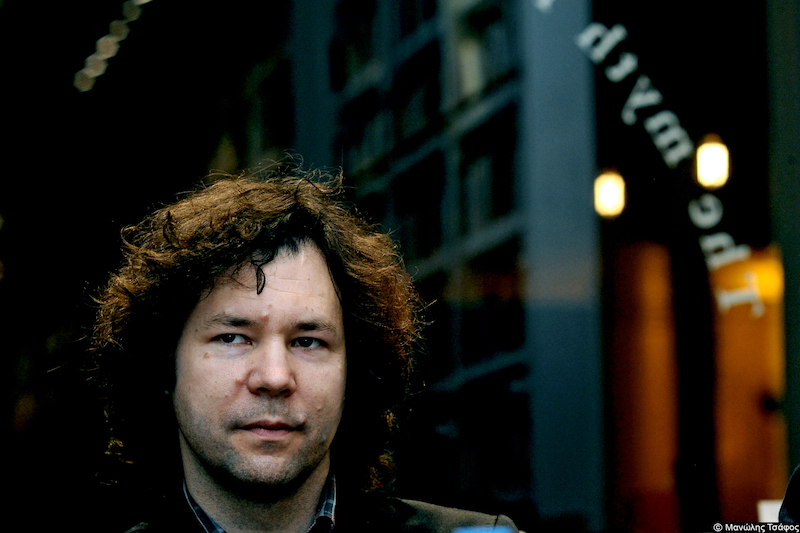 Ivan Sršen is an editor, translator, and writer. In 2007, he started the Zagreb-based independent publisher Sandorf. He is the author of the novel Harmattan and edited the anthology Zagreb Noir. He has translated a wide range of authors from English to Croatian, including Frank Zappa, Henry Rollins, and Robert Graves. He lives in Zagreb, Croatia.
---
Sandorf Passage is a 501(c)(3) nonprofit publisher cofounded by Buzz Poole in South Portland that publishes work that creates a prismatic perspective on what it means to live in a globalized world. It is a home to writing inspired by both conflict zones and the dangers of complacency.