R.A.P. Ferreira & Friends: There & Back Again Tour with Sha Ray and Pink Navel
INFO
Saturday, April 9 2022
8:00pm
doors at 7:30pm

TICKETS
$15 advance
$20 day of show
$2 off for SPACE members

SPACE currently requires masks and vaccination for all event attendees. Medical exemptions can be accommodated. Please refer to our health and safety policy for more information.
---
R.A.P. Ferreira
R.A.P. Ferreira fka milo aka scallops hotel is an mc, producer and theorist working in the Black arts tradition commonly categorized as rap. Having founded the label ruby yacht in 2015 and since releasing all of his music through this channel, Ferreira has earned a sizable following within independent hip hop by rigorous, constant touring and an elevated, explorational style of performance. He is known for an uncompromised, utopic flow that speaks directly to the root of the listener.

By 2018, the young artist galvanized his presence in the American rap scene with the opening of Soulfolks Records & Tapes in Biddeford, Maine. Ferreira has a sprawling, limitless catalog ranging years, names, geographies, intentions, collaborations, and vocabularies.

In an era defined by keyword search, soundbyte, cosign, marketing and virality this artist's work stands out by not cow tailing to the movements and trends of the digital sphere.

He currently makes his home in Nashville, Tennessee where he continues to helm the Ruby Yacht while studying to become a blues guitar legend.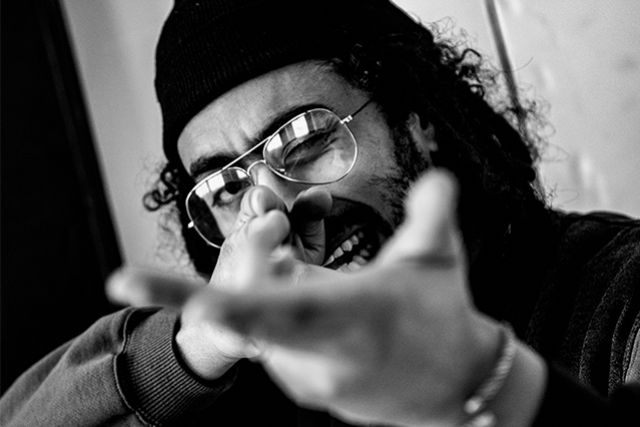 Sha Ray
Sha Ray is a rapper and multi-instrumentalist from Indianapolis, IN currently based out of San Francisco, CA. Joining the rap collective, Ruby yacht, in 2019, Sha Ray gon' stay reimagining independent black feminine rap.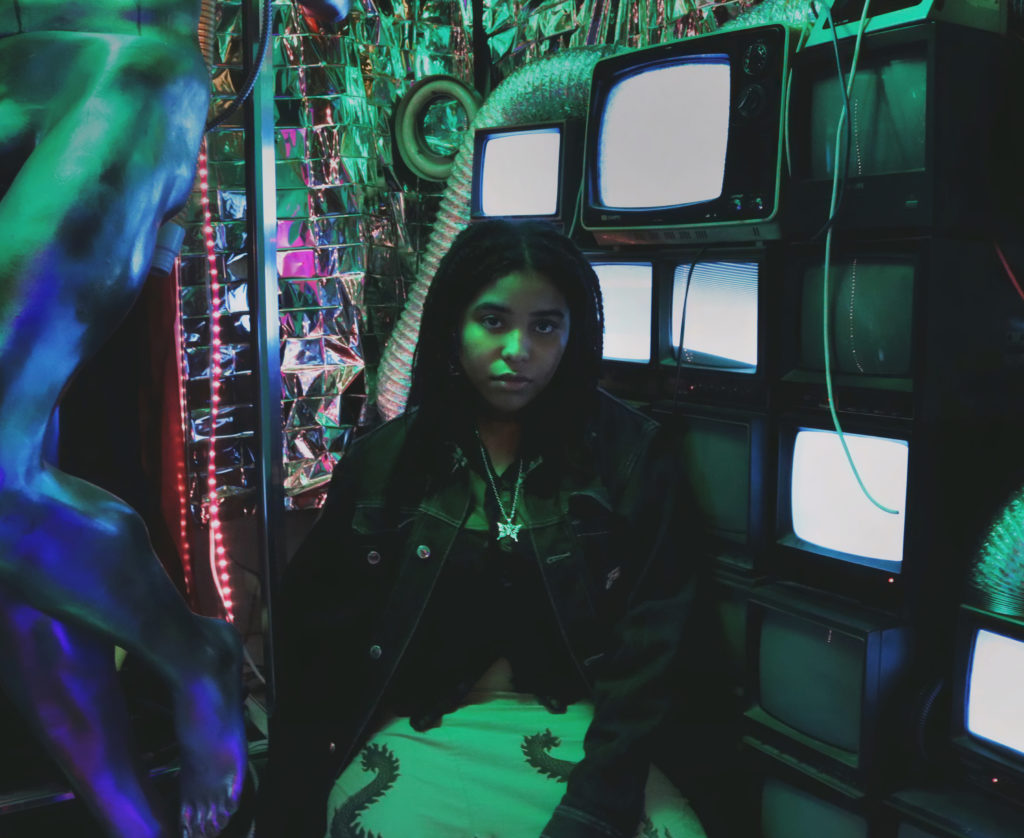 Pink Navel
Opening set by the rapper-producer-artist-trickster, Pink Navel, who's latest album Epic was recorded live in one take in the basement of SPACE.