Techno Worlds Opening Reception
Info
Friday, October 7 2022
5 PM - 8 PM

Join SPACE and Goethe-Institut Boston during the First Friday Art Walk for the first opportunity to see the only New England installation of the global TECHNO WORLDS exhibition tour. Members of the Portland Synth Club will be on site to allow hands on exploration of electronic instruments and sound making!
---
TECHNO WORLDS is an interdisciplinary exhibition at the intersection of music, art, pop, media, and technology. The title refers to the multifaceted techno scene, genres, and political projects that emerged from the subcultures of the 1980s to the present day, and traces the processes of cultural and economic appropriation within electronic music culture.
TECHNO WORLDS includes photo, video and installation works by DeForrest Brown, Jr., Jaqueline Caux, Tony Cokes, Chicks on Speed, Zuzanna Czebatul, Kerstin Greiner, AbuQadim Haqq, Rangoato Hlasane, Ryõji Ikeda, Maryam Jafri, Romuald Karmakar, Robert Lippok, Henrike Naumann and Bastian Hagedorn, Carsten Nicolai, Vinca Petersen, Daniel Pflumm, Lisa Rovner, Sarah Schönfeld, Jeremy Shaw, and Tobias Zielony. 
TECHNO WORLDS was curated by Mathilde Weh, Justin Hoffmann, and Creamcake. A fully illustrated catalogue published by Hatje Cantz is now available.
This traveling exhibition organized by Germany's Goethe-Institut began in fall of 2022 at art quarter budapest (aka "aqb"), the PHI Centre in Montreal, SITE Gallery in the Silos at Sawyer Yards in Houston, Knockdown Center in New York City, SPACE in Portland, Maine, followed by host galleries in Los Angeles, Mexico City, Montevideo, São Paulo and Warsaw.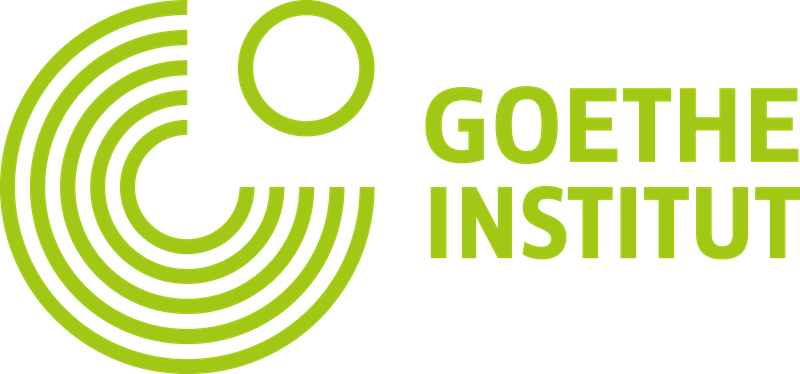 TECHNO WORLDS in Portland has been made possible with generous support from the Goethe-Institut Boston, as well as funding from the Andy Warhol Foundation for the Visual Arts and the Moser Family Foundation for SPACE's anniversary year programming initiatives.