The Burning Sun, Sequela, Matriarch
INFO
Saturday, December 17 2022
8:00pm
doors at 7:30pm

TICKETS
$10 advance
$12 day of show

Lilting folk melodies, smoldering shoegaze atmospheres, and earnest punk charm from this triple bill of northern New England indie-rock bellweathers.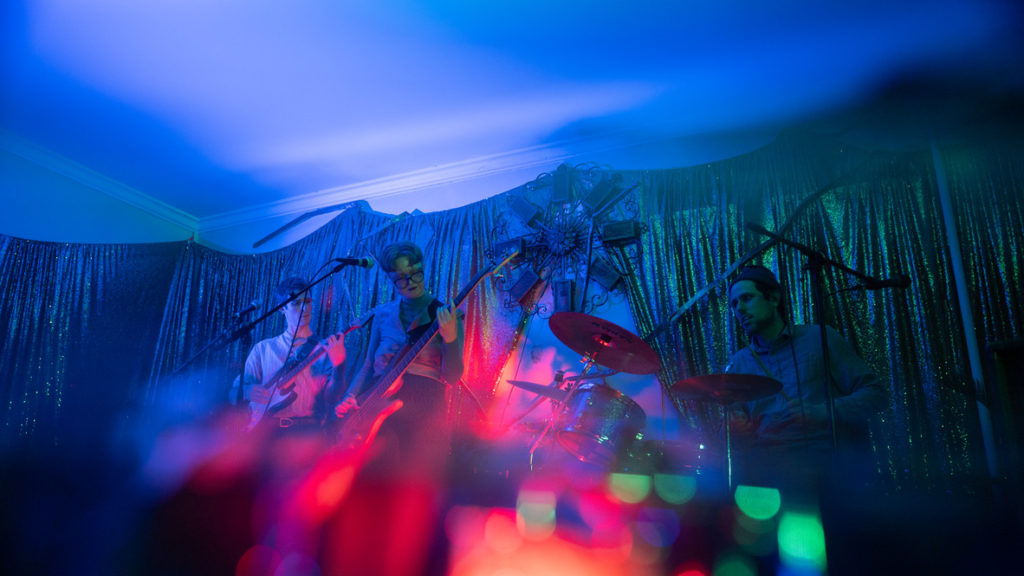 The Burning Sun is an indie-rock trio from Burlington, VT (unceded Abenaki territory). Katy Hellman is the band's primary songwriter and the powerful voice at the center of their artistic vision. Working closely with Steven LeBel and Bo Malcolm, their collaboration is a prism refracting eclectic influences— inpredictable melodies, intricate rhythm changes and atmospheric guitar tones capture elements of psych and prog. The Burning Sun lays bare the grandness (and absurdity) of being alive; the explosive highs and chaotic lows. Bursting with personality and conviction, their music urges us to never lose sight of life's possibilities.
Sequela is 8 people,16 feet. Portland chambergaze.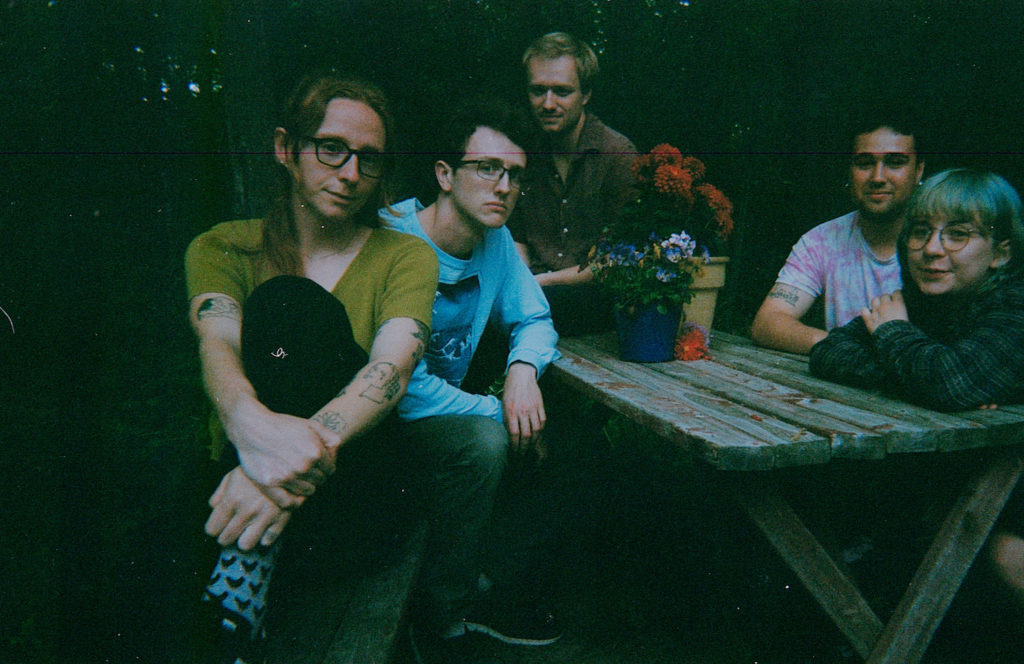 Matriarch is Alex, Julian, Libby, Mia, Miles. "The crossing of our paths, an effort to share in earnest, the passing of the seasons."