The Fever (3/19 -4/2)
Friday, April 2 2021
$12 ticket.
2 day rental period following payment.

In her spellbinding first feature, Brazilian director Maya Da-Rin takes a delicate, metaphorical look at the fragile political state of her country from a perspective most moviegoers haven't seen. Da-Rin centers on the working and home lives of a father and daughter of indigenous Desana descent—middle-aged Justinio (a splendid, quietly expressive Regis Myrupu, who won Best Actor at the Locarno Film Festival) and Vanessa (Rosa Peixoto)—who have moved from their community to the northwestern city of Manaus. There, he works as a security guard in a massive warehouse; she has a position in a hospital and has recently been accepted to study medicine in Brasilia University. Trying to support his family, all the while dreaming of a soul-sustaining return to the Amazonian rainforest, Justinio must contend with encroaching obstacles, including casual racism, reports of a wild animal on the loose, and a mysterious malaria-like illness. Da-Rin keeps the film at once realist and mythic, modern and spiritual, leading to a symbolic, emotional conclusion. A 2020 New Directors/New Films selection.

"Rin avoids the simple or straightforward ethnographic gaze of an outsider by illuminating the community's traditions and ancestry obliquely, rather than casting an actor to perform the character."
—BFI

"The Fever is essential cinema, demanding empathy and understanding without pity or didacticism, and spotlighting indigenous people with the attention to cultural specifics that few films bother elaborating"
—Cinema Scope

"Delicate and dangerous, much like nature itself, The Fever is testament to Maya Da-Rin's extraordinary ability to dig down deep into the lives of her protagonists (people/characters), listening with interest to what they have to say before transposing it all into images."
—Cineuropa

"The Fever is a timely document about the cultural dangers of progress, and a reminder that our Western ways are not the only possibility."
—ICS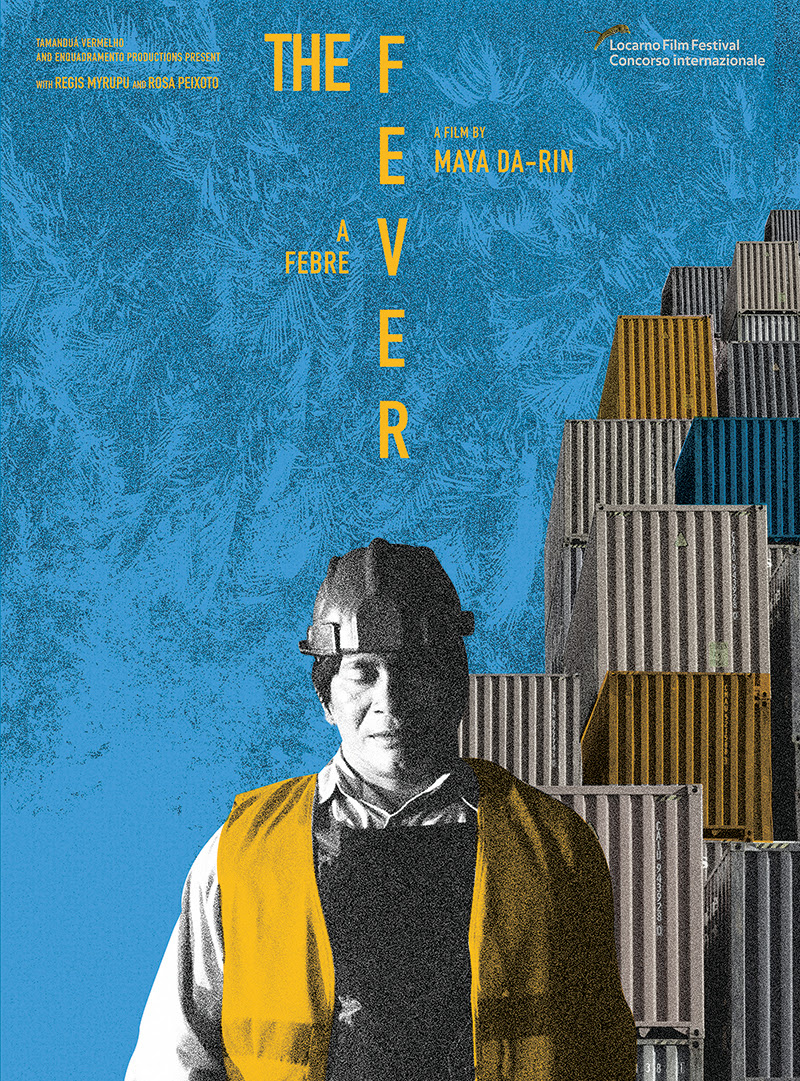 The Apohadion Theater and SPACE are pleased to co-present The Fever as part of an ongoing series of virtual film screenings in 2021.