The Fringe 50th Anniversary featuring Francisco Mela
INFO
Saturday, October 8 2022
8:00 PM
doors at 7:30 PM

TICKETS
$20 advance
$25 day of show
$2 off for SPACE members

SPACE currently requires masks for all event attendees. Please refer to our health and safety policy for more information.
---
Boston jazz institution, The Fringe celebrates 50 years as a band with George Garzone, John Lockwood, and special guest drummer Francisco Mela. Co-presented by Portland Conservatory of Music's Dimensions in Jazz.
The Fringe originally formed back in 1972 by tenor-saxophonist George Garzone, bassist Richard Appleman, and drummer Bob Gullotti as an outlet for their free improvisations. The trio have entertained and enlightened Boston area jazz audiences for over 35 years with their famed Monday night weekly gigs, currently held at The Lily Pad in Cambridge. Bassist Appleman left the band in 1985 to become Chair of the Bass Department at Berklee College and was replaced by veteran bassist John Lockwood, who continues with the band to this day. Bob Gullotti passed away in 2020 and is remembered as one of the greatest jazz drummers of his generation. A rotating cast of drummers have filled in for him since.
Along with their impressive tenure with The Fringe, Garzone and Lockwood are in great demand as session players and have played with many of the greats of contemporary jazz. Along with keeping up with a busy performance schedule, each of them are well-respected educators, inspiring new generations of jazz players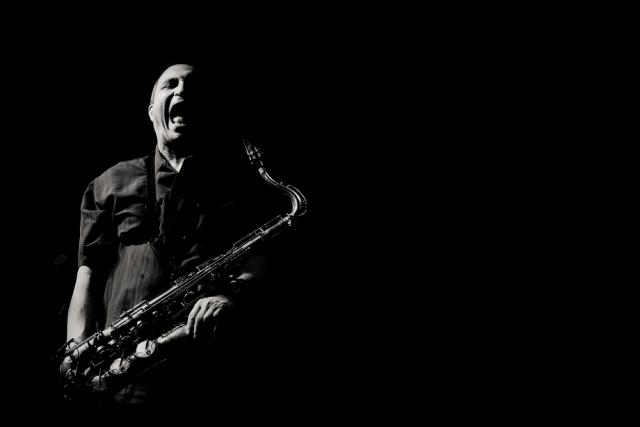 George Garzone is a member of the Fringe Trio, a jazz trio founded in 1972 that includes bassist John Lockwood and drummer Bob Gullotti. The group has released several albums. Garzone has appeared on over 20 recordings. He began on tenor saxophone when he was six, played in a family band, and attended music school in Boston. He toured Europe with Jamaaladeen Tacuma and performed with Jack DeJohnette, Joe Lovano, John Patitucci, Danilo Pérez, Rachel Z, and Bob Weir and Ratdog. Garzone is also a jazz educator, teaching at the Berklee College of Music, New England Conservatory, Longy School of Music, New York University, and the New School for Jazz and Contemporary Music. He pioneered the triadic chromatic approach. His students include Mindi Abair, Branford Marsalis, Donny McCaslin, Danilo Pérez, Joshua Redman, Luciana Souza, and Mark Turner. In 1995 he recorded a tribute to Stan Getz on NYC Records called Alone. Four's and Two's followed a year later with Joe Lovano, and in 1999 Garzone returned with Moodiology. Fringe in New York was released in summer 2000. With the Joe Lovano Nonet he recorded at the Village Vanguard in September 2002.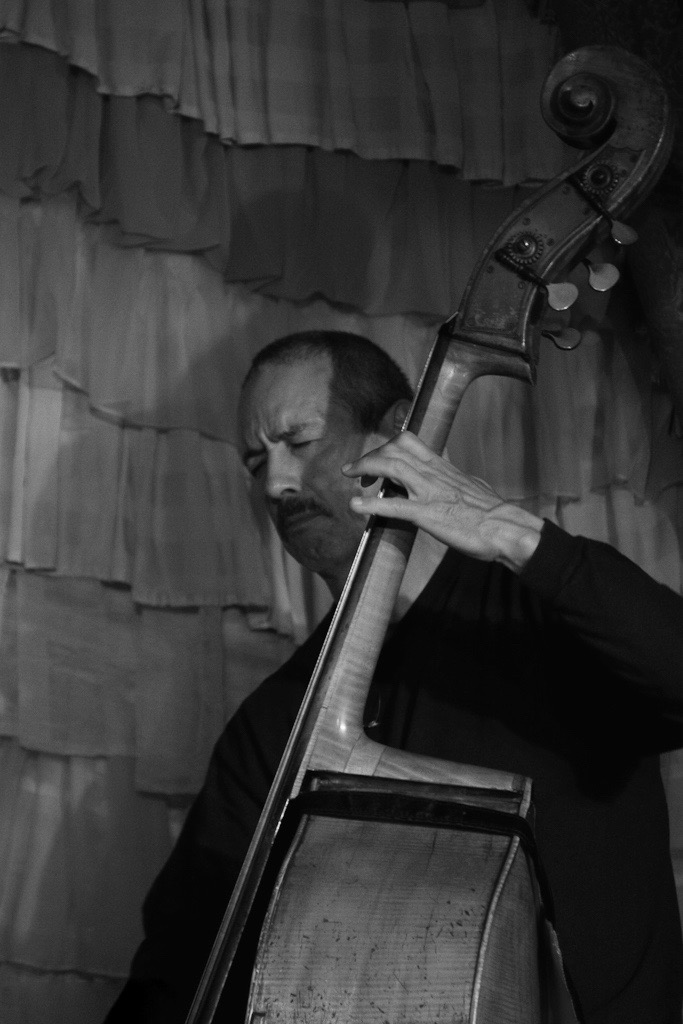 Acoustic and electric bassist John Lockwood has toured the U.S. and Europe with Joe Henderson, Freddie Hubbard, Gary Burton, the Mel Lewis Big Band, and The Fringe. He has also performed with the Buffalo Philharmonic, the Boston Pops, MIT Symphony, Pat Metheny, Dizzy Gillespie, Woody Shaw, Toots Thielemans, Stan Getz, and Art Farmer.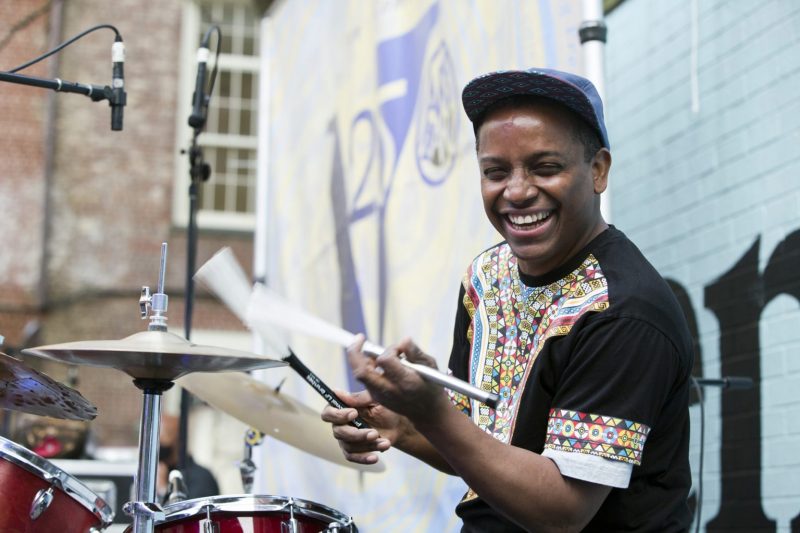 Francisco Mela was born in Bayamo, Cuba, Francisco Mela studied at the Music School of Arts El Yarey as a teenager before furthering his studies at the National School of Arts for Teachers, el CENCEA. He taught at Rafael's Cabrera Conservatory of Music and played with some of the country's top Latin jazz musicians, as well as leading his group, MelaSon Latin Jazz Band, that toured throughout Mexico. In 2000, he moved to Boston to study at Berklee College of Music and was invited to join the percussion faculty there. He also became the house drummer at the Wally's Café. It was here where he developed the concept for what would later be his own group. In 2005, Mela joined a quartet by saxophonist Joe Lovano. Of particular note was the group's 2008 album on Blue Note entitled Folk Art. Later that year, Mela was approached by McCoy Tyner to join his trio. Mela was named the Twin Cities Jazz Festival's first artistic director in 2014, and before appointment, he served as artistic director for the Xalapa Jazz Festival in Veracruz, Mexico (2010-2013). In late 2016, Mela was part of an inaugural ensemble that joined Afro-Cuban pianist Chucho Valdés and saxophonist Joe Lovano for an international tour throughout Europe and North America. He also leads his own group, The Crash Trio.