The Inheritance
Friday, March 26 2021
$12 ticket.
3 day rental period following payment.

After nearly a decade exploring different facets of the African diaspora — and his own place within it — Ephraim Asili makes his feature-length debut with The Inheritance, an astonishing ensemble work set almost entirely within a West Philadelphia house where a community of young, Black artists and activists form a collective. A scripted drama of characters attempting to work towards political consensus — based partly on Asili's own experiences in a Black liberationist group — weaves with a documentary recollection of the Philadelphia liberation group MOVE, the victim of a notorious police bombing in 1985. Ceaselessly finding commonalties between politics, humor, and philosophy, with Black authors and radicals at its edges, The Inheritance is a remarkable film about the world as we know it.
"One of the best movies of the year. An excellent debut. Beautifully and heartbreakingly articulated. Observed with warmth and playful humor, without ever losing sight of serious political purposes and the potential for poetry therein, nor of the bigger historical picture." – Kieron Corliss, Sight & Sound
"A joyous celebration of Blackness. The Inheritance is alive, drunk off the colors and textures of West Philadelphia." – Ryan Lattanzio, Indiewire
"A striking debut. Playfully didactic and joyous in its creation of a safe space to nurture, discuss, and celebrate Black culture." – Serena Scateni, Hyperallergic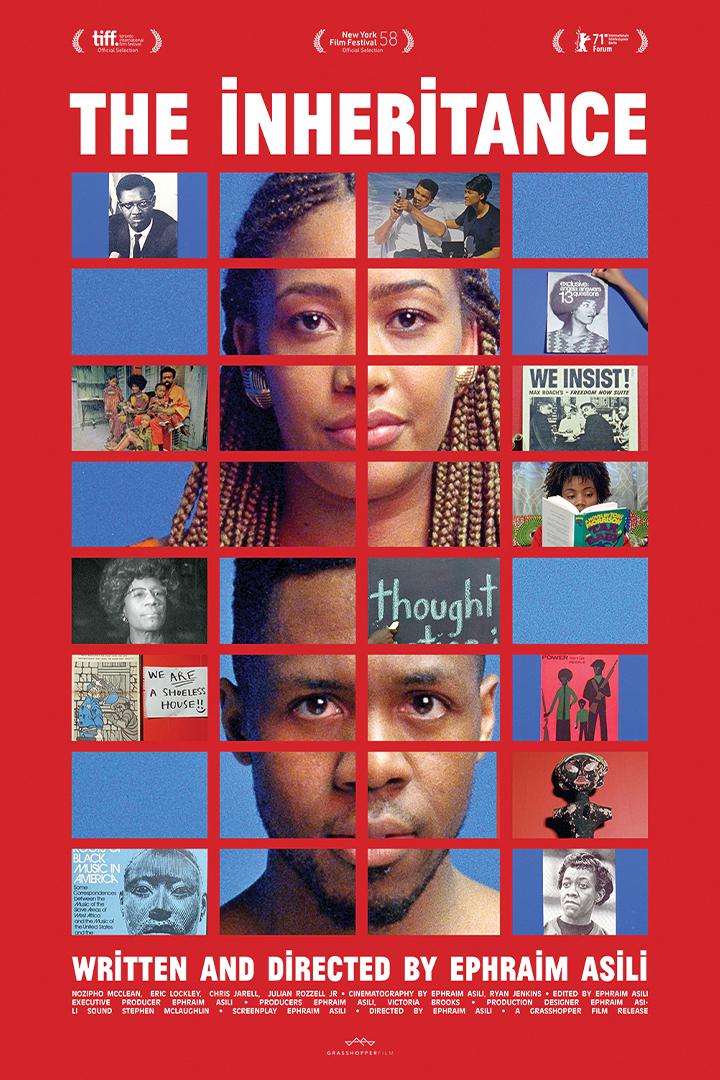 The Apohadion Theater and SPACE are pleased to co-present The Inheritance as part of an ongoing series of virtual film screenings in 2021.