TRAGEDIES OF YOUTH: NOBUHIKO OBAYASHI'S WAR TRILOGY (7/9- 7/23)
Friday, July 9 2021
Each film is $10



In the last decade of his long and prolific career, Nobuhiko Obayashi (1938-2020) —best-known in the U.S. as the filmmaker behind the cult hit House (1977)—wrote and directed a trio of deeply personal and formally audacious films that confronted Japan's wartime past.
Made in the wake of the Great East Japan Earthquake and Tsunami of March 2011 and informed by Obayashi's firsthand experience as a child born on the eve of World War II in Hiroshima Prefecture, the staggering films in this trilogy—consisting of Casting Blossoms to the Sky (2012), Seven Weeks (2014) and Hanagatami (2017)—collectively consider the loss of innocence for an entire generation of Japanese youth raised in the shadow of war and national disaster. (Japan Society)
Click on the links below to watch each film in the trilogy.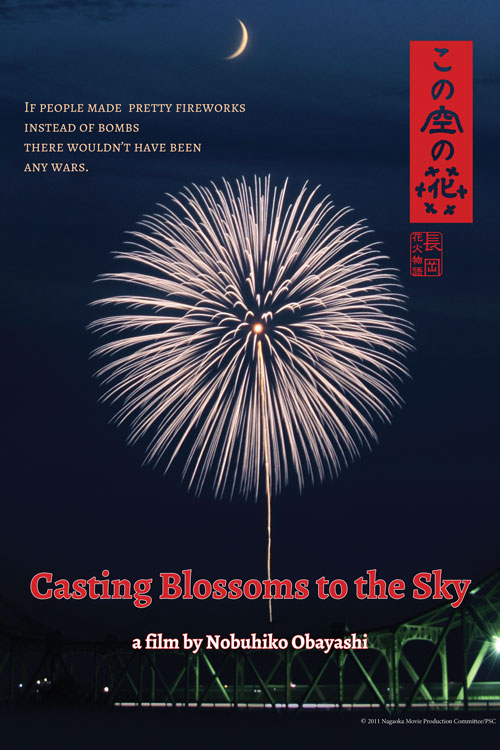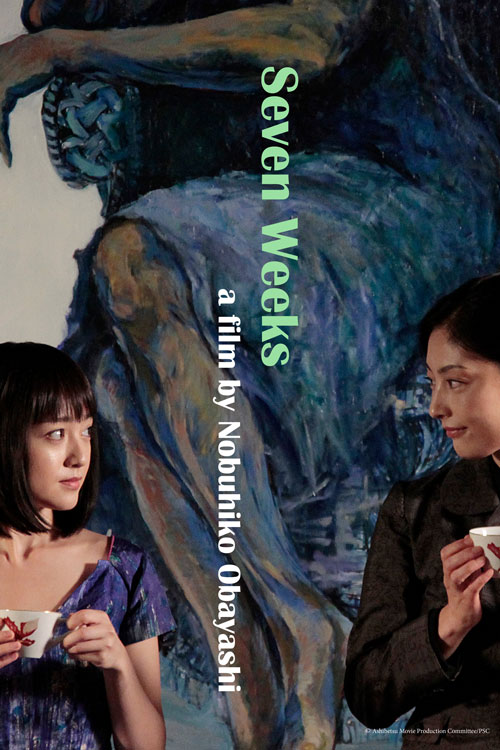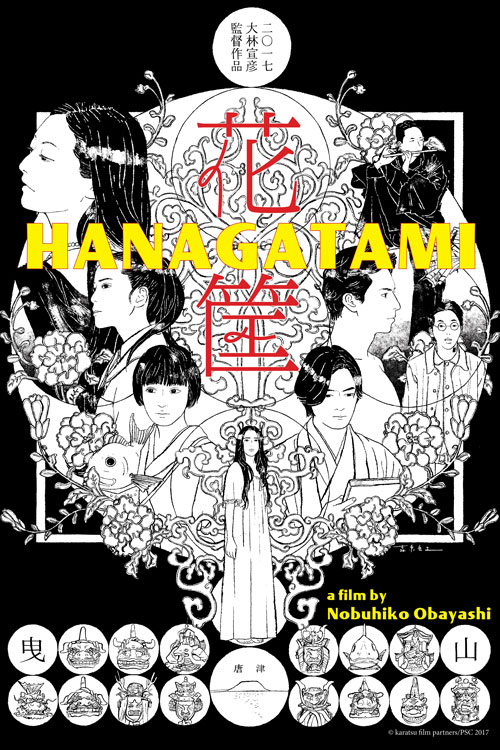 The Apohadion Theater and SPACE are pleased to co-present TRAGEDIES OF YOUTH: NOBUHIKO OBAYASHI'S WAR TRILOGY as part of an ongoing series of virtual film screenings in 2021.