Will Sheff / Okkervil River with Mmeadows
INFO
Monday, November 21 2022
8:00pm
doors at 7:00pm

TICKETS
$25 advance
$30 day of show
$2 off for SPACE members

The Okkervil River frontman celebrates his first record under his own name with a special full band show featuring members of his iconic folk-rock outfit.
After nine critically acclaimed albums, after twenty bandmates, after countless bars and clubs and theaters and festivals, after two full decades, Will Sheff is letting Okkervil River drift out to sea with Nothing Special, a rich and cinematic collection that marks the acclaimed indie songwriter's first release under his own name. Written through a period of painful loss and deep transformation and recorded with a mix of old friends and new collaborators (including singer/songwriter Christian Lee Hutson, Dawes drummer Griffin Goldsmith, and Death Cab For Cutie pianist Zac Rae), the record represents more than just a change in name; it's an act of liberation and self-determination, an emotionally raw reckoning with grief, identity, and hope that blurs the lines between fiction and autobiography, surrealism and humor, stoicism and a deepening spirituality.
Formed in Austin, TX, Okkervil River embraced both frenetic rock and cerebral complexity as bandmates came and went over its twenty year run, but the group's north star always remained firmly fixed in Sheff's emotional vocals and striking lyrics, which could turn even the most seemingly mundane observations into profound philosophical revelations. NPR hailed the New Hampshire native's "dazzling" way with words, while Pitchfork declared him "one of indie rock's most ambitious thinkers," and The New York Times raved that he "writes like a novelist."
With Nothing Special, Sheff begins his next and most compelling chapter yet.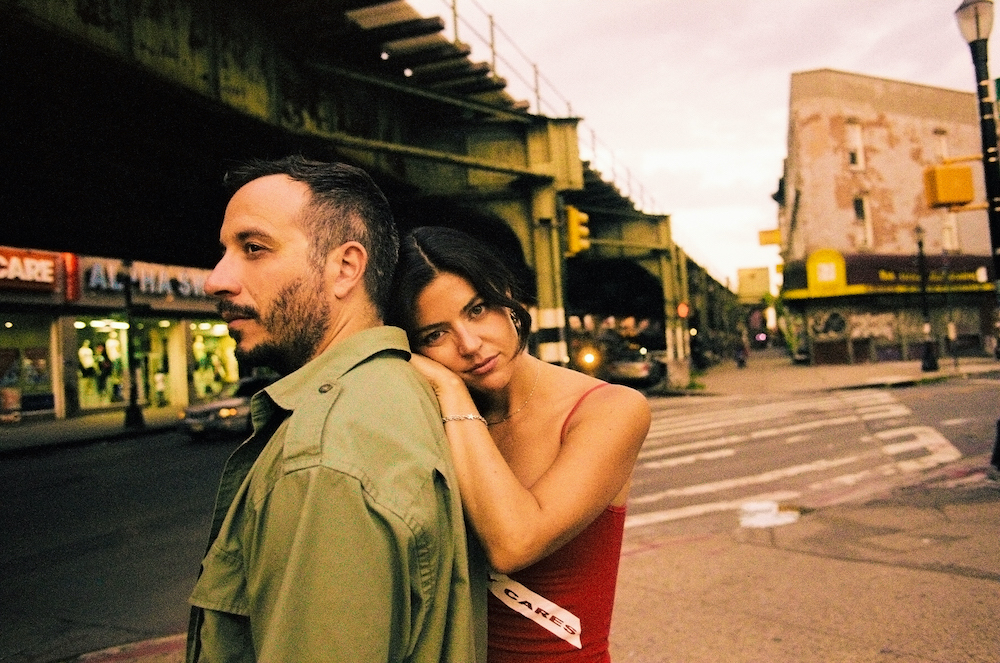 For musicians Kristin Slipp and Cole Kamen-Green, mmeadows is a means of survival, an outlet to anchor themselves from the currents of life. Fluid and rhythmic, organic and electronic, their singular alt-pop songcraft is the synthesis of complementary talents, mutual trust, and years of partnership. Each brings a distinct background to the sound: Slipp is a current member of Dirty Projectors, with writing and performance credits on their 2020 release 5 EPs. She grew up in Maine, devoting herself to the choir and a true New England-kind of work ethic which has since flourished in New York City's music community. Kamen-Green has worked with Beyonce, writing and performing horns on Beyonce and Four, as well as projects with Diana Ross, Harry Styles, Laurie Anderson, Meshell Ndegeocello, and Taylor Swift. He came up as a '90s kid in lower Manhattan, immersed in the cultures of hip-hop, dance music, and jazz (his uncle is the avant-garde drummer Joey Baron). All the varying hues of their influences now filter into Light Moves Around You, the duo's full-length debut, a dynamic and deeply-honed collection of pop songs that silence chaos and celebrate the tender acts of making space and taking care.