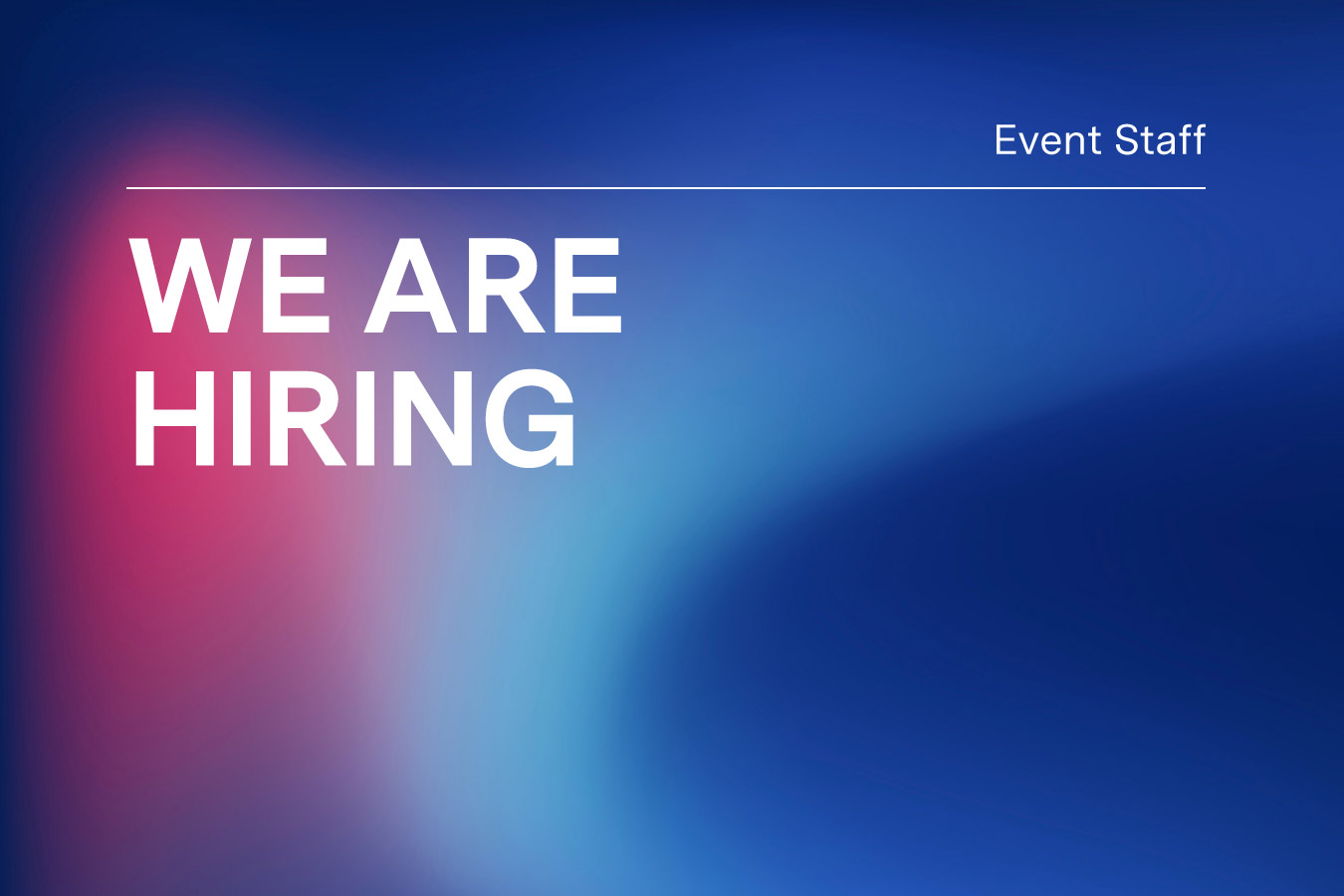 Event Staff
SPACE Gallery is hiring event staff to work the front door/reception for concerts or larger public programs and are trained to tend our bar during events. (TIPS certification for bartending, will be paid for by SPACE.) Additional training is available for those who would like to become sound engineers or production support for live events.
SPACE seeks collaborations with like-minded individuals who want to make an inclusive, safer space for socializing, and for a diverse audience, in downtown Portland. Event staff share outreach responsibility in these uniquely public-facing positions and are ambassadors for SPACE in the community at our events.
Job Description
SPACE's Event Staff manage the flow and production of SPACE's public programs in addition to supporting representatives of the programming and operations staff. SPACE prides itself on a unique community of staffers who pursue creative projects and believe in the inclusive, experimental, and creative community we seek to foster.
We hope that event staff members will be able to work at least ~three events a month. However, based on our program calendar and staff availability, these positions can not guarantee any amount of hours per month and can range from having many opportunities to fewer during slow programming seasons. Event staff members must be available to work (occasionally late) nights and weekends.
Our ideal candidates are creatives who would like to contribute to SPACE for additional cash, and would like to tap into the network and community SPACE fosters. Event staff will be paid a minimum of $15/hour with tips split generated by bar income. During event rentals of our venue SPACE Event Staff receive a rental bonus for their shifts, and sound shifts are $150/shift. All SPACE staff get into all events at SPACE for free.
How To Apply
Please email a cover letter, résumé, and two professional references to jobs@space538.org.
Include the subject line "Event Staff Application" with your email.
Applications will be accepted and considered on a rolling basis.
Incomplete applications will not be considered.
No phone calls, please.
Employment Practices
SPACE is a proud Equal Opportunity Employer and considers all candidates for employment regardless of race, color, gender identity, sex, sexual orientation, age, national origin, creed, or disability. Our organization values equity in the arts, elevates differing perspectives, and is committed to creating an inclusive environment for all employees, audiences, and artists. We strongly encourage and welcome applications from people/artists of color, of Indigenous origin, of all abilities, and LGBTQ+ candidates.
SPACE Gallery
SPACE Gallery is a nonprofit multi-disciplinary art organization in Portland, featuring visual arts exhibitions, live music and performances, film screenings, lectures, workshops, community-based events, an artist-in-residence program, administers grants to artist projects throughout the state of Maine, and more. SPACE's mission is to support contemporary arts projects, champion artists, and encourage an open exchange of ideas.


---