Over the next five days, we will be highlighting fifteen Maine-based organizations addressing racial justice through a variety of intersectional perspectives. This is far from an exhaustive list of the diverse organizations leading real change across our state. We hope it can serve as a starting point for some— especially those now reconsidering their role in equity and restorative work in our community.
We hope you support them financially if you are able. Additionally, please follow their social media, sign up for their mailing lists, listen deeply, and help amplify their vision for Maine's future.
This document is being updated daily through June 16th, 2020.
---

Portland Empowered
"Portland Empowered champions student and parent voice with a specific focus on engaging those who have historically been under-represented. We reduce barriers and create opportunities for emerging youth and adult leaders so that youth in Portland public schools are successful in school and beyond."
facebook.com/portlandempowered
Donate here: portlandempowered.org/donate
---

Southern Maine Workers Center
"We believe that workers must organize together to ensure our human rights, such as the Human Right to Health Care, and the right to Work with Dignity…If we want to improve our conditions at work, win victories to improve our economic conditions, or transform our health care system we have to organize as many people as possible to take action. When we act collectively we have more power to improve conditions for everyone. All of our campaigns and programs are primarily run by our members and volunteers who work together to reach new people, organize events, create media, and more."
Get Involved: maineworkers.org/get-involved/
---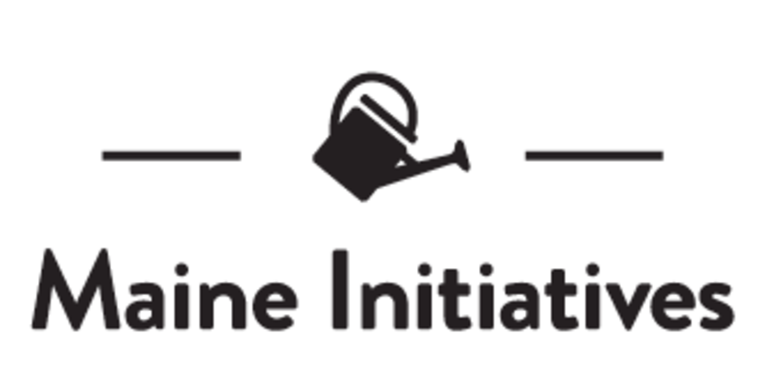 Maine Initiatives
"Maine Initiatives, a fund for change, cultivates social, economic, and environmental justice through grants and other support to grassroots organizations in Maine communities… We let our grantee partners lead the way with their experience and expertise by providing general operating support that seeds and sustains their essential work for justice. We also make grants to support capacity-building, strengthening the movement for justice and equity, and rapid-response grants to permit social change organizations to take advantage of unexpected opportunities to address justice and equity in our communities."
Donate here: maine-initiatives.networkforgood.com/projects/24616-support-maine-initiatives
---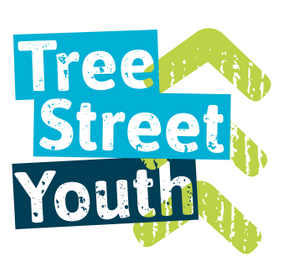 Tree Street Youth
"Tree Street Youth supports the youth of Lewiston-Auburn, Maine through academics, the arts and athletics. We provide Lewiston-Auburn youth with a safe space that encourages healthy physical, social, emotional, and academic development while building unity across lines of difference."
Donate here: Tree Street Youth Giving
---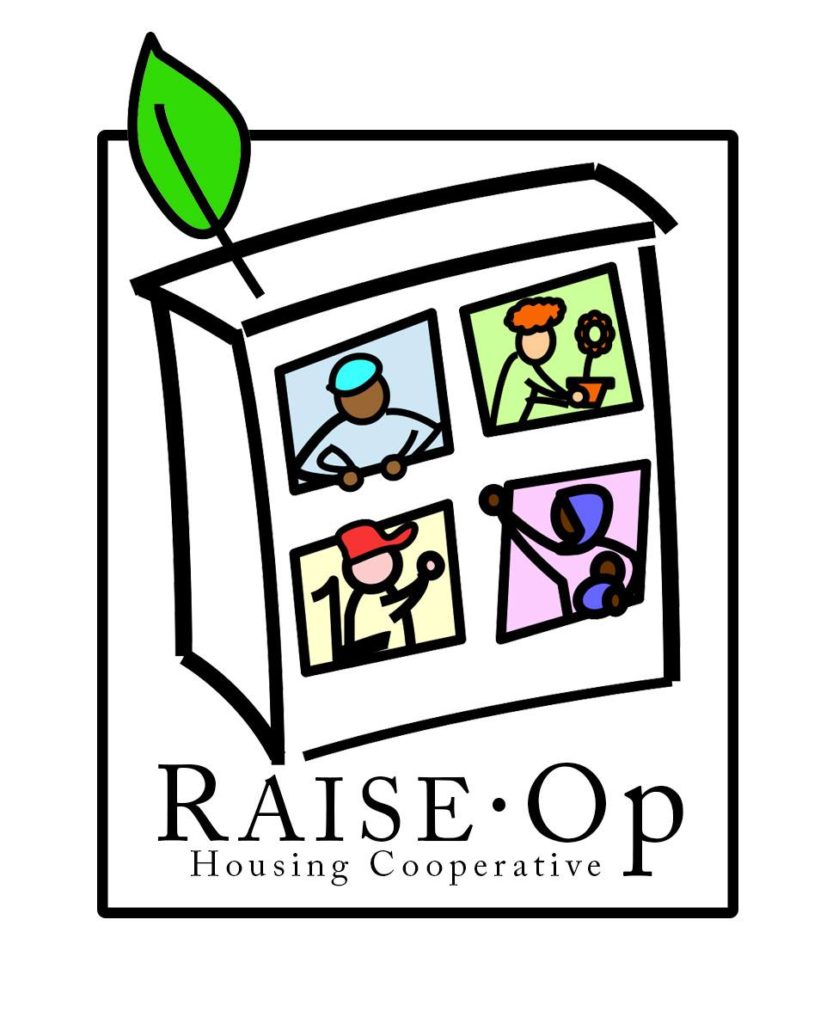 Raise-Op Housing Cooperative
"The mission of the Raise-Op is to operate safe and affordable housing that is democratically controlled by its Members on a non-profit basis.
​The five principles that support this mission are:
Respect for other people and cooperative property;
Accountability to the cooperative and to each other;
Integration across different social groups;
Solidarity with individual members who face various social and economic challenges, and Solidarity with the movement for safe and affordable housing; and,
Equity among Members in the sharing of social and economic resources."
Donate here: http://www.raiseop.com/support
---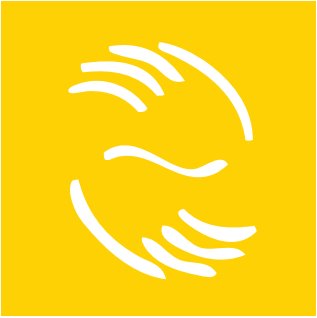 Mano en Mano
"Mano en Mano works with farmworkers and immigrants to settle and thrive in Maine. We envision a stronger, more inclusive Downeast Maine where the contributions of diverse communities are welcomed, access to essential services, education and housing are ensured, and social justice and equity are embraced."
Donate here: https://manomaine.networkforgood.com
---

Wabanaki Public Health
"Wabanaki Public Health is dedicated to improving the health and wellbeing of Tribal community members through connection, prevention and collaboration. We have a special focus on Obesity | Physical Activity; Substance Misuse Prevention; Tobacco Prevention; and Youth Engagement | Youth Empowerment.
As the 9th Public Health District in Maine, WPHD serves the four tribes located in five communities, which consist of the Houlton Band of Maliseet Indians, The Aroostook Band of Micmac Indians, the Passamaquoddy at Indian Township and at Pleasant Point, and the Penobscot Nation members on and off reservation."
facebook.com/WabanakiPublicHealth
Donate here: WPH PayPal
---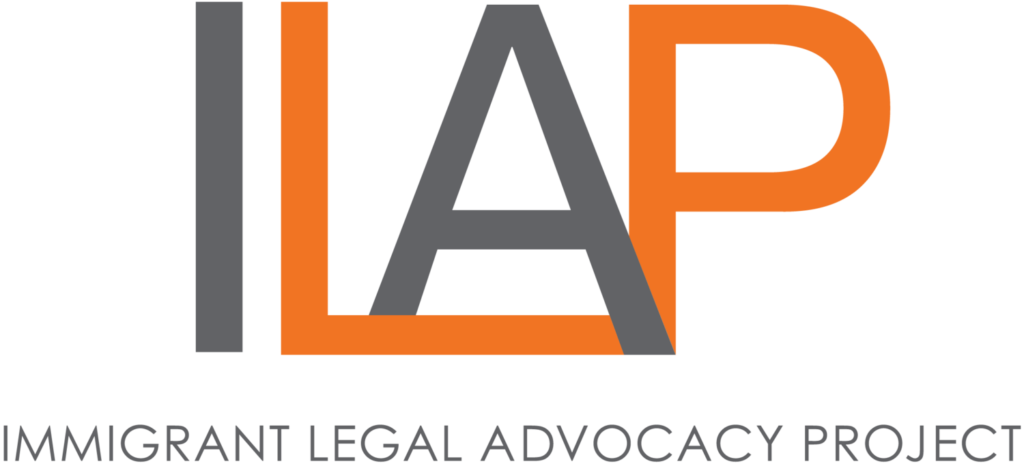 Immigrant Legal Advocacy Project
"The Immigrant Legal Advocacy Project helps low income immigrants improve their legal status and works for more just and humane laws and policies affecting immigrants."
Donate here: ilapmaine.org/donate
---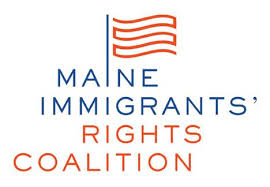 Maine Immigrants' Rights Coalition
"At the Maine Immigrants' Rights Coalition, our mission is to improve the legal, social and economic conditions experienced by Maine's immigrants – enhancing their lives while strengthening Maine – through advocacy, information sharing and collaboration both through and among our member organizations."
facebook.com/MEImmigrantRightsCoalition/
Donate here: maineimmigrantrights.giv.sh/0514
---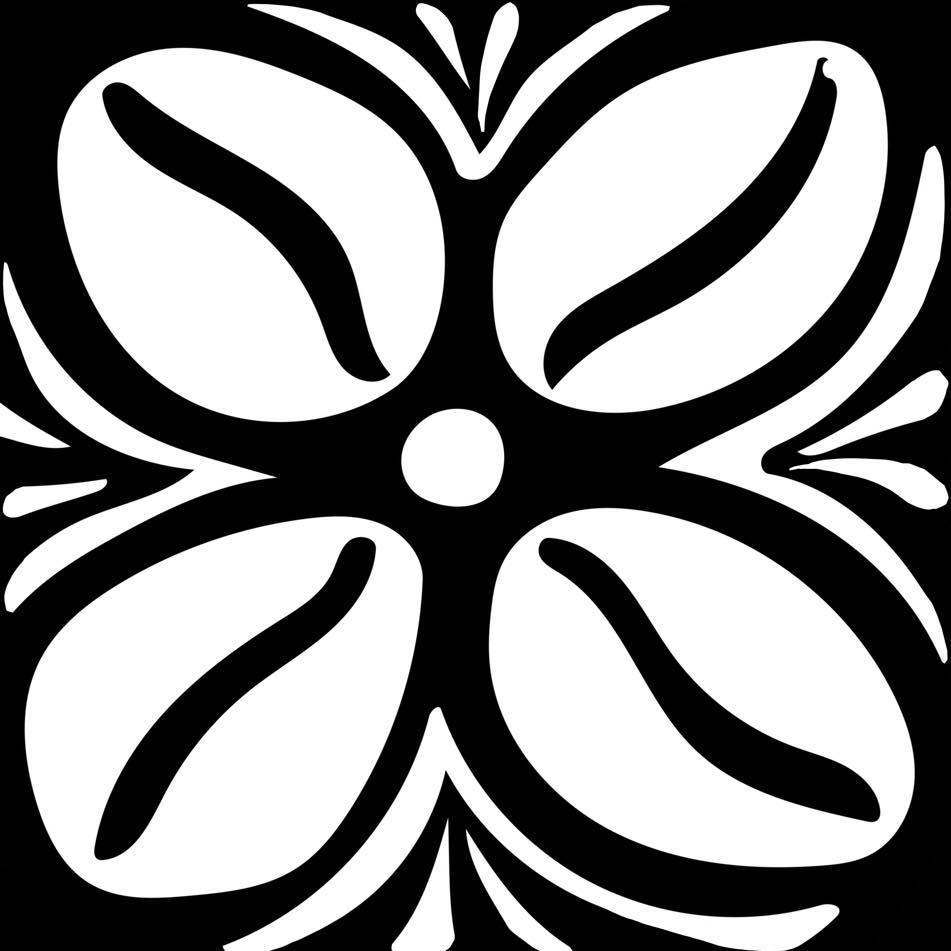 The For Us, By Us Fund
"The For Us, By Us Fund (FUBU Fund) is a flexible funding and organizing initiative that seeks to support the creative and organizing efforts of people of color (PoC) in Maine."
The For Us, By Us fund is currently partnering to support BLM Portland's bail fund.
Donate here: fubufund.org/fiscal-sponsor
---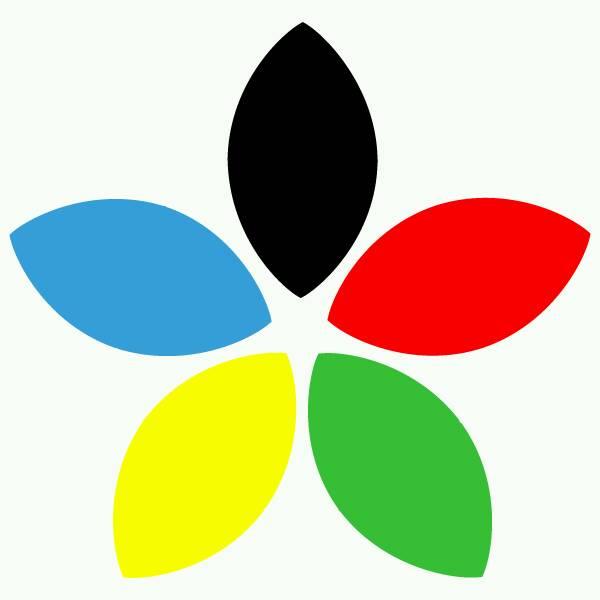 In Her Presence
"In Her Presence is reaching to immigrant women with different cultures and backgrounds.Toting the slogan Out of the Shadow and Onto the Stage, the group hosts English language classes and a variety of educational workshops to provide a platform for Maine immigrant women to better integrate and succeed here in Maine."
Donate here: In Her Presence PayPal
---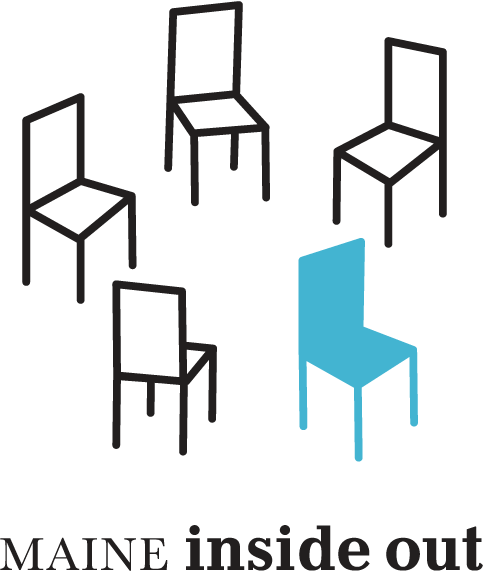 Maine Inside Out
"Maine Inside Out is a community of artists and visionaries with lived experience of incarceration and structural racism and their allies. We build, practice and share models for community change to build a world where everyone matters and belongs."
Donate here: https://maine-inside-out.snwbll.com/giving-portal
---
Indigo Arts Alliance
"Our Mission is to build global connections by bringing together Black and Brown artists from diverse backgrounds to engage in their creative process with an opportunity to serve as both mentors and mentees. An integral aspect of the Indigo vision is to provide Maine based artists of African descent access to a broader range of practicing artists of color from around the world."
facbook.com/indigoartsalliance
Donate here: indigoartsalliance.me/donate
---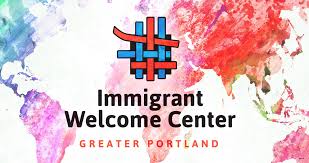 Immigrant Welcome Center
"The Greater Portland Immigrant Welcome Center serves as a hub of collaboration that strengthens the immigrant community through language acquisition, economic integration and civic engagement."
Donate here: www.welcomeimmigrant.org/donate
---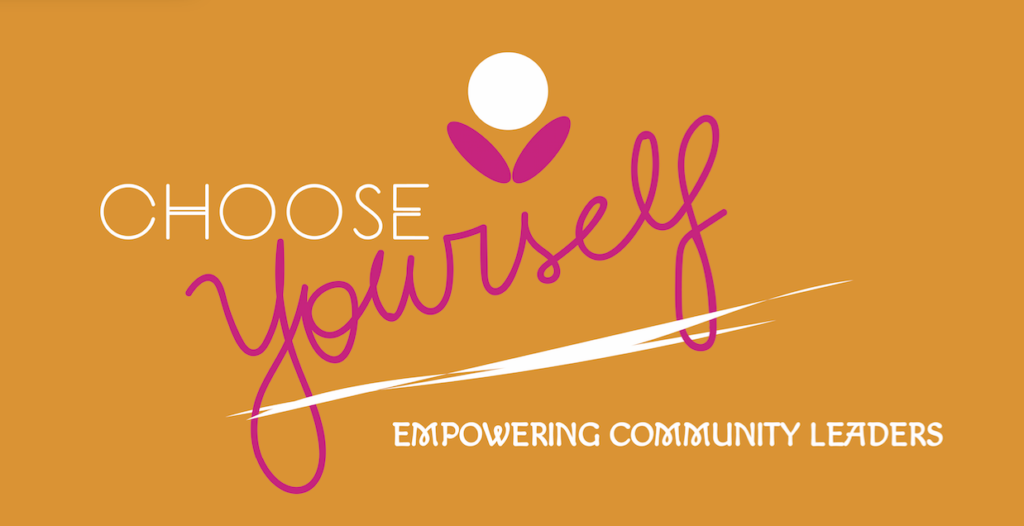 Choose Yourself
"We thrive on community organizing. We promote the liberation of women and girls. We work everyday to build a world where race and gender equity reigns."
facebook.com/chooseyourselfcommunity/
Donate here: Choose Yourself Paypal
---
Additionally, we encourage readers to check out the Maine Racial Justice Guide, a living document of Maine-based racial justice resources, organizations, and initiatives.