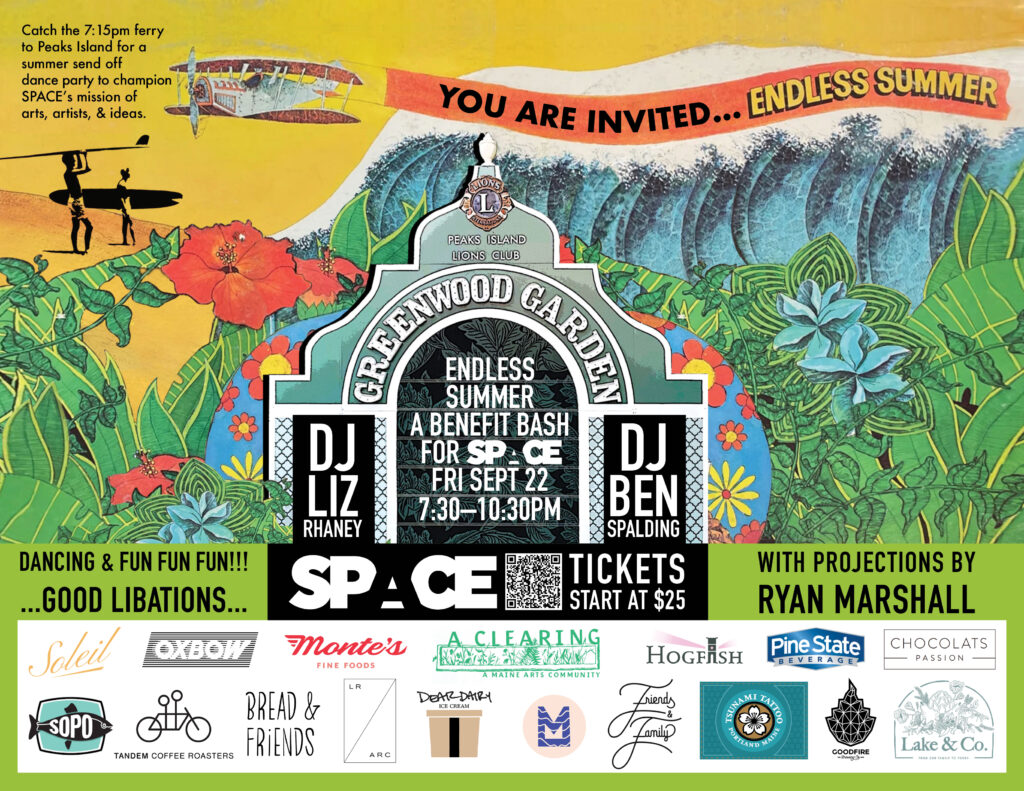 Endless thanks to our members, host committee, sponsors, collaborating artists, and you, our community, for helping us make such a special night on the island last weekend! We had an incredible time.
All photos by Luke Myers (@lukluk16 / website)
---
Thank you to our host committee!
Desi Van Til and Sean Mewshaw, Emily Drain Bruce, Ayana Elizabeth Johnson, E. Kent Gordon, Rick Bresnahan, Oliver Watson, Matthew and Edwin Cahill, Amy Parker, Christian Adame, Donna McNeil, Sara Juli and Chris Ajemian, Samar Post Jamali, Devie Hamlen, Aviva and Jeff Shaw, Julia Whyel and Mike Emerson, Vickie Riley, Lauren and Aron Glennon, David Rogers, Luke Myers, Phuc and Susan Tran, Matthew and Darcy Poor, Sandy Shapiro-Hurt and Eric Hurt, Lauren Rosenberg, Keith Rosenberg, Jessica Tomlinson and Cyrus Hagge, Yemaya and Lucas St. Clair, Pam Chévez, and Kelsey Halliday Johnson.
…to Greenwood Garden!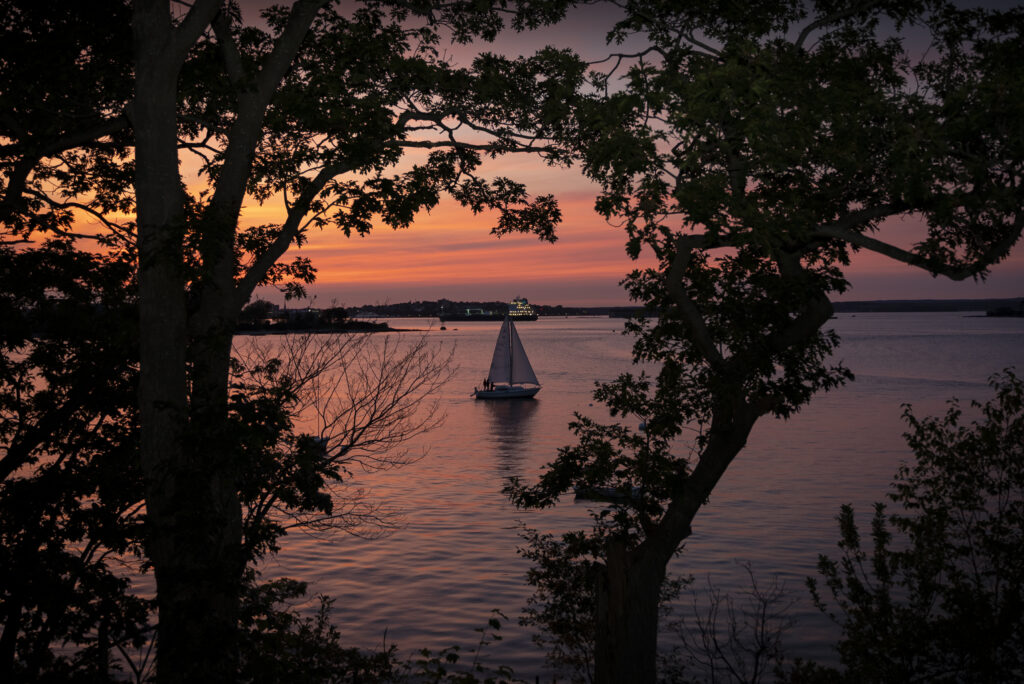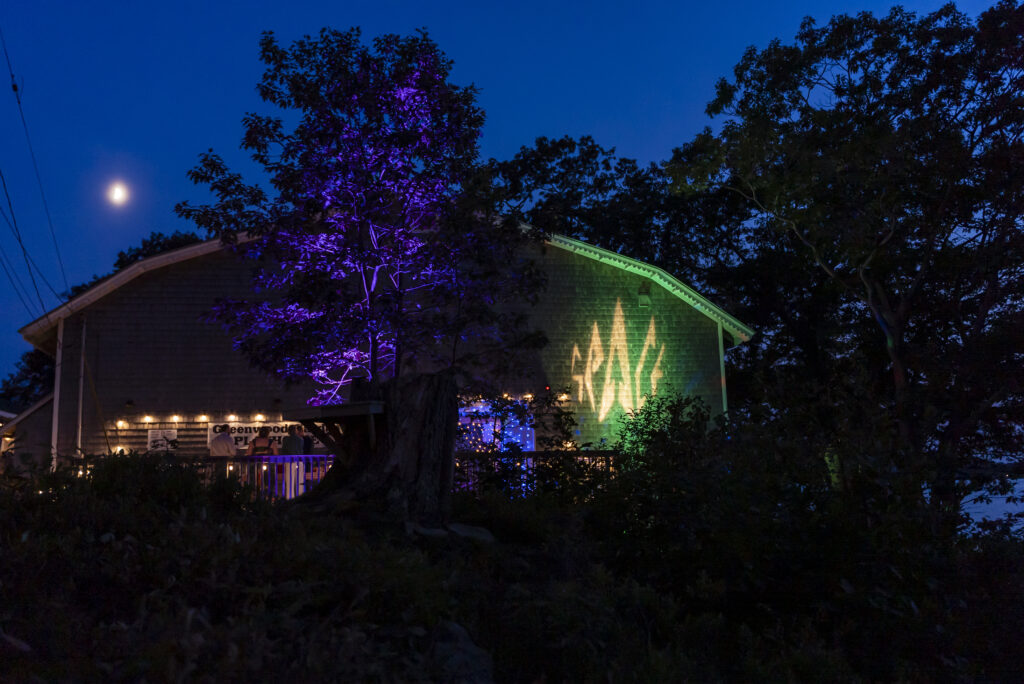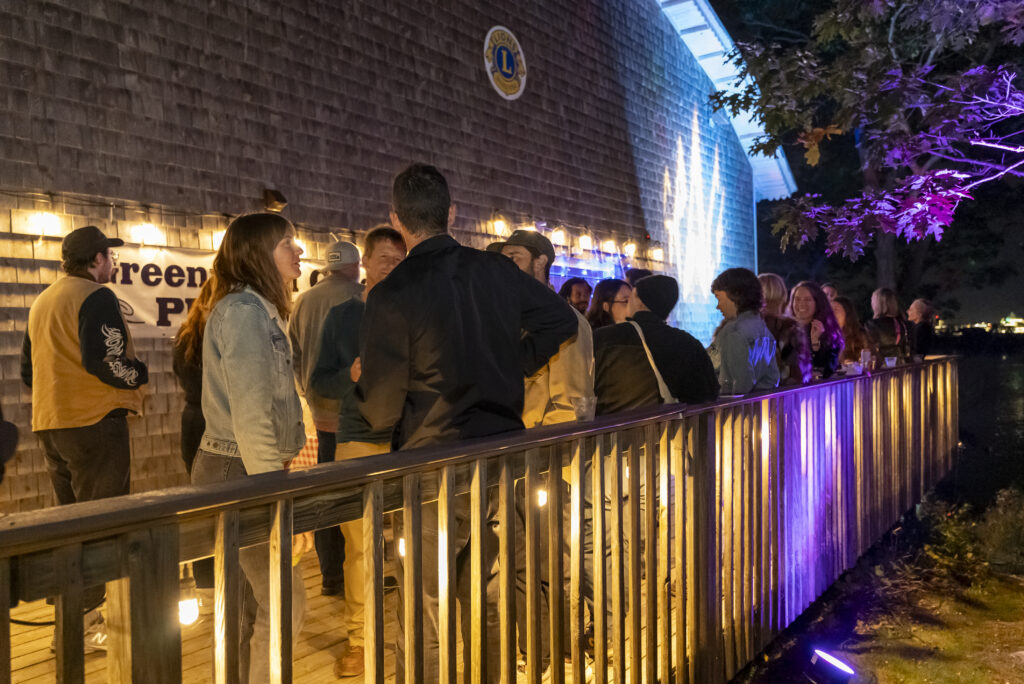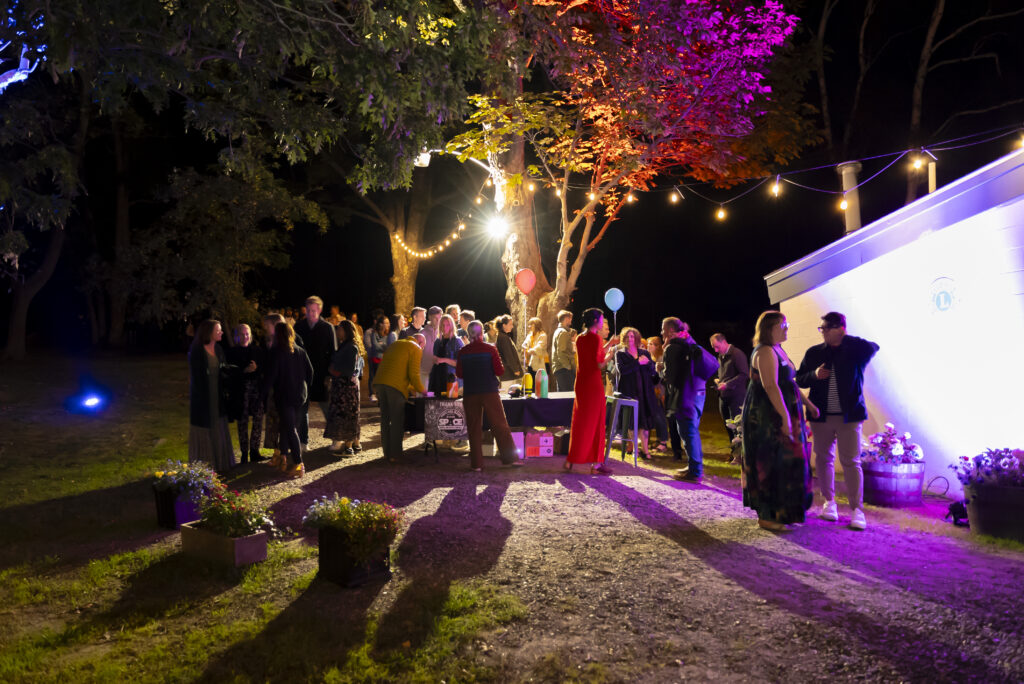 …to our members!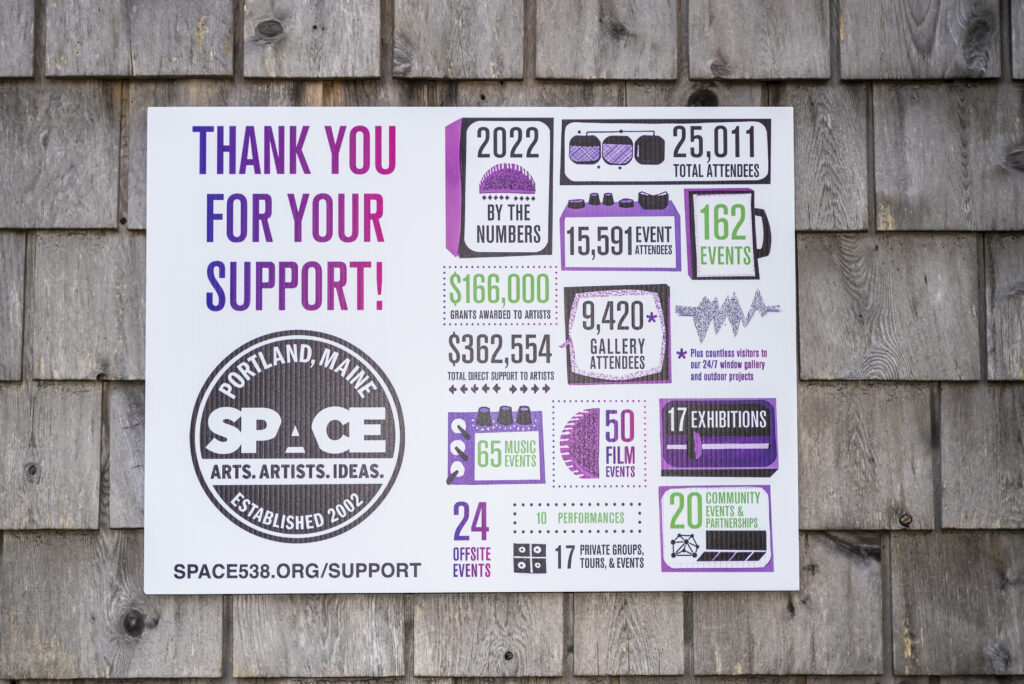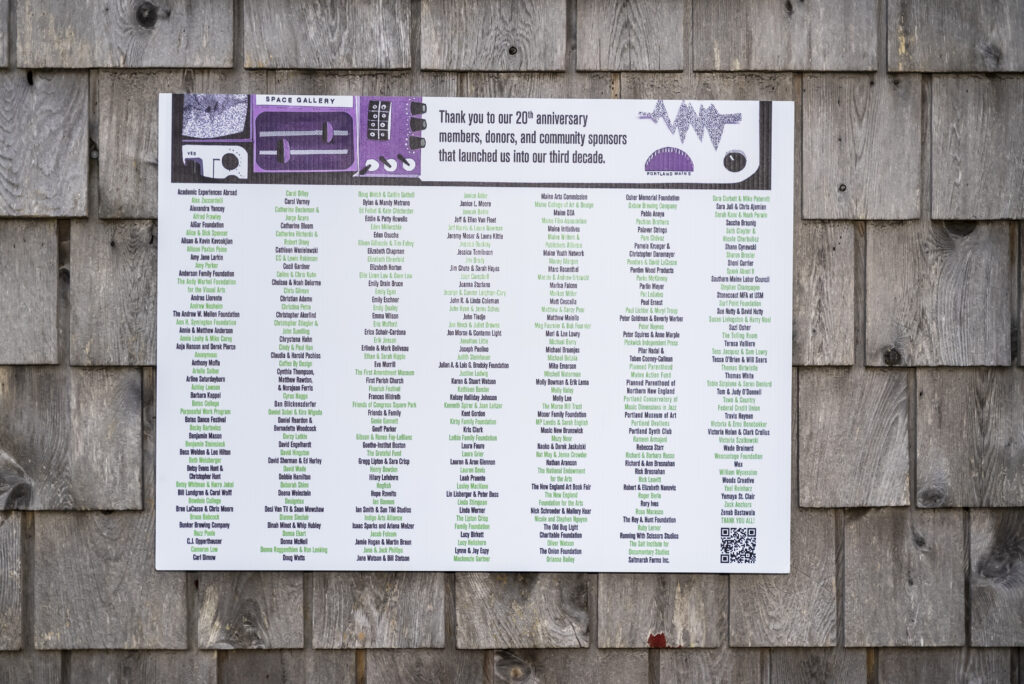 …to DJ Liz Rhaney
…and to DJ Ben Spalding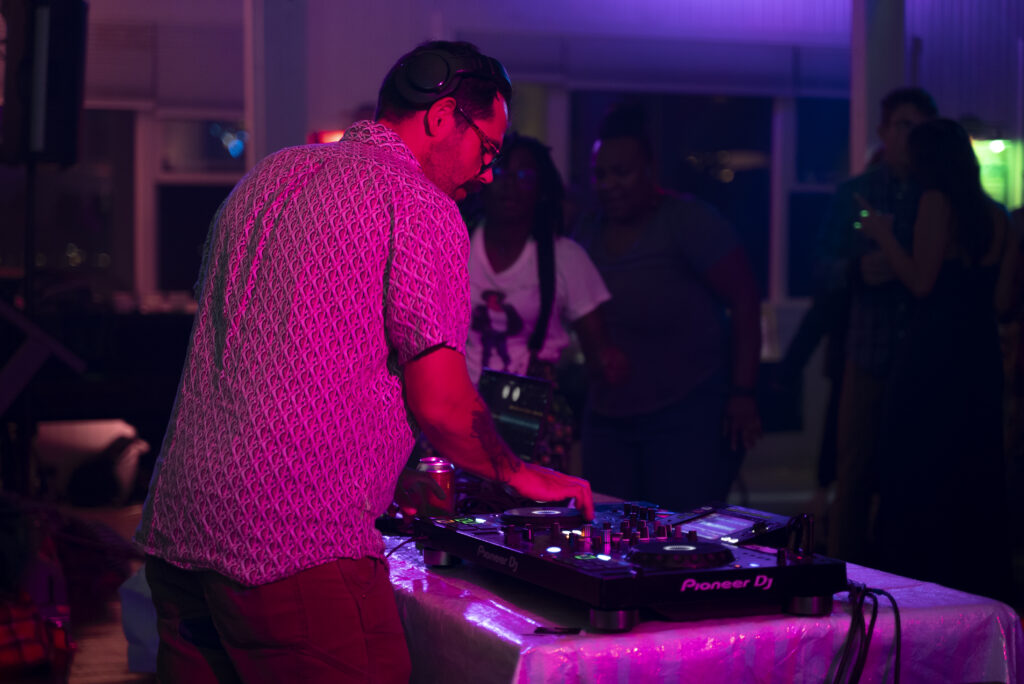 …to visual artist Ryan Marshall: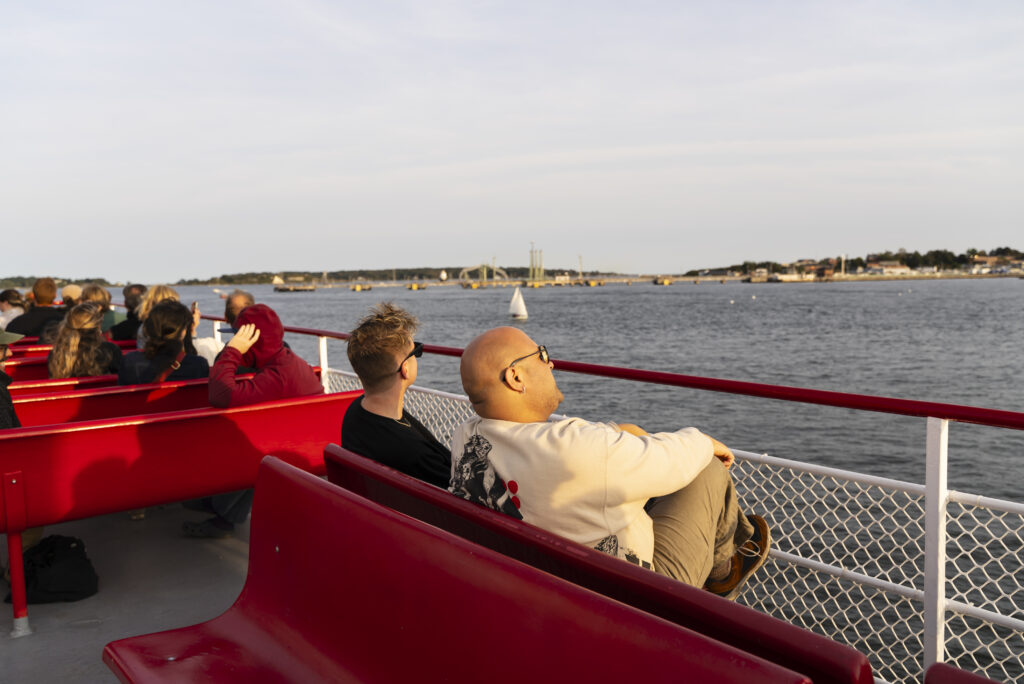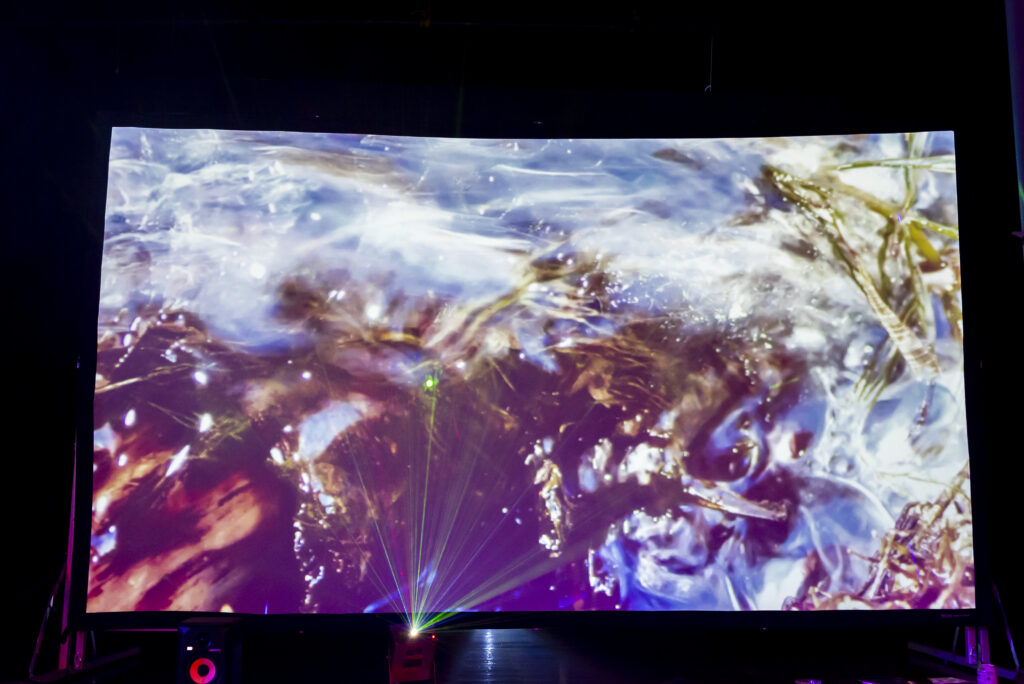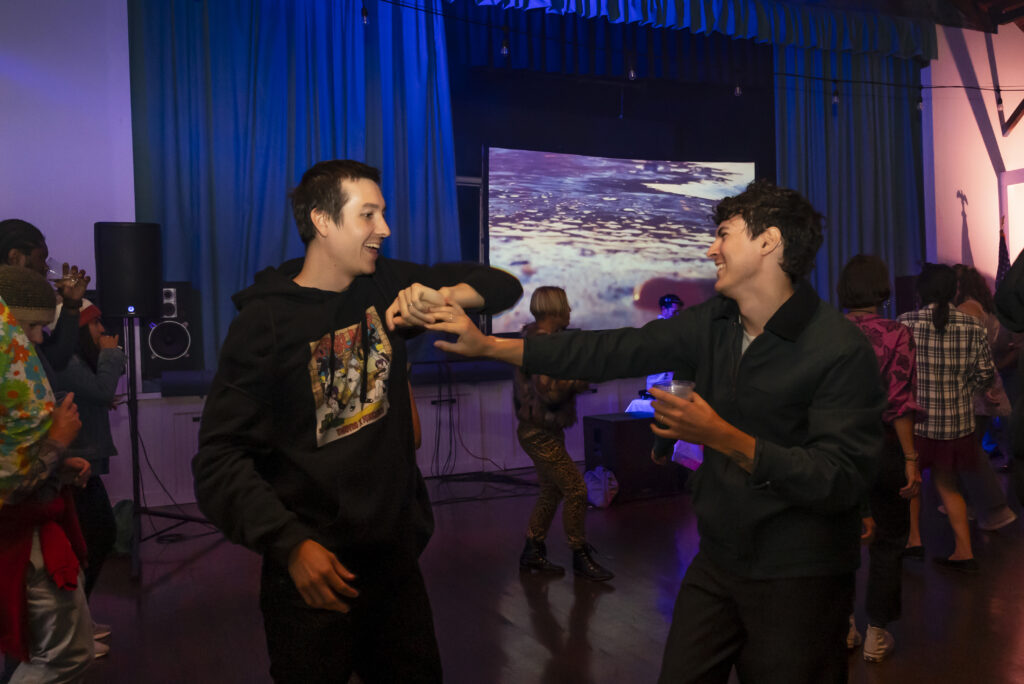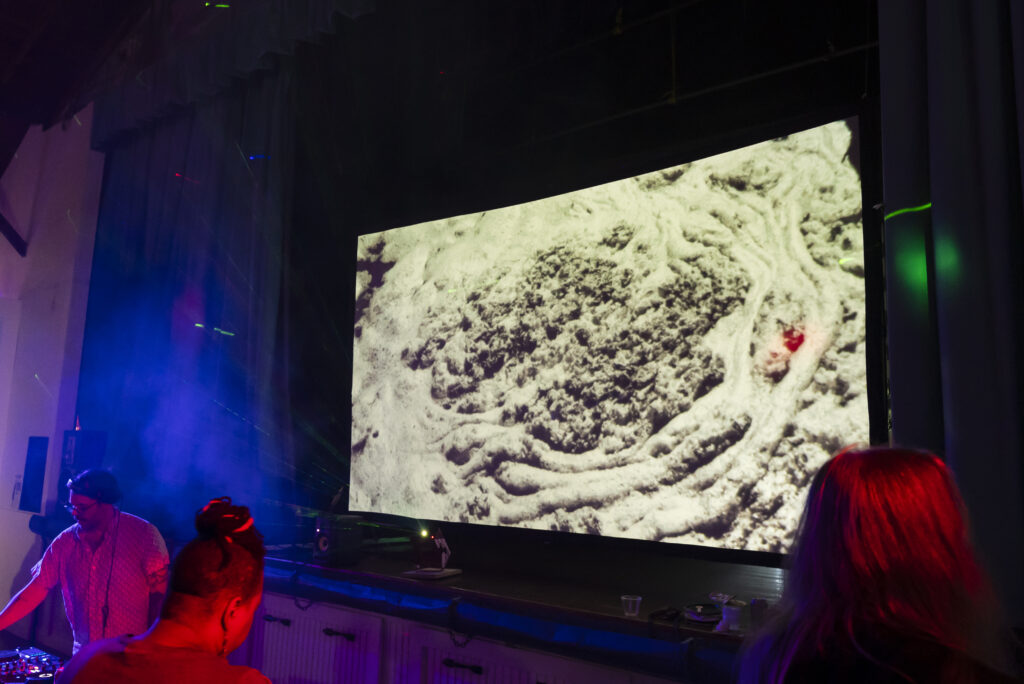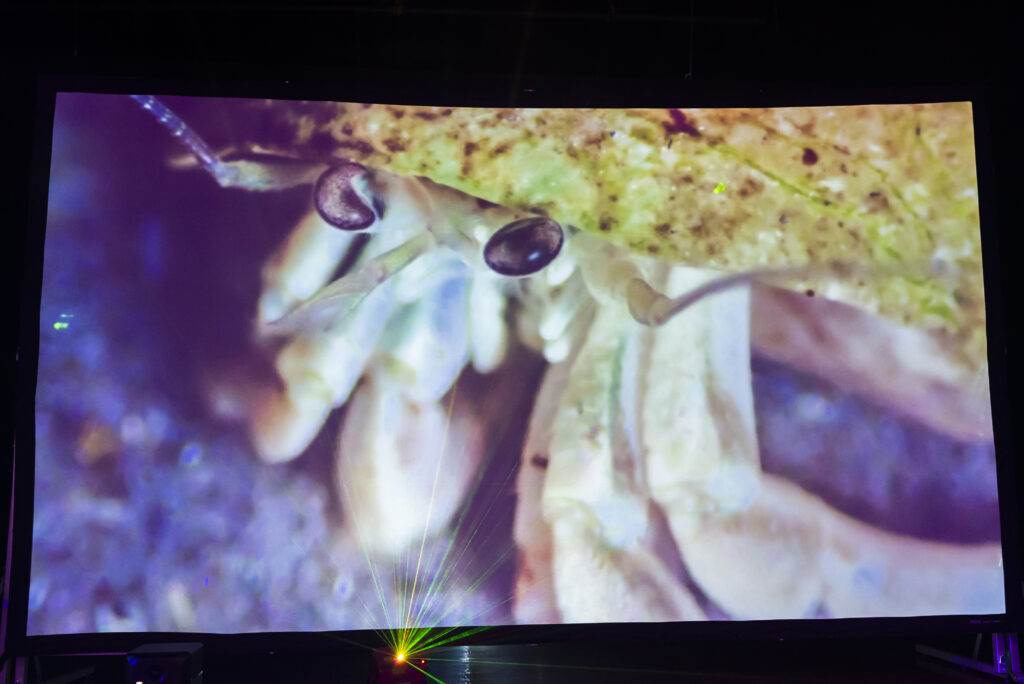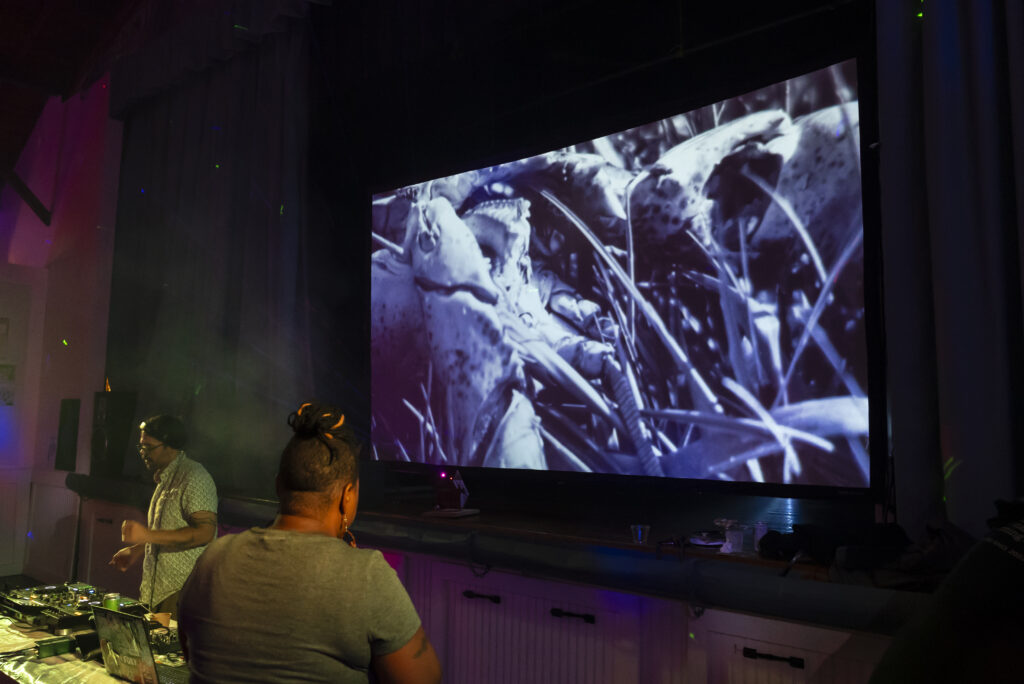 …to artist Jenny Ibsen: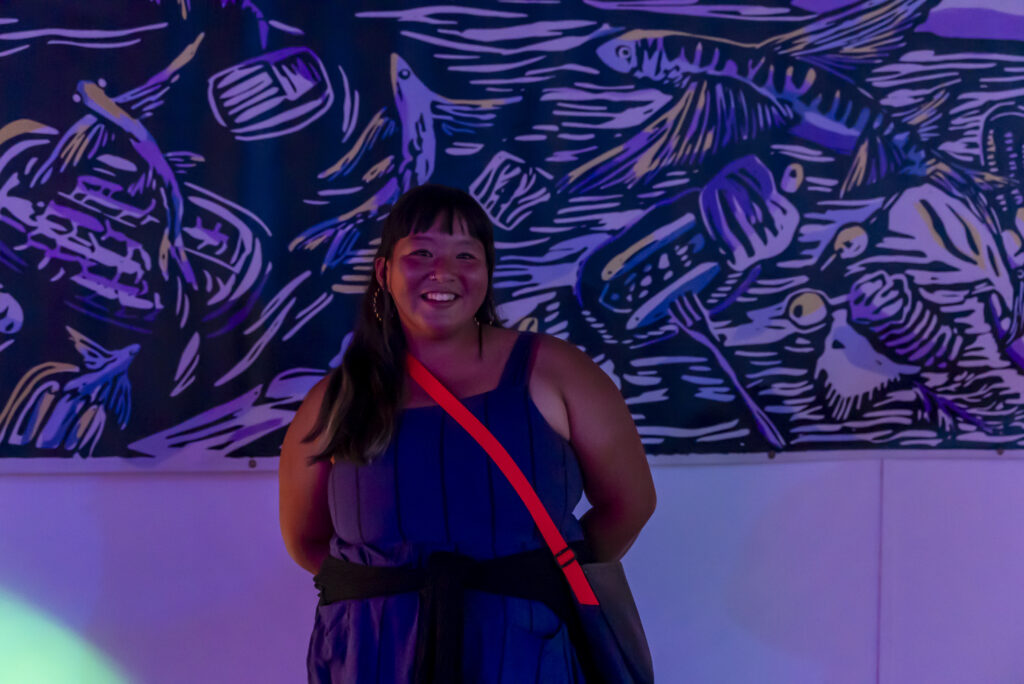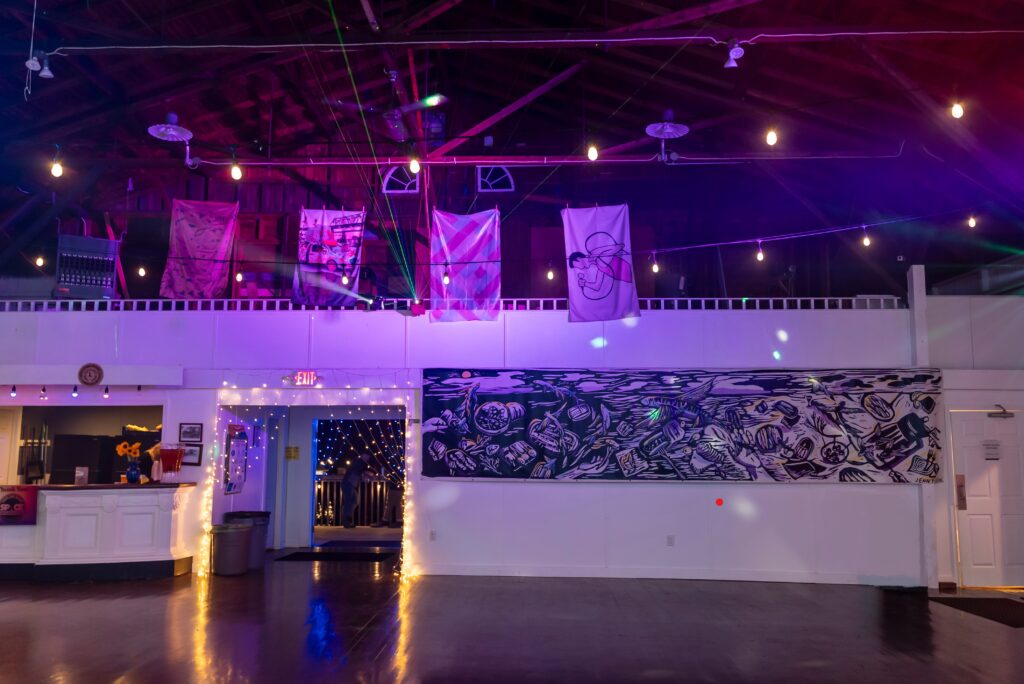 …to our local supportive sponsors:
Goodfire Brewing, Chocolats Passion, team of Dear Dairy, Hogfish, LR/ARC, Cocktail Mary, Pine State Beverage, Tandem Coffee Roasters, Soleil, Friends & Family, Tsunami Tattoo, Oxbow Brewing Company, Lake & Co., Bread & Friends, Monte's Fine Foods, and SoPo Seafood.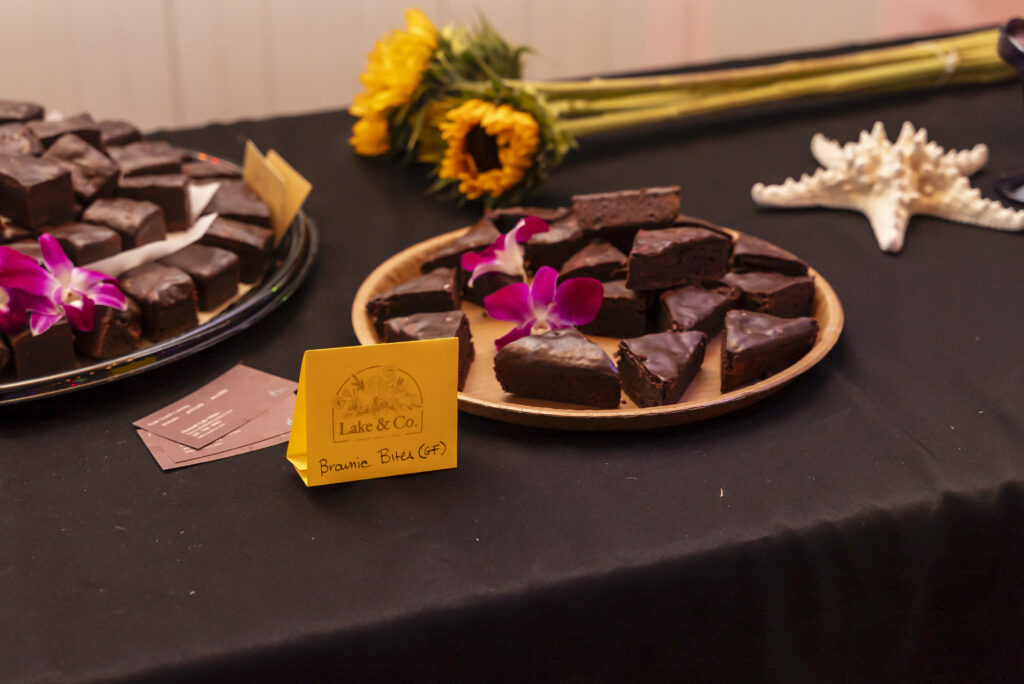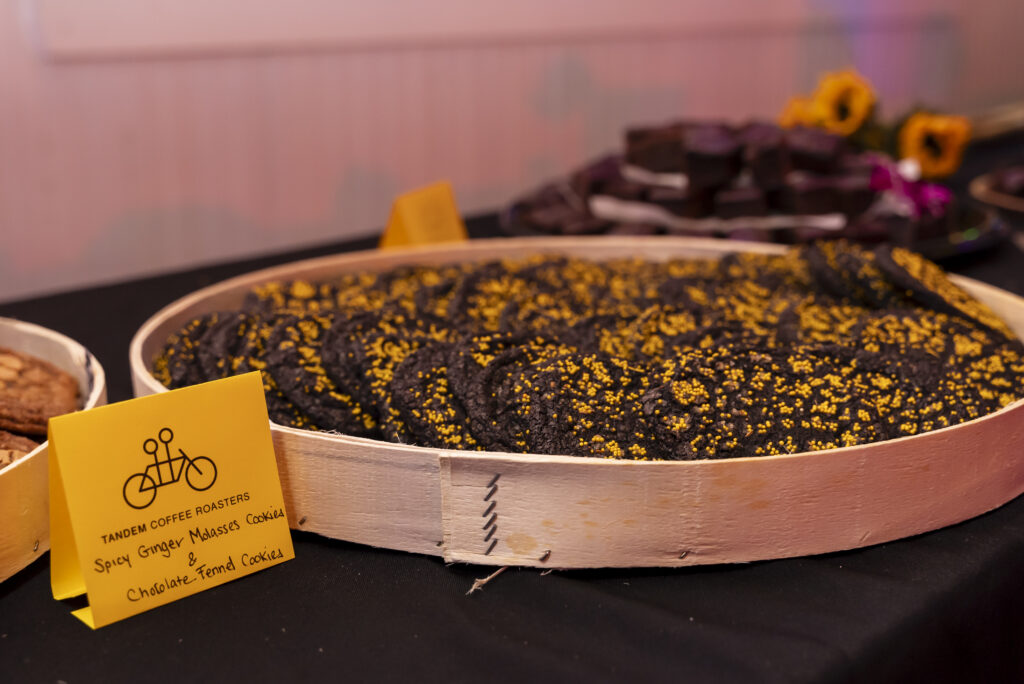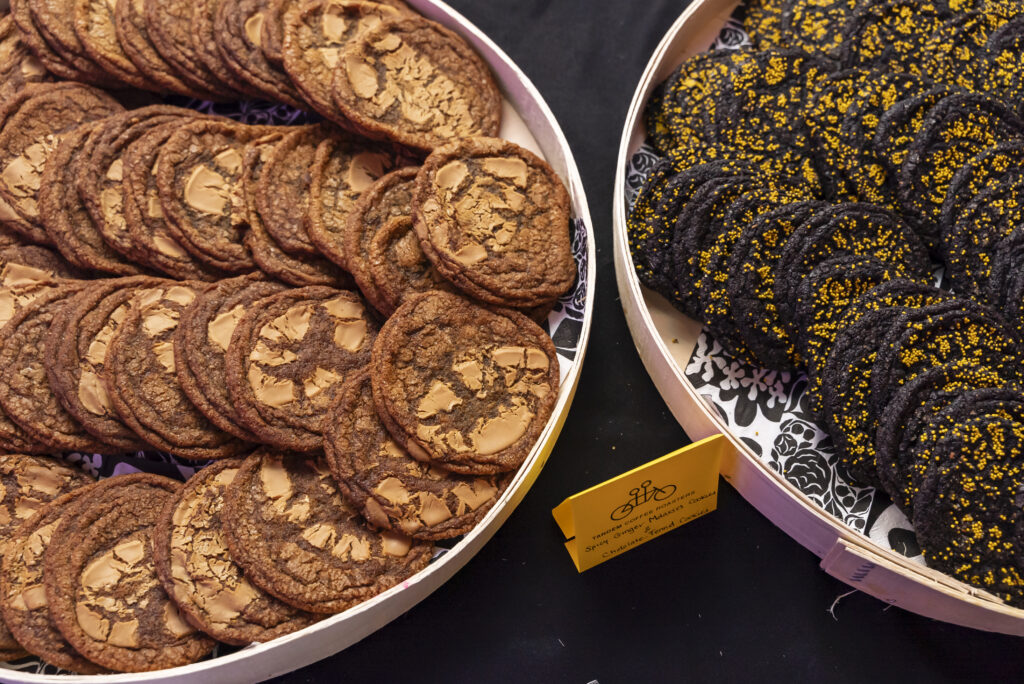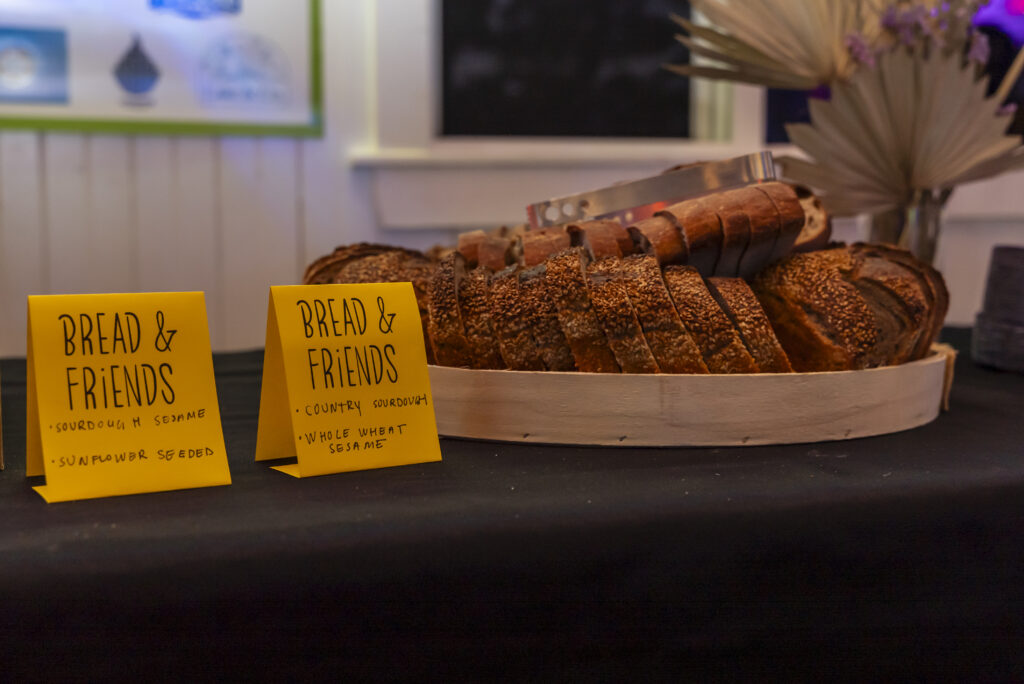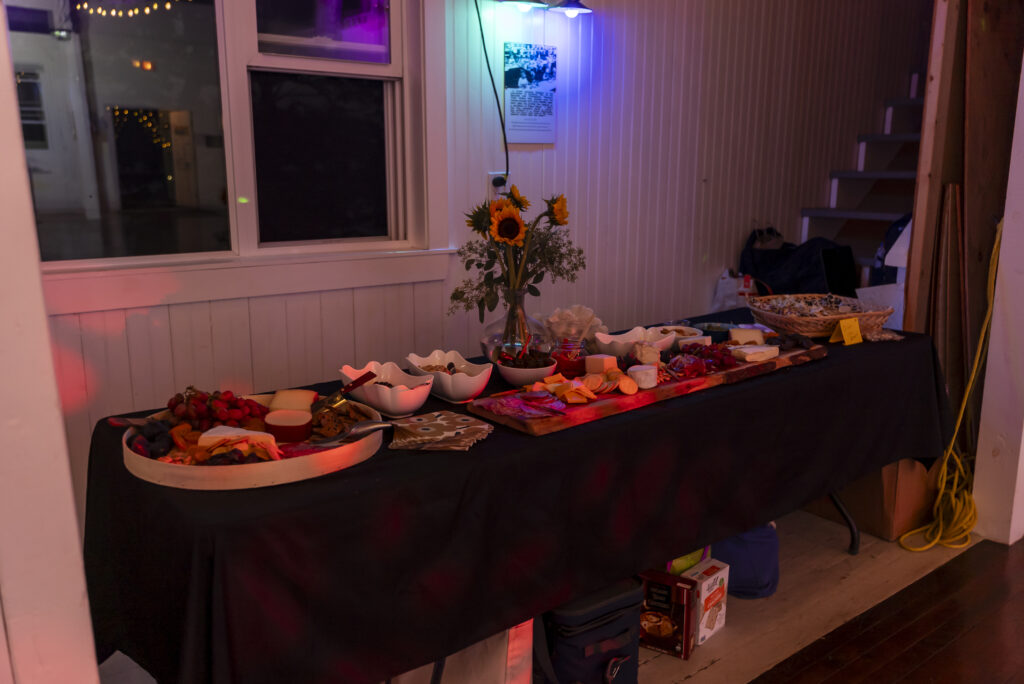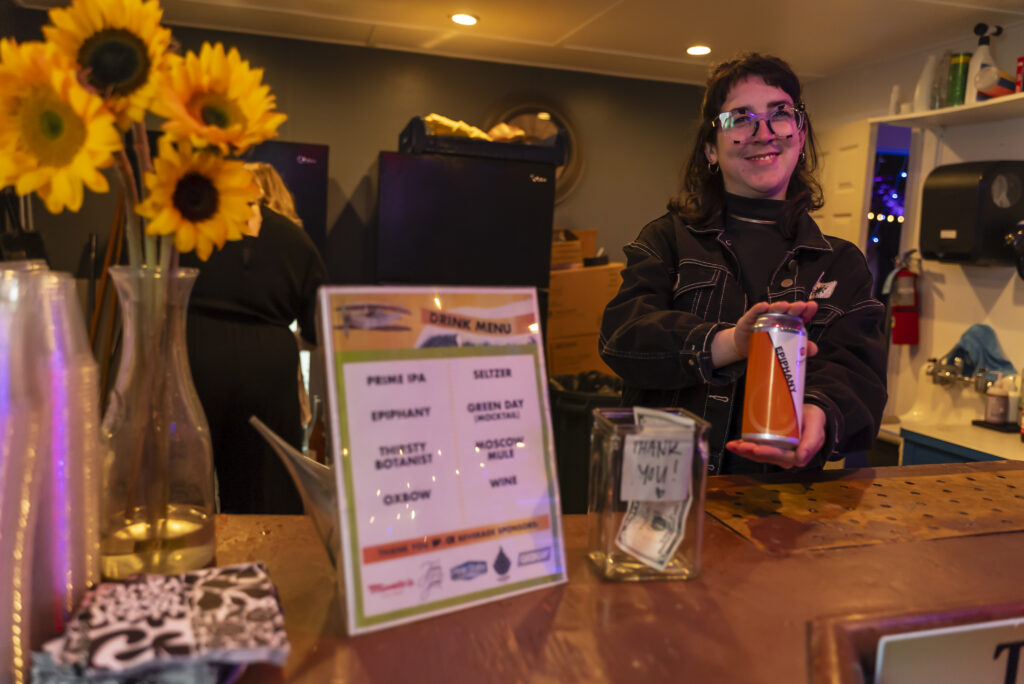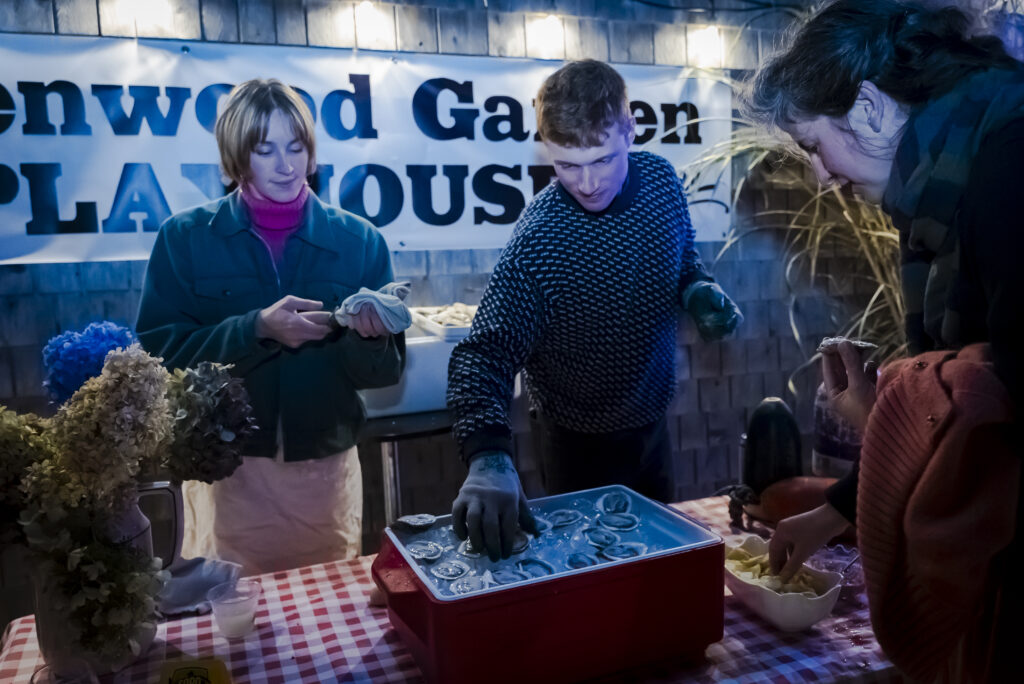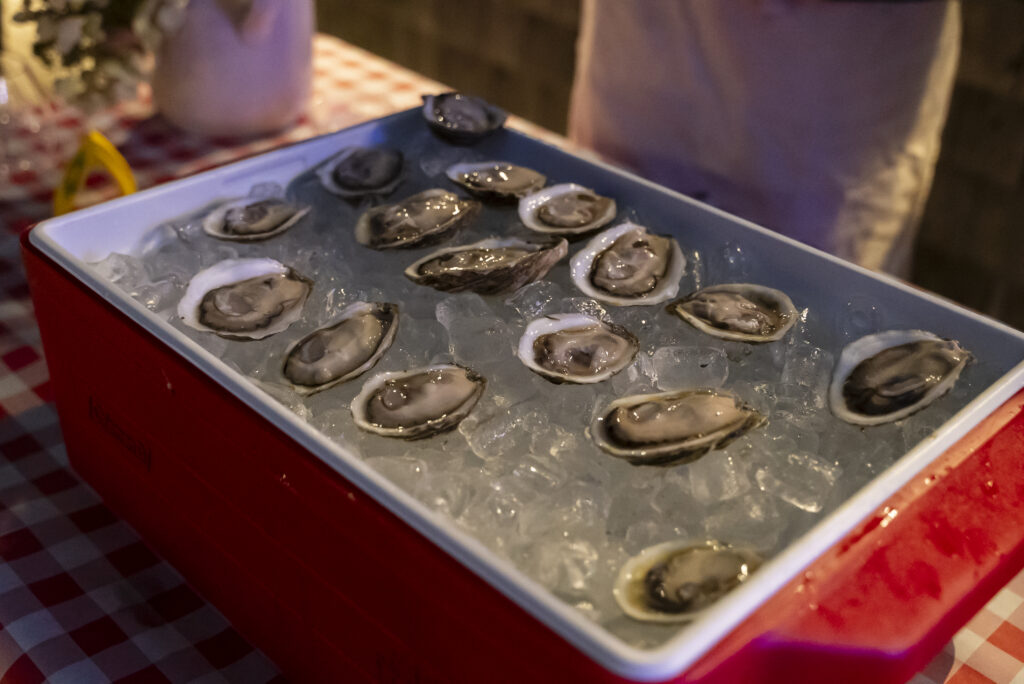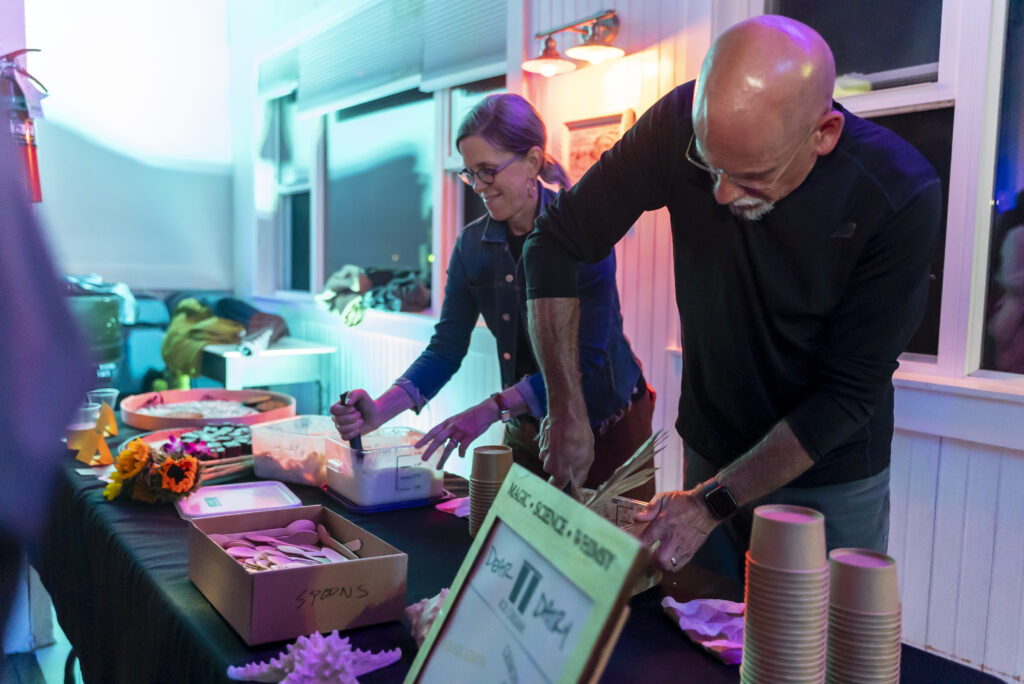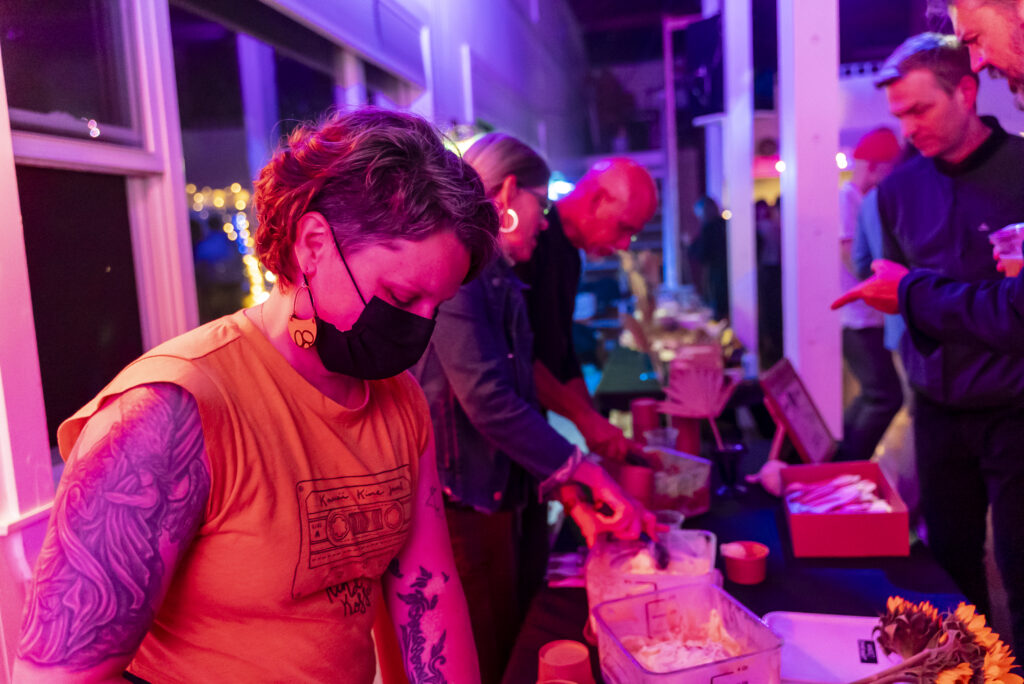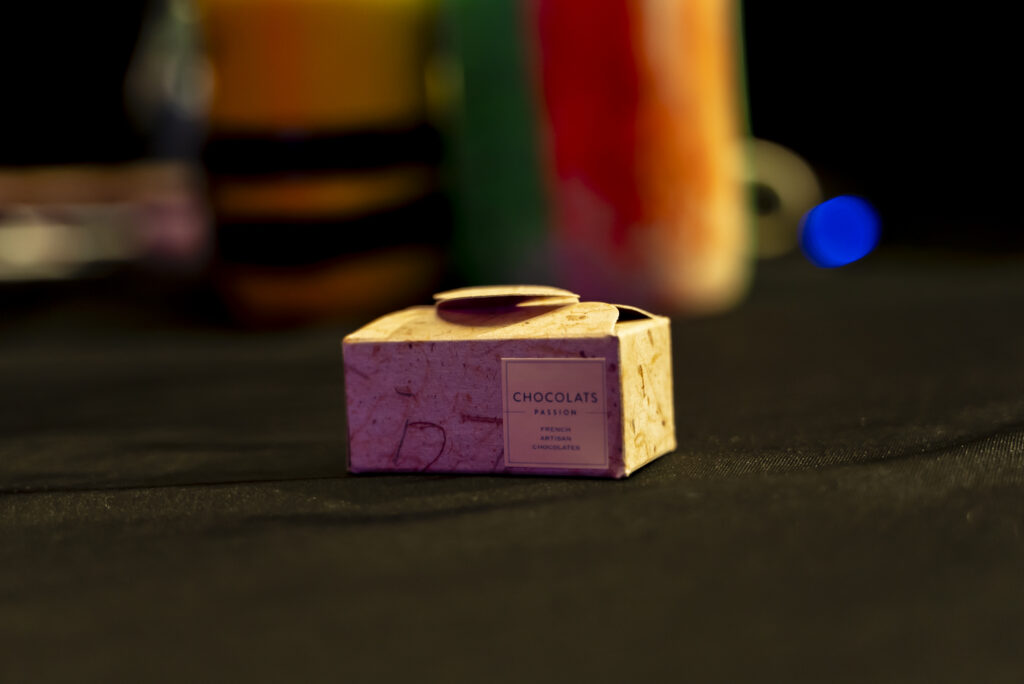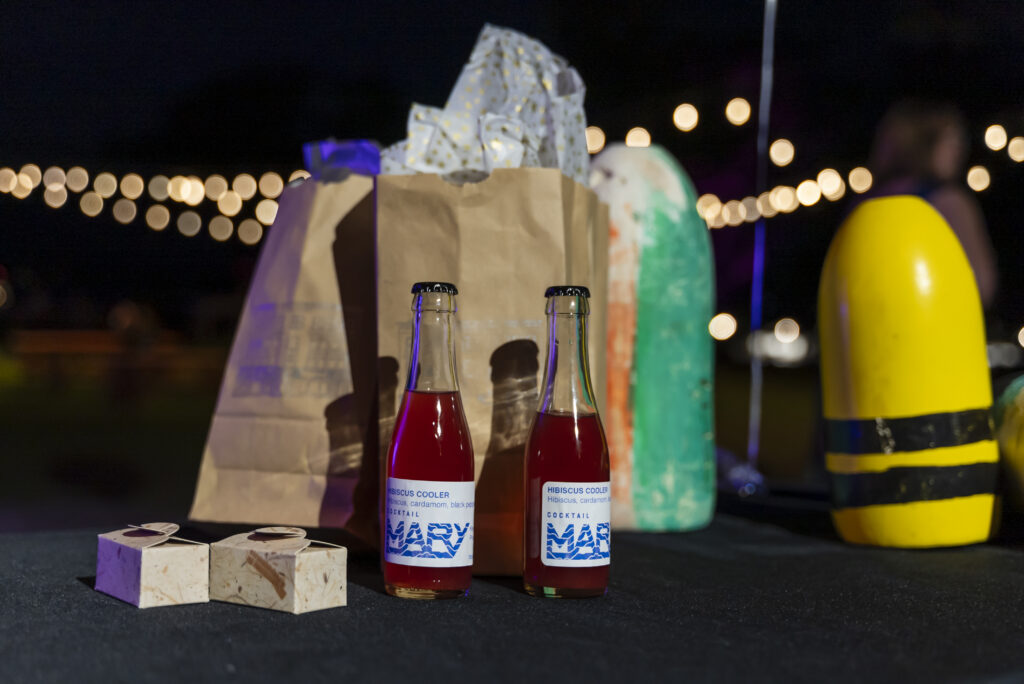 …and to you, our community!