Feminist Counterpoint: moon music (at Popham Beach State Park)
INFO
Friday, August 13 2021
7:30pm

TICKETS
$0-$40 sliding scale
advance tickets required!
please only pay what you can afford
*ticket includes entry to Popham Beach State Park

A project of the Sonic Visions fund with support from the Watson family and the Ann H. Symington Foundation. Read about Sonic Visions and the grantees on the SPACE Reader.
Concert experience begins at 7:30pm. Audience meets at the Popham Beach State Park parking lot and hikes together to the concert location. More audience instructions and map below.
moon music is an immersive concert experience connecting new classical music, conservation, and nature. The audience will meet at sunset and hike together to the concert setting, a beach with expansive views of the night sky. The performance will present chamber music written by women and gender expansive composers in dialogue with knowledge-sharing by community members, including the Southern Maine Astronomers and more TBA. moon music will be an evening of deep listening, education, and reflection— exploring nightmusic, the celestial, and the earthly.

The concert program:
Jessie Montgomery: Strum
Reena Esmail: Scherzo from string quartet, Ragamala
Yaz Lancaster: like stars or cranes
Monthati Masebe: Nomadic Nirvana
Caroline Shaw: Plan and Elevation
performed by The Earthshine Quartet
Katherine Liccardo and Maya French, violins
Kallie Sugatski, viola
Matthew Smith, cello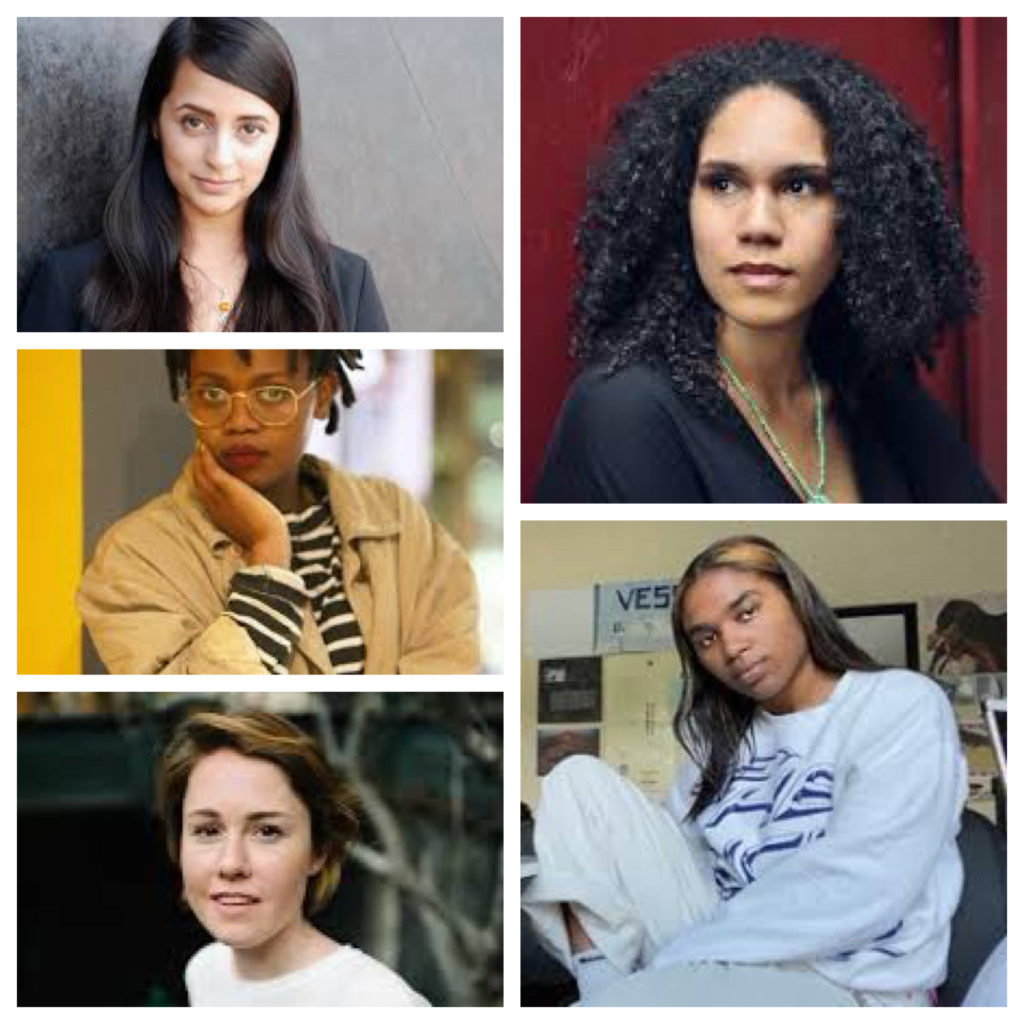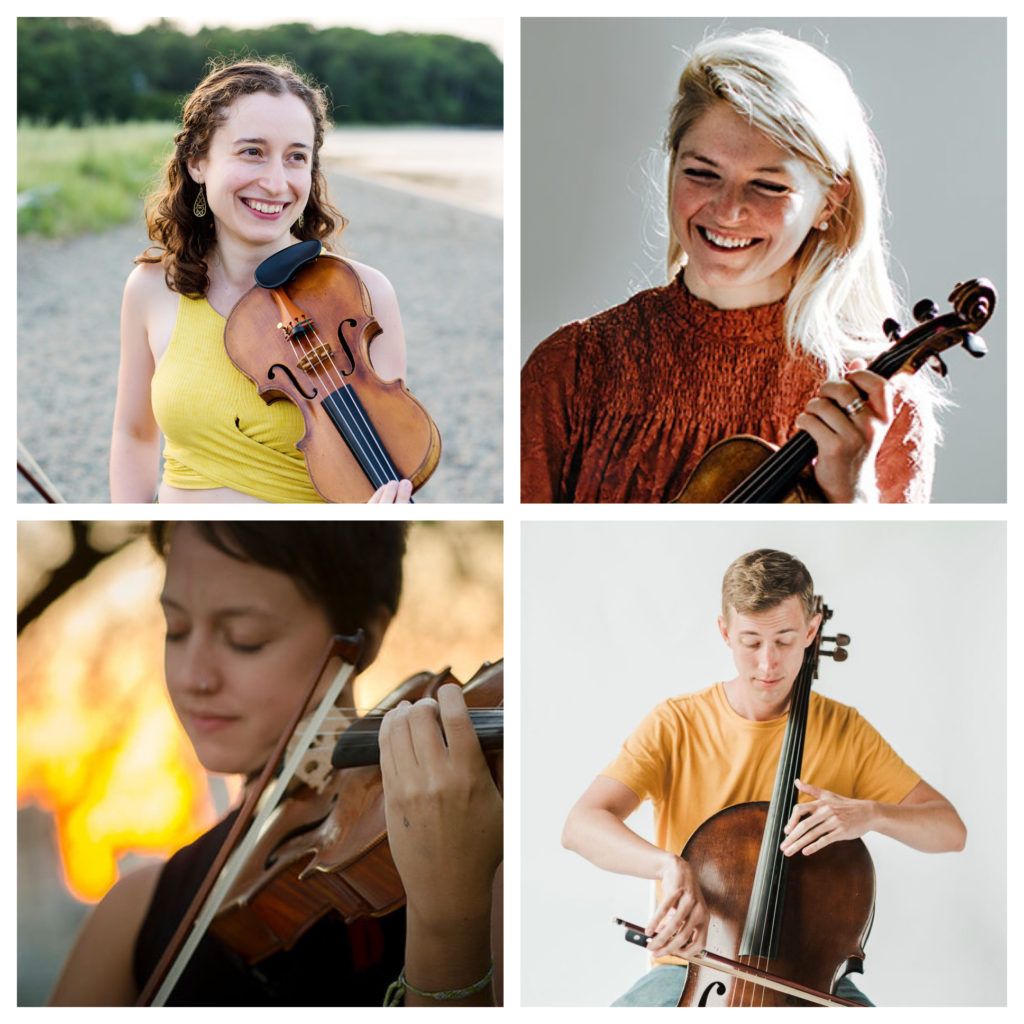 Feminist Counterpoint is the ongoing solo project of Portland-based violist, Kallie Sugatski, which champions music written in her lifetime by women, trans, and nonbinary composers. Through this project, she amplifies underrepresented voices by commissioning new works, reinforcing the existing repertoire, and reaching new audiences through lecture/recital concerts in nontraditional venues. Feminist Counterpoint concerts have included a sold out performance at the 2018 New Music Gathering, an amplified recital in Times Square, a performance/workshop at Girls Rock Camp, and a two week West Coast Tour.
Audience Instructions:
Meeting location is the Popham Beach State Park parking lot. Pass through the ranger station and take a right when you enter the large lot. Parking for concert-goers will be in the sectioned off lot (labeled "I") closest to the bathhouse on the right. See map: https://goo.gl/maps/zXsQS7Noyk6CnBFc8

Please bring a flashlight or headlamp. The concert will be on the beach, so some may want to bring a blanket or chair to sit on.