What does abolition look like, sound like, feel like? Freedom & Captivity is curating an online exhibition from work submitted to our national open call for artworks responding to this prompt.
SPACE is embarking in fall of 2021 as a coalition partner on the initiative Freedom & Captivity. As part of this multi-institution project, there is an online open call for art, performance, sound/music, and other artworks addressing abolition, mass incarceration, and ideas of freedom to be featured on the project website with an extended deadline of July 15th, and a publication forthcoming in 2022. We hope that you'll help us share this final push for the open call, with submissions due at 11:59pm on Thursday, July 15th.
Each coalition partner, in addition to other community members, are hosting individually organized exhibitions, events, screenings, readings, and other arts and humanities programming. SPACE is inviting a series of activist curators and artists to share a multitude of historical, current, and futurist perspectives of abolition this fall.
As we begin to launch this project publicly, there are so many important recent exhibitions and projects within art institutions that are worth highlighting, and we hope you'll join us in engaging with the (inter)national projects below. However, many of these exhibitions and program series have specifically focused on the realities of mass incarceration and center themselves in the carceral state. That work is foundational, but we hope Freedom & Captivity can present a new lens on these issues with a perspective rooted in hope, dignity, and restorative practices as we prioritize explorations of freedom as well.
The platform for creative expression on abolition that we are building prioritizes ideas that highlight dismantling oppression, rebuilding roads to security for all people, reimagining futures, and celebrating freedom in all of its forms. As the coalition has stated: "We understand abolition to include both the dismantlement of oppressive and racist systems of policing, incarceration, captivity, and surveillance; and the commitment to community-led systems of care, strategies to reduce harm, and life-nurturing futures."
The ten projects below (shared in no particular order) can shed some light onto the ongoing art, design, and musical movement for abolition advocacy within different mediums. Please check them out and help us share the Freedom and Captivity open call.
1- Marking Time: Art in the Age of Mass Incarceration https://markingtimeart.com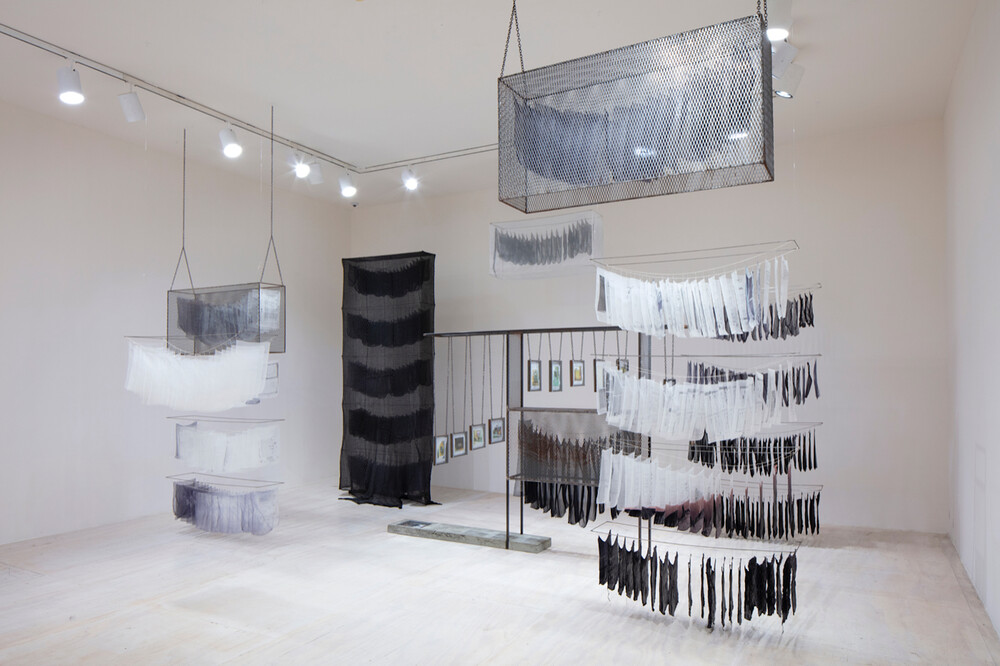 2- Subversion & The Art of Slavery Abolition – on view now at the New York Public Library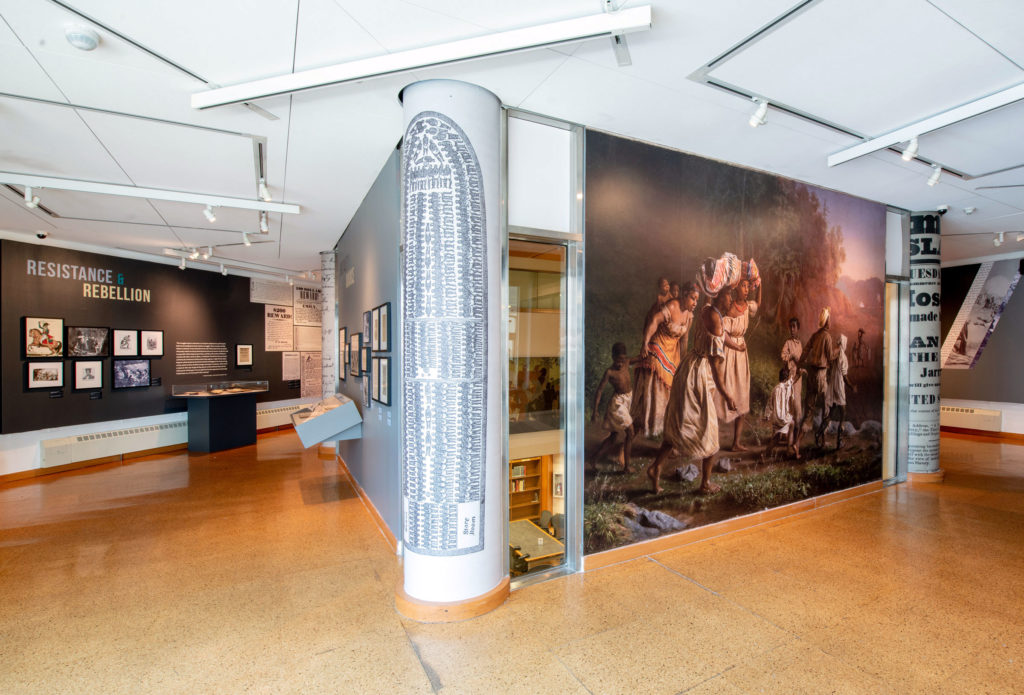 3- Forensic Architecture – https://forensic-architecture.org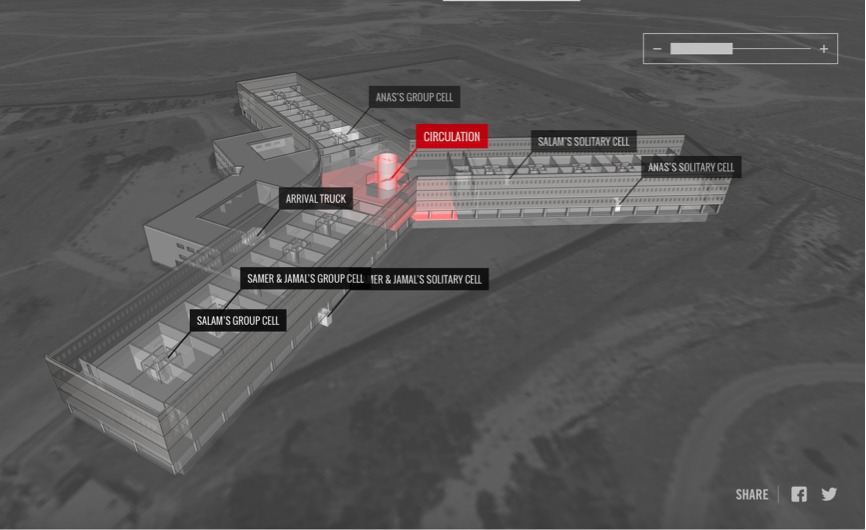 4- Eastern State Penitentiary's Prisons Today: Questions in the Age of Mass Incarceration and interpretive programs overseen by Sean Kelly – https://www.easternstate.org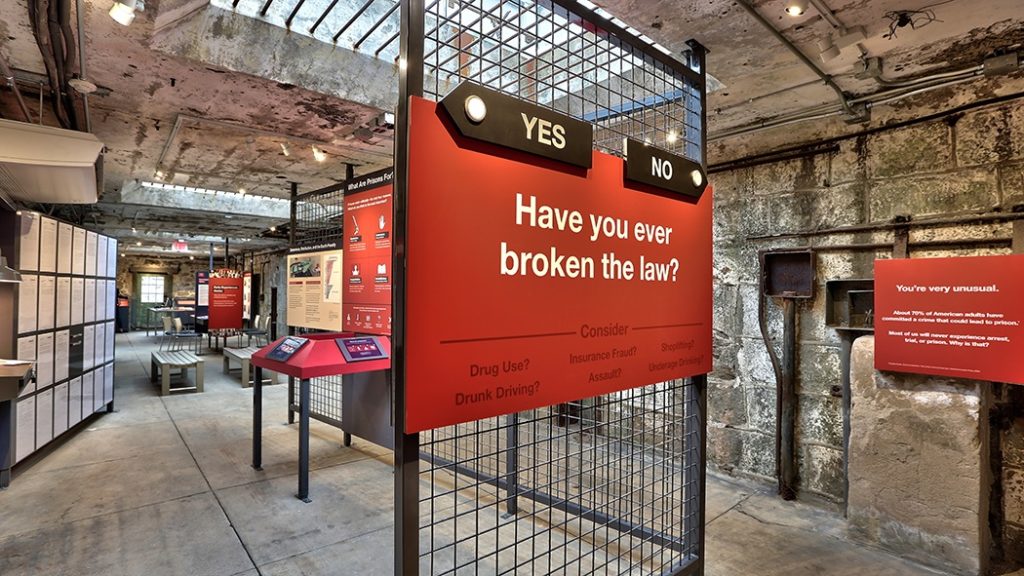 5- States of Incarceration: A National Dialogue on Local Histories https://statesofincarceration.org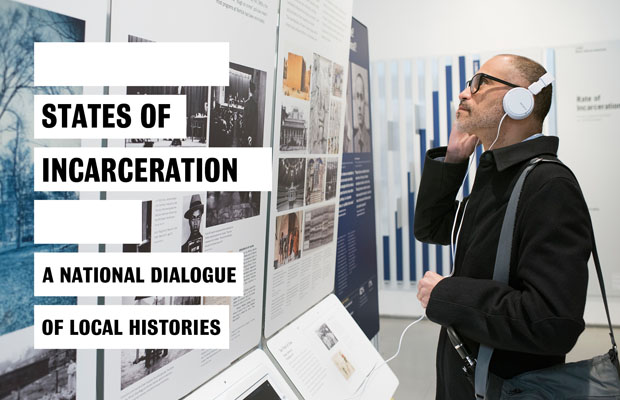 6- Angela Davis — Seize the Time, on view currently at the Zimmerli Art Museum at Rutgers University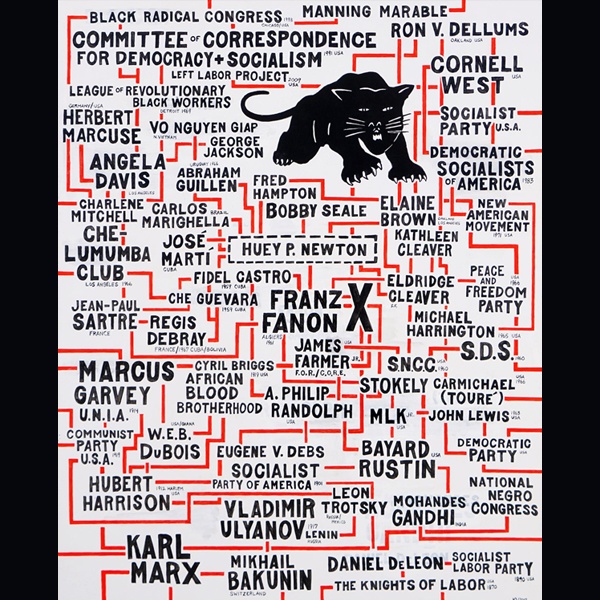 7- Barring Freedom – San Jose Museum of Art with an outdoor installation and public programs "Visualizing Abolition" at the University of California Santa Cruz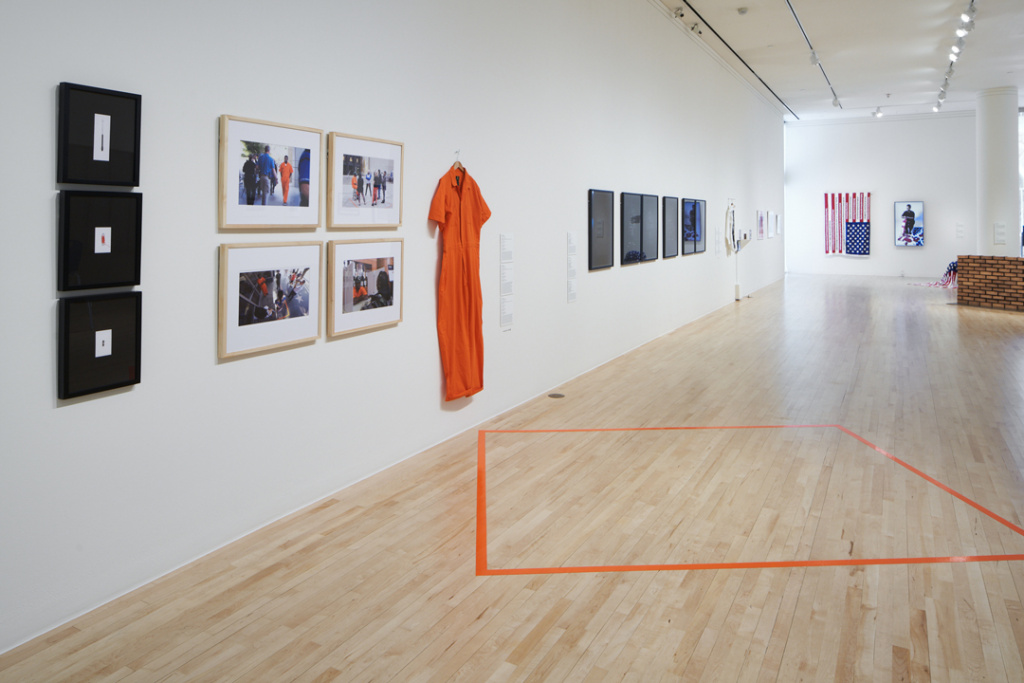 8- Prison Architect, experimental documentary by Cao Fei, as part of a larger immersive installation project by the same name https://mubi.com/films/prison-architect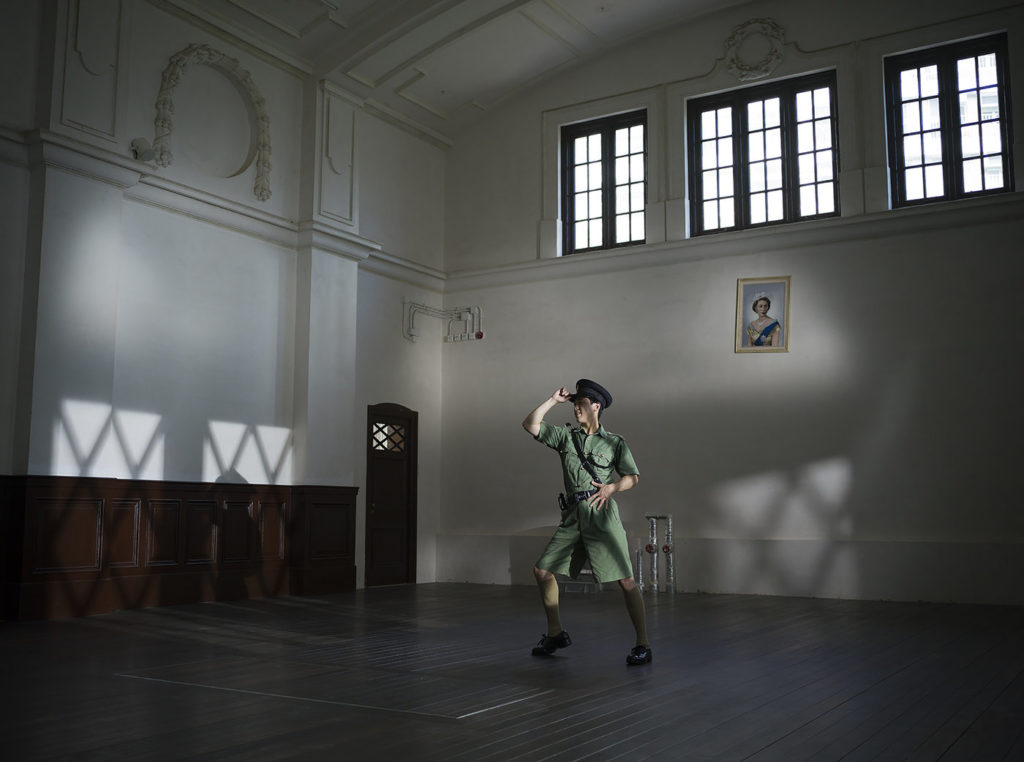 9- Edge of Daybreak – Eyes of Love, Numero Group 061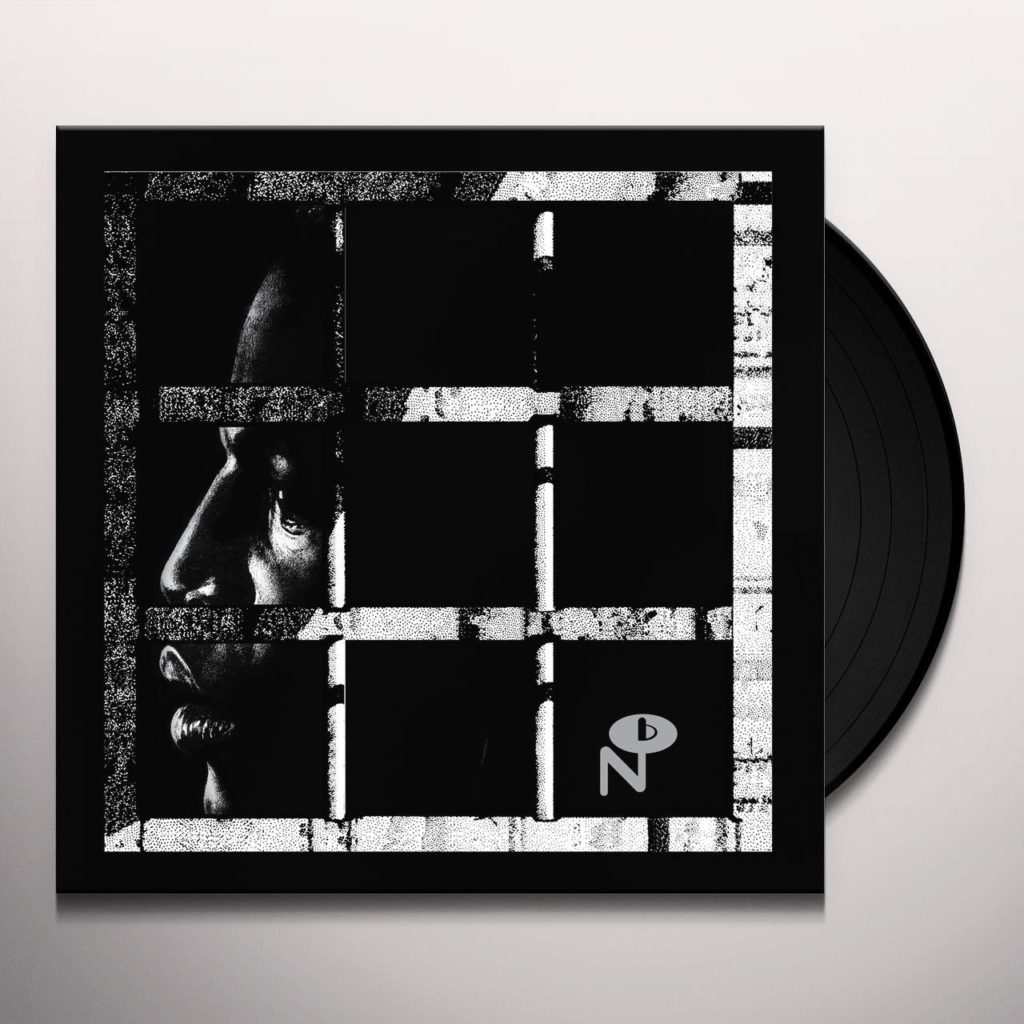 10- Poetry magazine – "The Practice of Freedom", February 2021, guest edited by Tara Betts, Joshua Bennett, and Sarah Ross https://www.poetryfoundation.org/poetrymagazine/issue/155204/february-2021