Michael Kolster's itiswhatitis opens in our Annex space this Friday.  Michael creates ambrotypes, a wet plate photography process that was widely used in the mid 19th century.  Ambrotypes were much cheaper to produce than daguerrotypes (the popular photography process of the day), which enabled families from more modest backgrounds to sit for portraits.  Ambrotypes were only popular from around 1855-1865 when they were taken over by the tintype.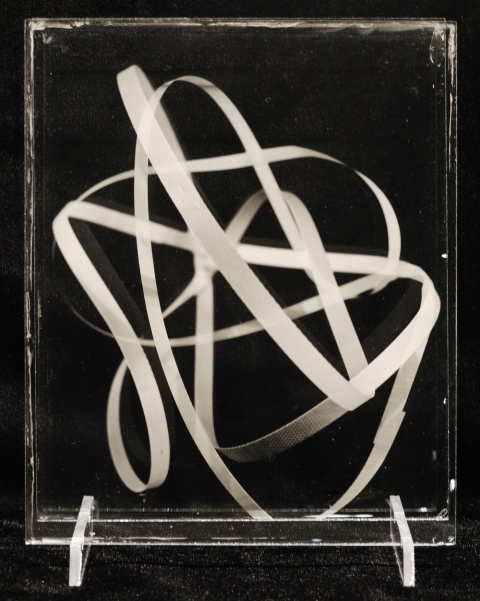 Michael says of this series of photographs "…The particular qualities of the ambrotype, especially how it is simultaneously a negative and a positive and how it presents a hybrid of image and object, caused me to experiment with pairing the plates on shelves and to incorporate the making of larger-scale digital prints into this antiquated process."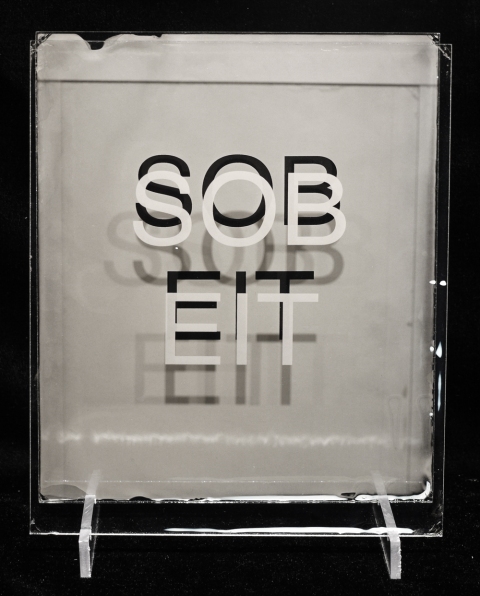 "Presented here as both plates and prints they inhabit a liminal position, wholly analogue and halfway between the handmade and industrial.  When stacked vertically in pairs they hold a simultaneous experience of opacity and translucence, of flatness and depth, as light passes through and reflects patterns of silver on their surfaces.  The plates themselves reference conventional photographs with their rich descriptive detail yet remain distinct with their heft and presence as unique objects, while the prints bring 21st-century digital technology into conversation with one of photography's earliest processes."
The opening reception for Michael's show is Saturday January 19th from 4:00-6:00pm. On February 12th Michael will be giving an artist talk and taking questions also at 6:00.