2022 has been an exciting re-centering of mission and audience for SPACE. From awarding unprecedented amount of project grants to artists through our re-granting program, to celebrating our 20th Anniversary, SPACE enters our third decade as a vibrant home for arts, artists, and ideas. As we close our fiscal year, SPACE is proud to announce the addition of three new members to our Board of Directors: artist, designer, and More Women Surf co-founder, Pam Chevez; Senior Engineer at Hawkin Dynamics, Rick Bresnahan; and University of Maine School of Law professor, Anthony Moffa.
SPACE Executive Director Kelsey Halliday Johnson had this to say of our new board members: "Each of these leaders represent the perspectives of working creatives, community organizers, and share the justice-oriented values that are foundational to SPACE. We're excited to see what we can build together in their three year terms ahead."
SPACE Board Chair Emily Bruce shared similar sentiments: "The board continues to support SPACE through this incredible period of growth. Adding Rick, Pam, and Anthony will only add new layers and tactics to that support. The future of SPACE is incredibly bright right now."
---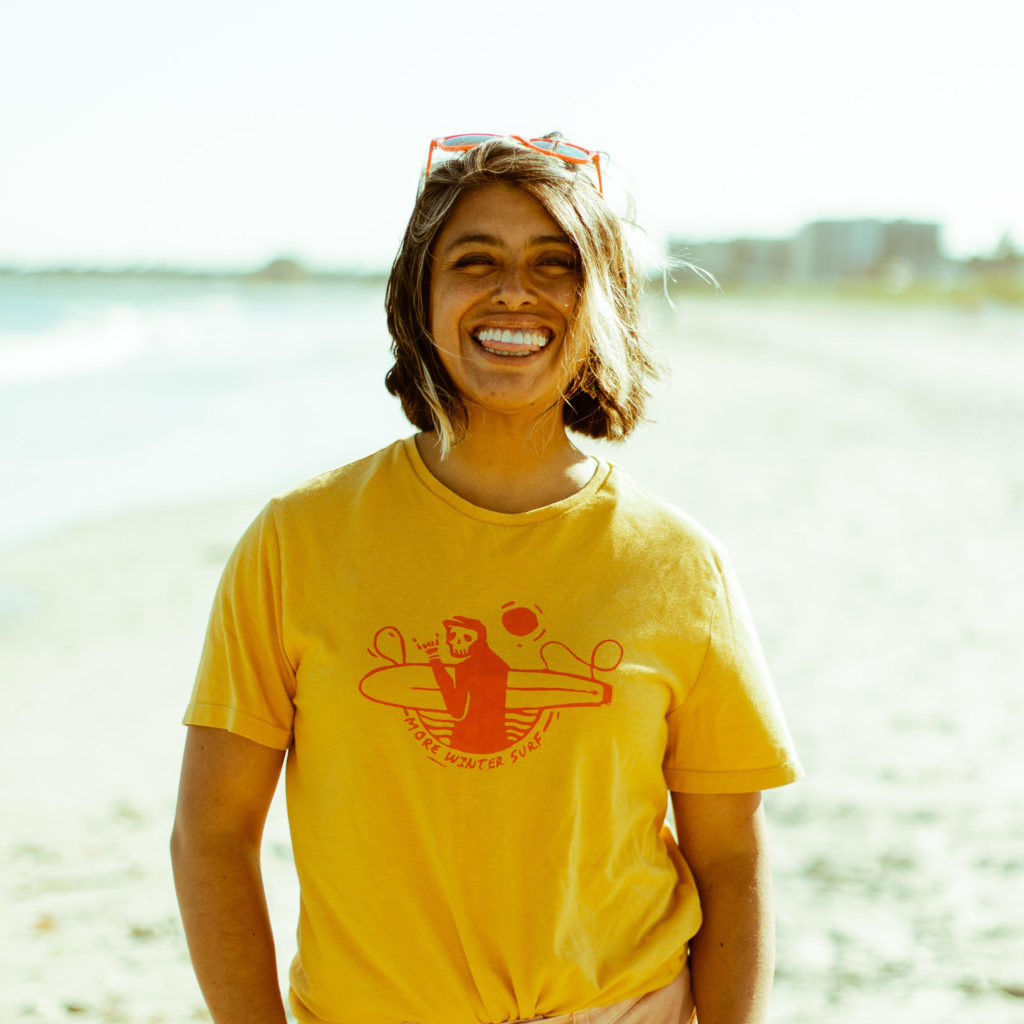 Pam Chévez is a multidisciplinary designer born and raised in Mexico City where she got her BFA in Graphic Design. Shortly after graduating, her curiosity and passion for audiovisual experiences got her into Motion Graphics and 3D modeling. While in Mexico City, she worked for a variety of studios where she got the chance to be involved in broadcasting, explainer videos, and video-mapping projects for clients like Nickelodeon, Sam's Club, Kinder, The National Institute of Archeology in Mexico, and more.
Moving to Portland, Maine, gave her the opportunity to go back to branding, illustration, and web design. Today, she is collaborating as a freelance designer with different businesses and studios in Portland, NYC, and Atlanta. She is also now developing her AR and VR skills as she wants to create a more interactive scene for the community in Portland.
Pam has a call for adventure and this recently took her to co-found More Women+ Surf, an organization supporting inclusivity in the line-up and breaking socio-economic barriers to the sport with a focus on under-served communities.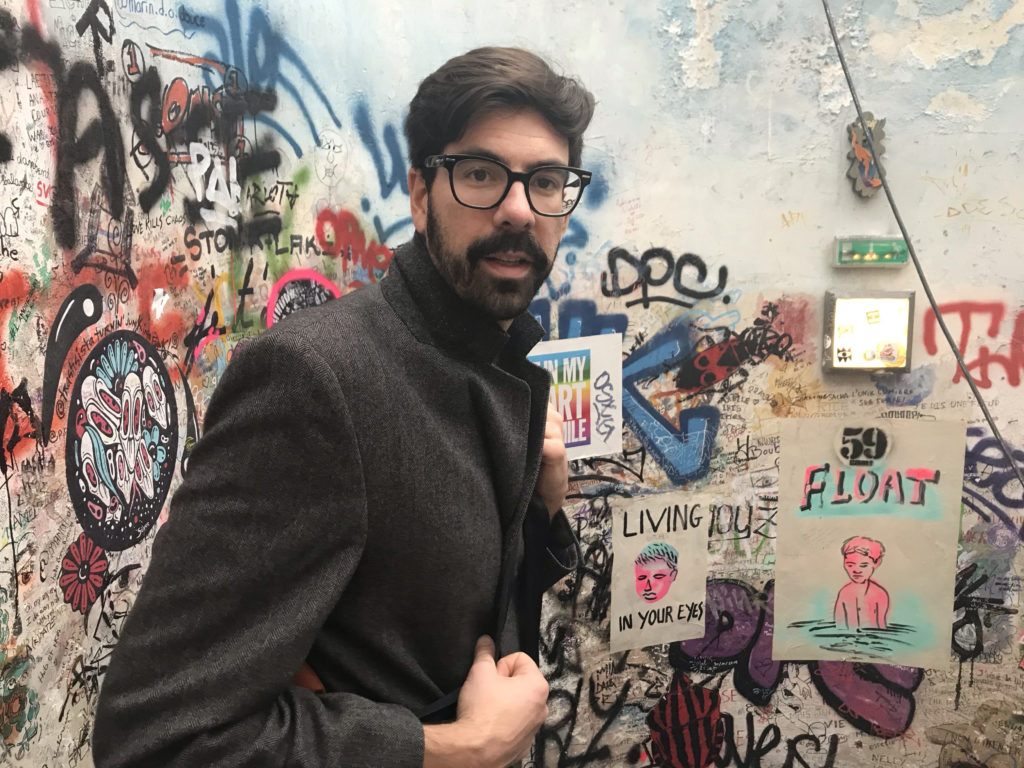 Since 2016, Professor Anthony Moffa has taught courses in environmental law at University of Maine School of Law, and he has overseen the Environmental and Oceans Law Certificate Program since its inception in 2019. His research and writing focuses on the legal tools available to combat the policy challenge of global climate change, drawing on the fields of environmental law, administrative law, criminal law, property law, and international law.
Prior to joining the Maine Law faculty, Professor Moffa served in the General Counsel's Office of the U.S. Environmental Protection Agency. He continues to offer his environmental law expertise to Maine communities and organizations, including Maine Conservation Voters, Conservation Law Foundation, and the City of South Portland. Professor Moffa graduated magna cum laude from the University of Pennsylvania with degree in economics and a minor in music. He earned his law degree from Yale Law School.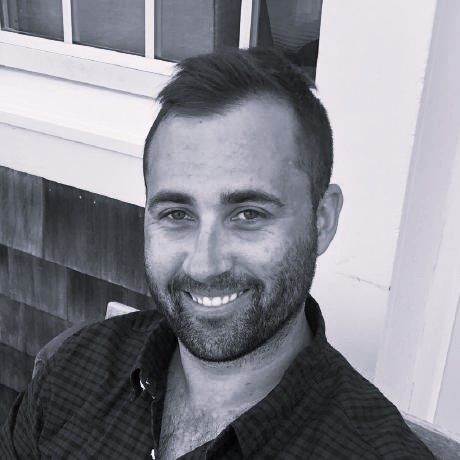 Rick Bresnahan is a Maine resident, returning in 2021 to join the state's burgeoning startup community as a Product Design Engineer at Hawkin Dynamics in Westbrook. After receiving a degree in Neuropsychology from Brown University, he became interested in how human perception informs the principles of outstanding product design, earned a Mechanical Engineering Master's from Boston University, and has since been working in engineering design at various northeast startups. He hopes to bring his years of experience to bear on improvements to the SPACE gallery in collaboration with the interests of the wider Portland arts community.
Rick is also burgeoning art collector and photographer, and is deeply interested in the growth and flourishing of arts and culture in Maine, particularly of non-traditional and underrepresented expressions brought on by increasing diversity in the state.