SPACE Film Programmer Greg Jamie explores the themes and connnections of several upcoming documentaries we will be screening.
The documentary format is an amazing way of getting to know the inner workings of an artist.  We have 3 remarkable and incredibly different documentaries that showcase 3 very different types of artists this month- a musician, a claymation pioneer, and a novelist.  Each in their own way stand alone as exceptional films, and each bring to light facets of creativity, internal struggles, and external factors that make up the world of working artists. It's this dimension of observing their practices in the contexts of their lives that ultimately celebrates process and the power of creating.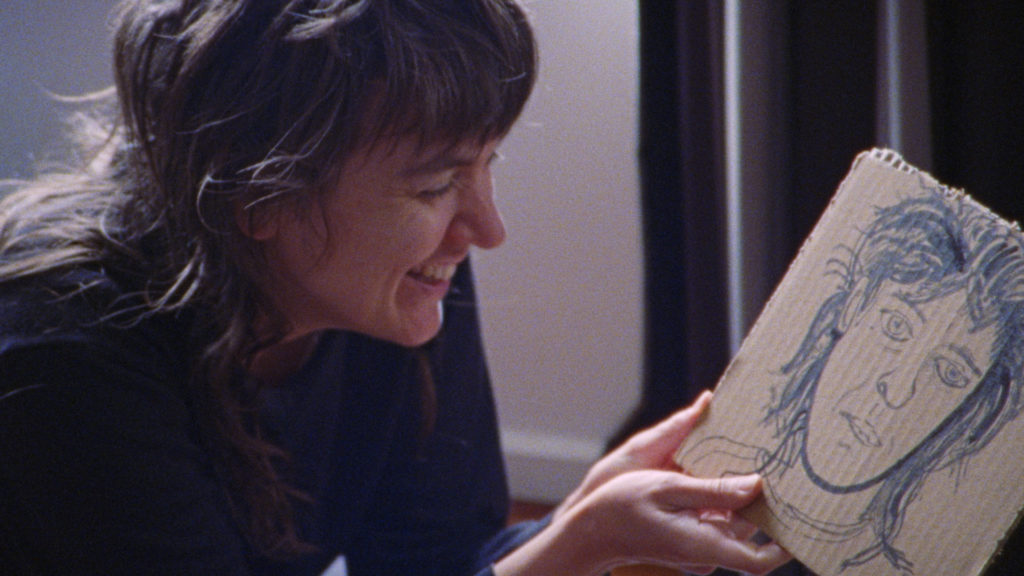 I was personally not very familiar with Courtney Barnett, Will Vinton or Patricia Highsmith before seeing any of these films. In a way, I sometimes enjoy a documentary of an artist even more when I don't know much about the artist going in. Then when approaching their work a different sort of connection appears. Depending on the film the goal of a portrait is not necessarily to approach the work of that artist with new understanding. It can simply be a way of capturing something that would otherwise be lost.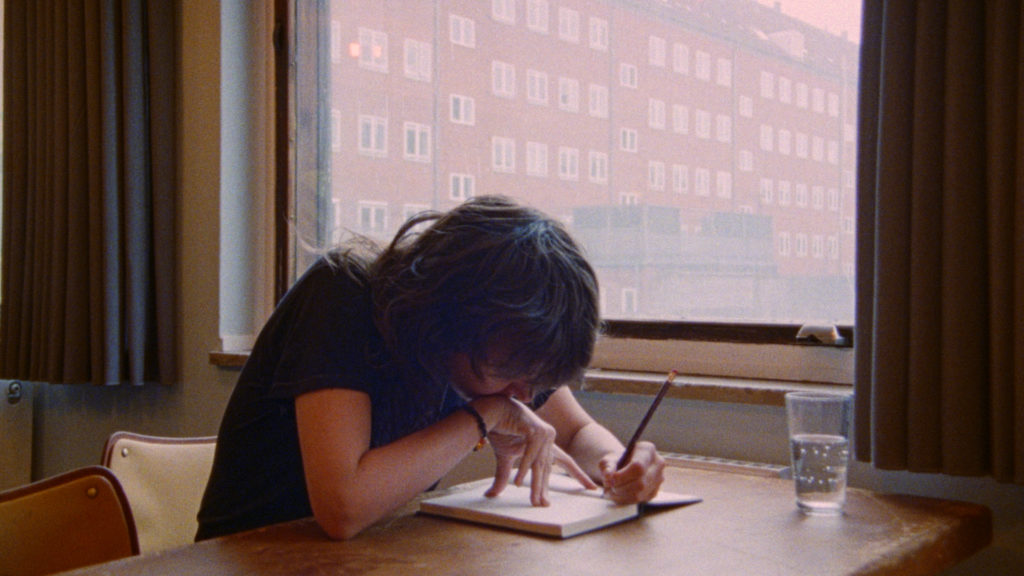 The Courtney Barnett documentary Anonymous Club (showing on Aug 27th) comes closest of the three films to capturing a moment in time. It's the only one of the three films that focuses on an artist whose career is still in progress. While it is a candid film in many ways, it doesn't attempt to demystify the artist. In a brilliant way of achieving inner monologue, the director asked Barnett to create a low-fi audio diary of sorts of her time on tour. While the footage is presented in a casual, verite fashion- often in dimly lit, grainy 16mm – the sound is visceral, internal. Barnett shares the feeling of being on the road and being unsure of the next move. There's an ambivalence coupled with anxiety to Barnett that the film captures beautifully without exposing specifics of herself that could be seen as an overshare. Context is minimized, as we don't see Barnett's rise to fame, her largest shows, or closest confidantes. The film is a mood piece, and an endearing ode to someone who might not realize how great she is.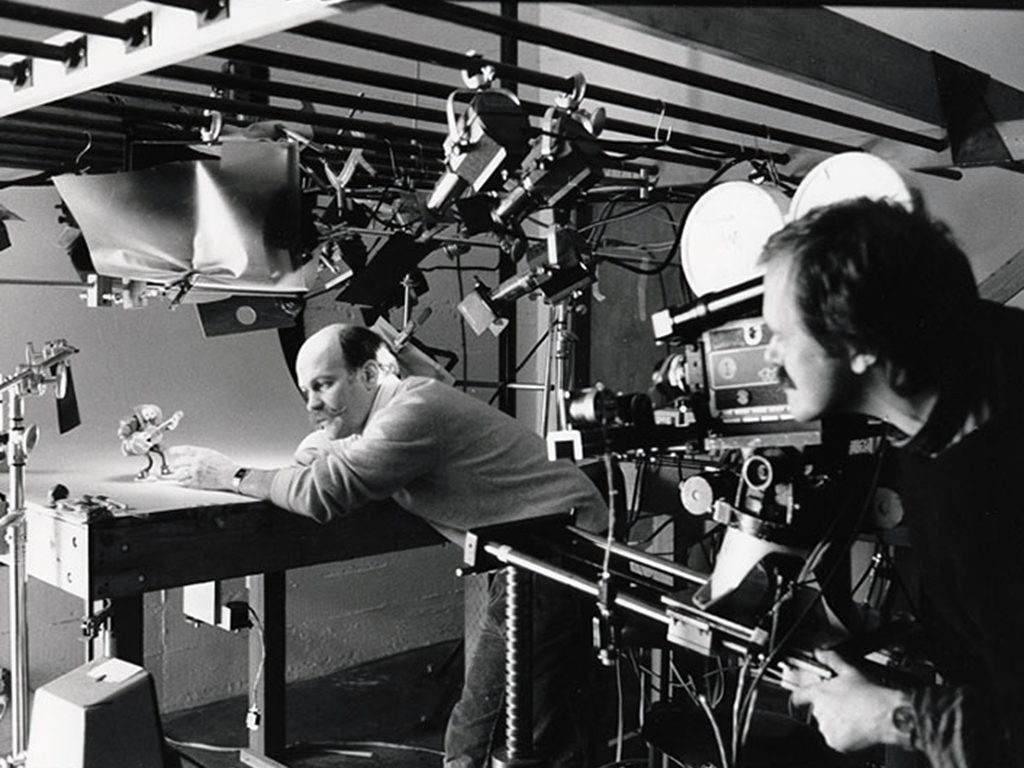 The next film, Claydream (screening August 31st) in contrast is very much a career overview- which with such a long roller-coaster of a career, and such a wealth of decade-spanning content, is a welcome approach to the work of Will Vinton. Context is everything here, as we see Vinton's earliest claymation concepts, his earliest collaborations, outtakes from short films, commercials, Academy Award speeches etc. Considered the 'father of claymation' we get a deep dive into both what motivated, and ultimately derailed Vinton. It is also a fascinating study in how "the biz" can corrupt work, friendships and financial stability. While Vinton's vision began as something wildly playful and singular, we see as he uses that singularity for commercial ends after perceived creative failures. Vinton is a charismatic and charming figure, and the film follows him every step of the way. I'd say this is a must-see doc, even if claymation is not your thing. For me, The California Raisins was probably all I knew him for. It's interesting to sense how much further he might've gone with better luck and greater financial stability.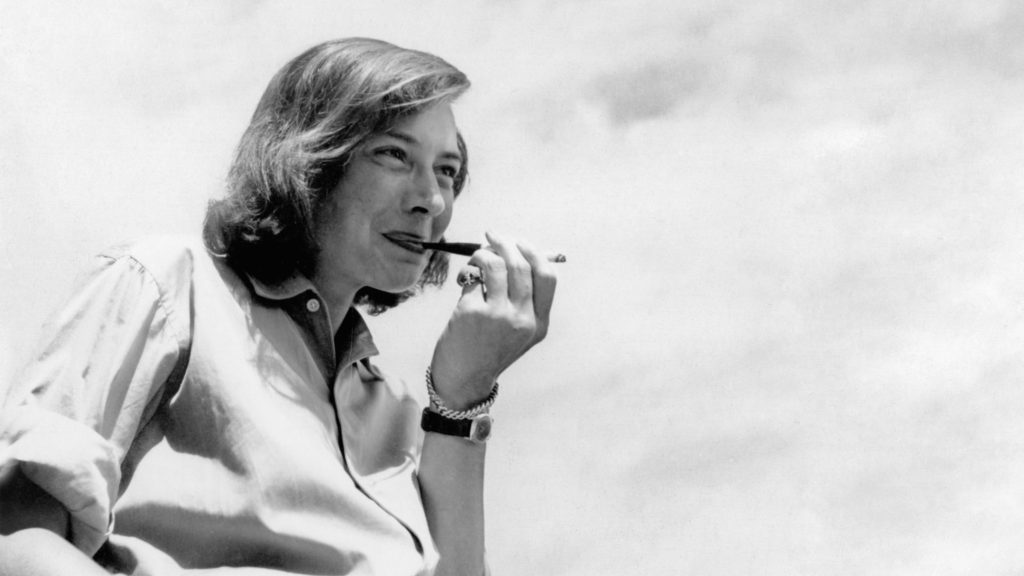 Final film of the triage of artist portraits is Loving Highsmith (screening Sept 9) an exquisitely drawn portrait of the life of Patricia Highsmith. I mostly knew Highsmith as the author of source material for films like Carol, The American Friend, Talented Mr. Ripley and Strangers on a Train. In fact- that's probably what she is mostly known for. This film knows that too, and makes seamless use of scenes from each of those films to tell aspects of her personal story. What the film focuses on more than anything though, is Highsmith as a queer writer at a time when that wasn't okay. She wrote The Price of Salt (later retitled Carol)- her only openly gay novel- under a pseudonym, since not doing so in 1952 would've been career suicide.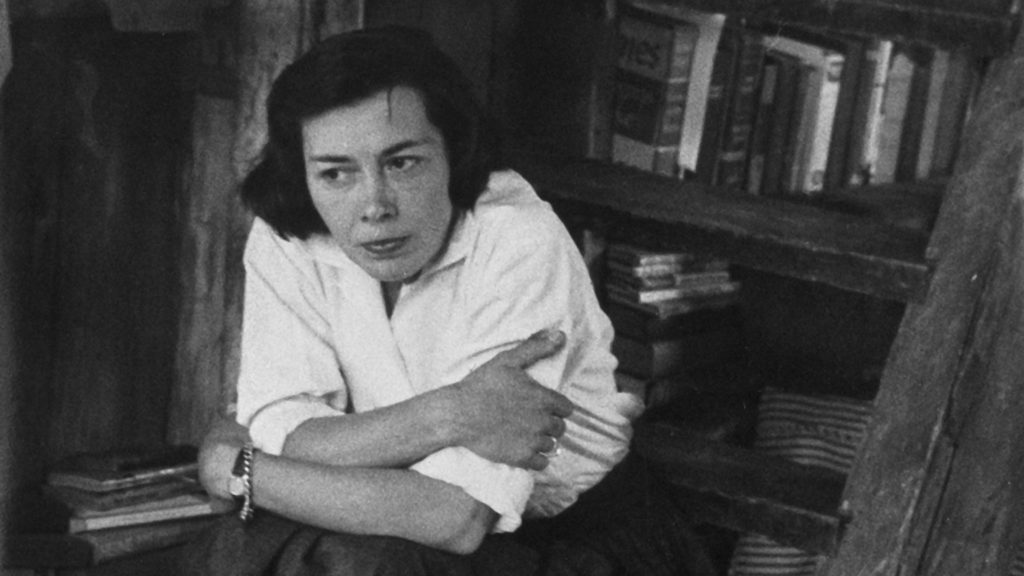 Much time of the film is spent on Highsmith's quasi-closeted sexuality, interviews with past lovers and close relationships, and readings of her work with a newer queer lens of time. This is a woman who felt suppressed by time, by career expectation and the overarching relationship and desire for approval from her more traditional mother. The weight of guilt and internal suppression would ultimately render her self-loathing. Highsmith's tremendous talent is on full display with exemplary readings of her diary and work by Gwendoline Christie, stunning black and white archival footage, contemporary interviews with former loves, and of course expertly chosen and compiled scenes from the many films her work was turned into. This reading of Highsmith, the conflict and complexity of her life- is suited so well to film. I can't imagine exploring her work without knowing the contents of this film.