Apohadion x SPACE Film Series
Info
Aug 1, 2020 – Nov 1, 2020

The Apohadion Theater and SPACE are pleased to co-present an ongoing series of virtual film screenings in 2020. All proceeds from this series will go to support The Apohadion Theater during its COVID-19 closure.
Just Added…
CONTENT WARNING: THIS FILM CONTAINS DISTURBING FOOTAGE INVOLVING ANIMALS. VIEWER DISCRETION ADVISED.⁠
(9/18-10/2) Laika, a stray dog picked off the streets of Moscow, became the first living being to orbit the earth when she was launched into space on Sputnik 2. Although Laika would not survive the journey, directors Elsa Kremser and Levin Peter trace the persistence of her memory by juxtaposing archival footage of the Soviet space program with the life of present-day strays in Moscow, photographed at ground level.
---
(9/11-9/25) When indie comic character Pepe the Frog becomes an unwitting icon of hate, his creator fights to bring Pepe back from the darkness. A Frankenstein-meets-Alice in Wonderland journey of an artist battling to regain control of his creation. "…the movie is a vertiginous, head-slapping examination of the tangible, unpredictable consequences of making art." – Ben Kenigsberg, New York Times
Dir. Arthur Jones | 92 min | 2020
---
Also available at the SPACE video store…
---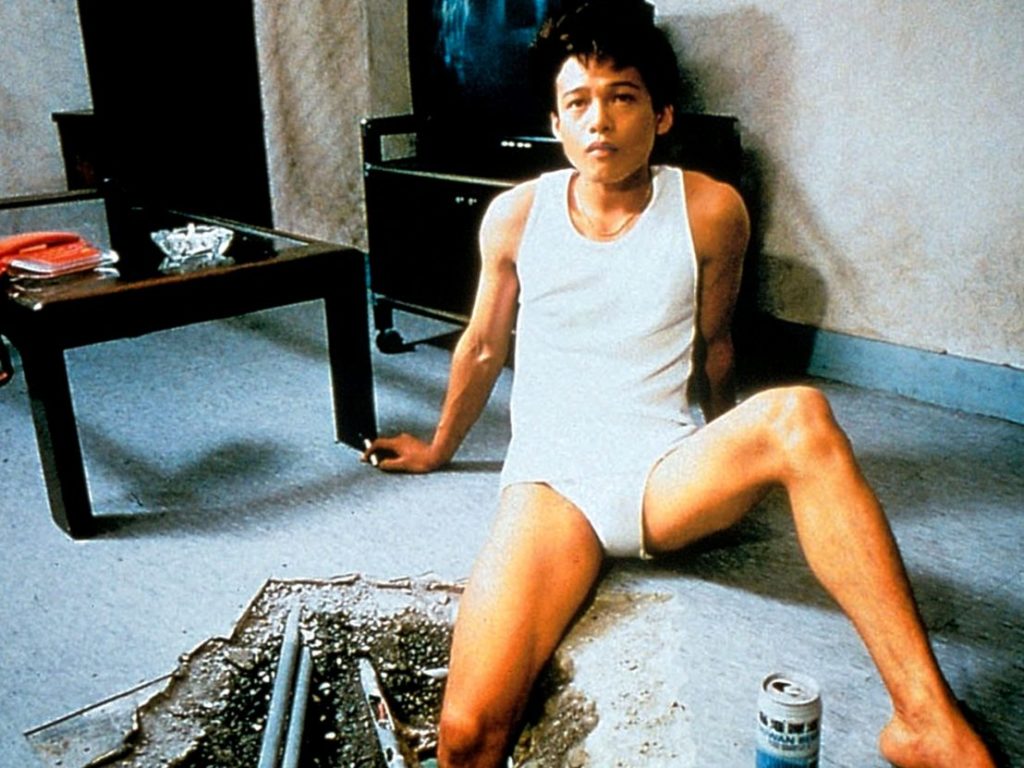 Set just prior to the start of the 21st century, this vaguely futuristic story follows two residents of a quickly crumbling building who refuse to leave their homes in spite of a virus that has forced the evacuation of the area. As rain pours down relentlessly, a single man is stuck with an unfinished plumbing job and a hole in his floor. This results in a very odd relationship with the woman who lives below him. Combining deadpan humor with an austere view of loneliness and a couple of unexpected musical numbers, Tsai Ming-Liang crafted one of the most original films of the 1990s and maybe the quarantine musical you've been looking for…
dir. Tsai Ming-liang | 1998 | Taiwan | 89min | In Mandarin with English subtitles
---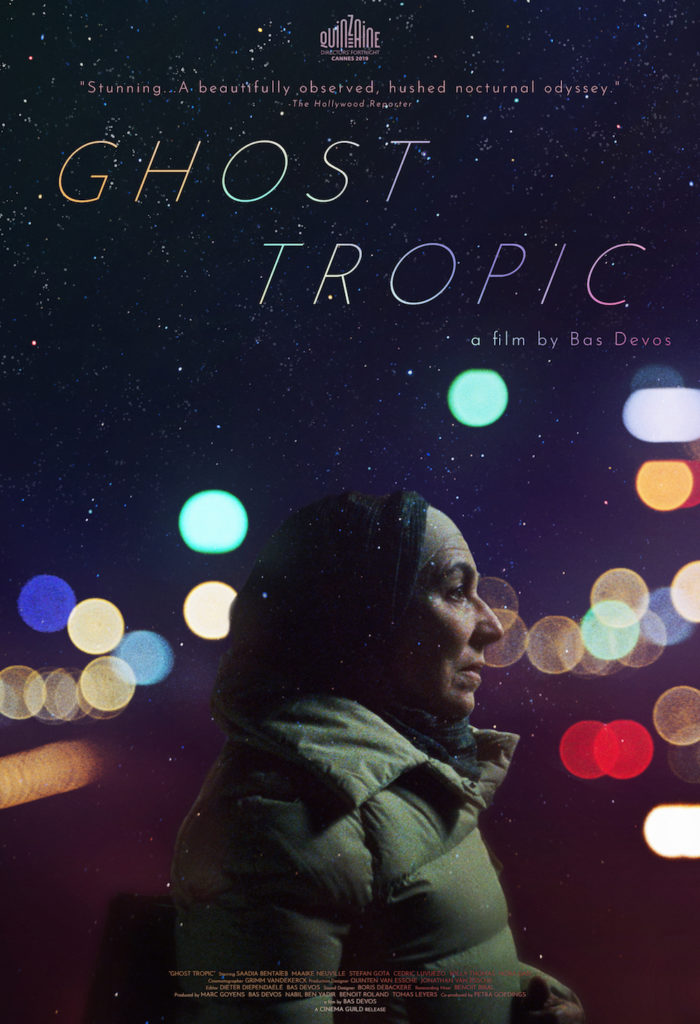 Khadija is a fifty-eight-year-old Maghrebi cleaning woman living in Brussels in the wake of the 2016 bombings that shook the city. After work one night, she falls asleep on the last subway train, wakes up at the end of the line, and has no choice but to make her way home—all the way across the city—on foot. Along the way, she has a series of encounters: with a security guard, a convenience store clerk, a group of teenagers. She asks for help and she gives it and slowly, steadily makes her way. Director Bas Devos' lightness of touch combines with the richness of Grimm Vanderkerckhove's 16mm images to create a small wonder of humanistic storytelling. Ghost Tropic is a testament to the everyday drama of immigrant life and insists on the possibility of goodness and beauty, even in the dark of night.
Dir. Bas Devos | 2019 | 85 minutes
---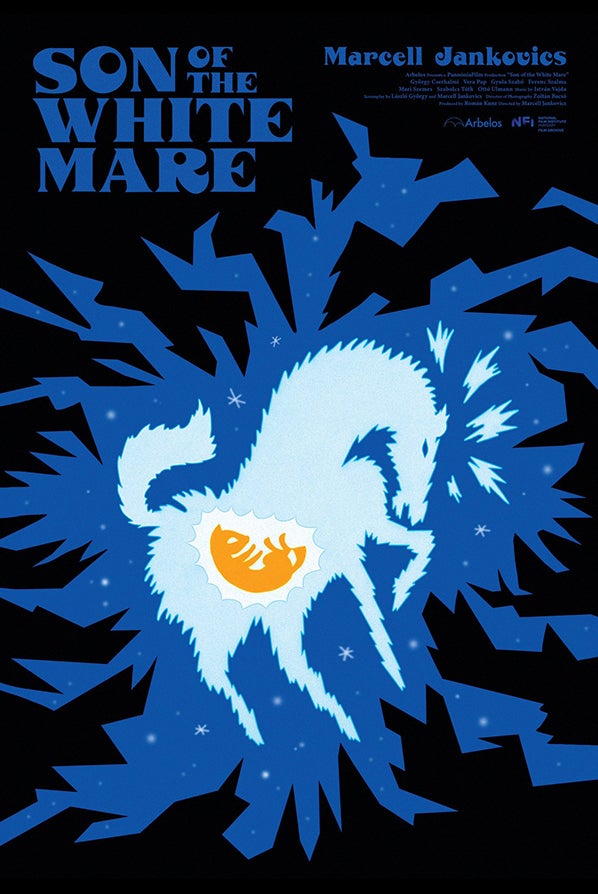 One of the great psychedelic masterpieces of world animation, Son of the White Mare is a swirling, color-mad maelstrom of mythic monsters and Scythian heroes, part-Nibelungenlied, part-Yellow Submarine, lit by jagged bolts of lightning and drenched in rivers of blue, red, gold and green. A massive cosmic oak stands at the gates of the Underworld, holding seventy-seven dragons in its roots; to combat these monsters, a dazzling white mare goddess gives birth to three heroes – Treeshaker and his brothers – who embark on an epic journey to save the universe. Directed by Hungarian animator Marcell Jankovics (famed for his 1974 Oscar-nominated short Sisyphus), Son of the White Mare has been restored in 4K using the original 35mm camera negative and sound elements by Arbelos in collaboration with the Hungarian National Film Institute – Film Archive.
Dir. Marcell Jankovics | 1981 | 86 minutes
---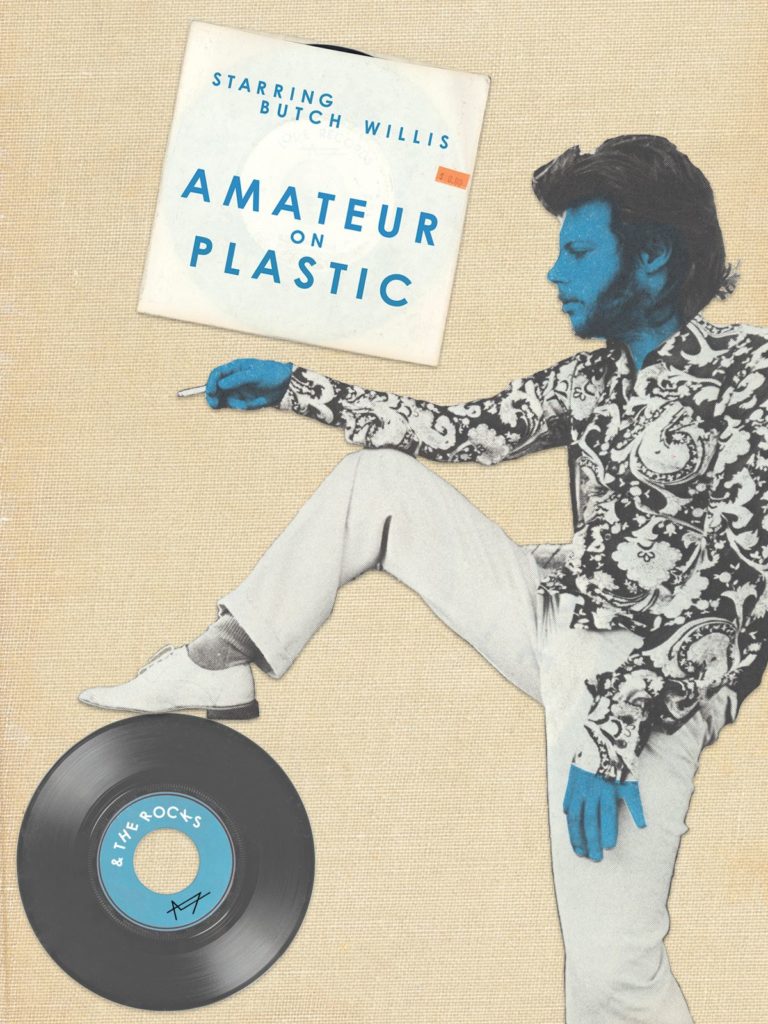 The unique and unusual brand of "outsider music" that Butch Willis & The Rocks captivated the DC music scene, beginning with their appearance at the seminal Primitive Night in 1984. Amateur on Plastic chronicles Butch's life and career from the beginning all the way through to the present day. It features a host of Butch-appointed band managers Joe Lee (Joe's Record Paradise), Jeff Mentges (No Trend), Jeff Krulik (Heavy Metal Parking Lot), and director Mark Robinson (Unrest/Teen-Beat). Also co-starring is Al Breon, the Rocks' innovative "throat guitarist." The film combines archival footage, interviews with Butch, and performances of his hit songs "Drugs," "The Garden's Outside," "TV's From Outer Space," and "The Girls on My Mind."
Dir. Mark Robinson | 2020 | 82 minutes
---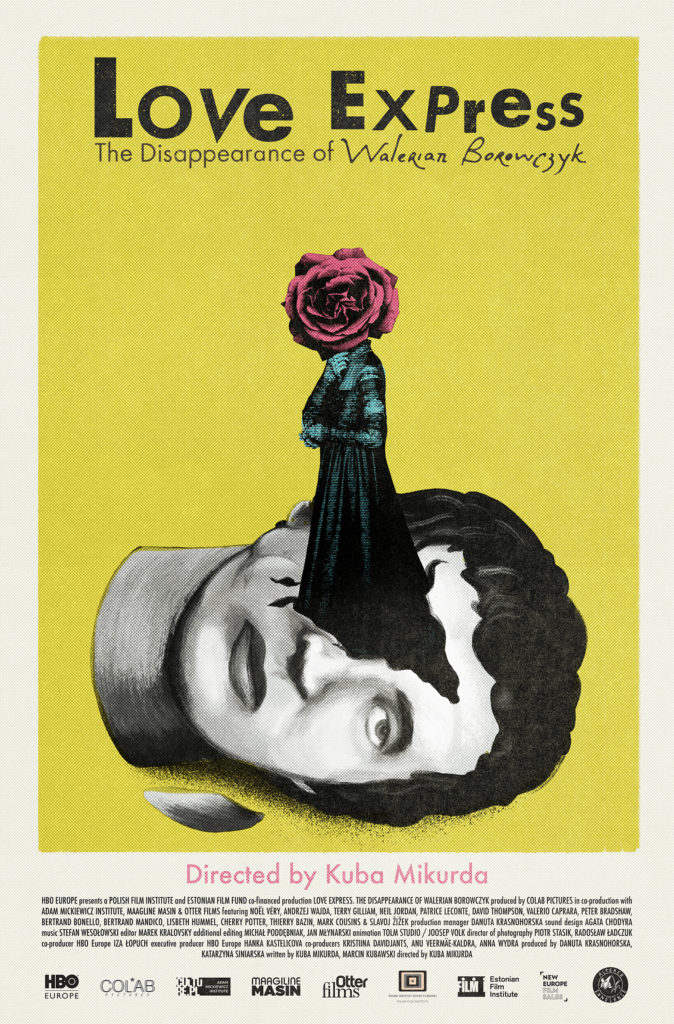 How does a filmmaker go from creating cutting-edge work and competing in Cannes to being labeled a failed erotic filmmaker? The debut documentary feature from Polish critic and academic Kuba Mikurda investigates the work of Walerian Borowczyk, a director of unparalleled creativity & sensitivity, revered in the 1970s for creations including Goto, Island of Love, The Beast, & Immoral Tales. The film interviews his closest collaborators, filmmakers, and leading intellectuals who put his work into perspective, including Bertrand Bonello, Neil Jordan, Patrice Leconte, Slavoj Žižek, Terry Gilliam and the late Andrzej Wajda.
Dir. Kuba Mikurda | 2020 | 74 minutes
---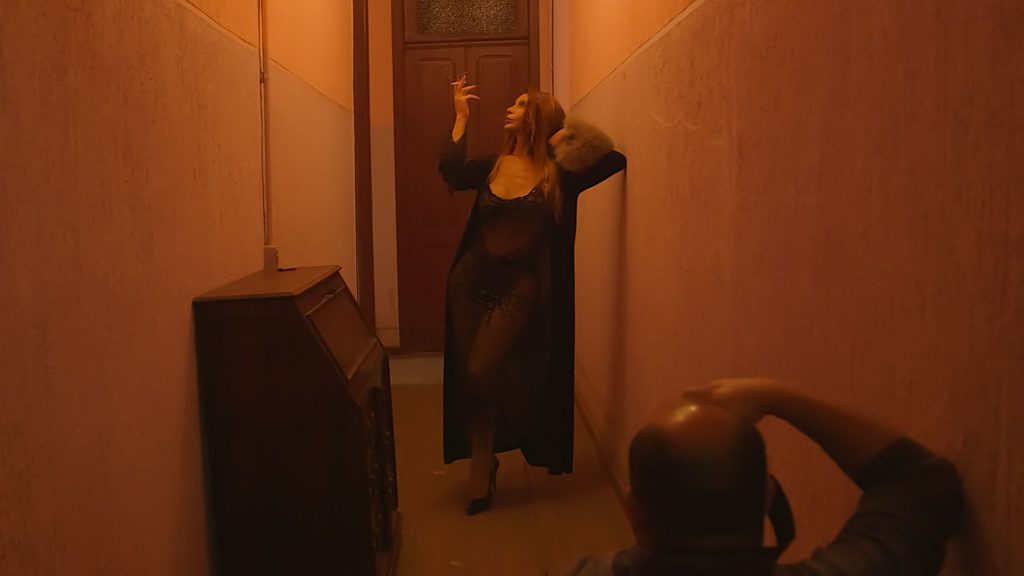 A proud transgender sex worker since the age of eleven, Luana Muniz, now fifty-nine, shapes a new reality in her "hostel" by housing a new generation of transgender sex workers in Rio de Janeiro, Brazil. Directed by Theodore Collatos and Carolina Monnerat, Queen of Lapa explores the day-to-day lives, rivalries, and quests for love of sex workers, as Muniz's guides them in a city full of hostility towards its LGBTQ community.
Dir. Theodore Collatos & Carolina Monnerat | 2020 | 73 minutes