Contact
538 Congress St.
Portland, ME 04101
tel (207) 828-5600
fax (207) 828-5607
As of May 20, 2021, SPACE is open for gallery visitors for in-person 25 minute private appointments that can be booked virtually at the link here. SPACE's temporary gallery hours are Thursdays & Fridays from 2-6pm and on Saturdays from 12-4pm, as well as by appointment or chance.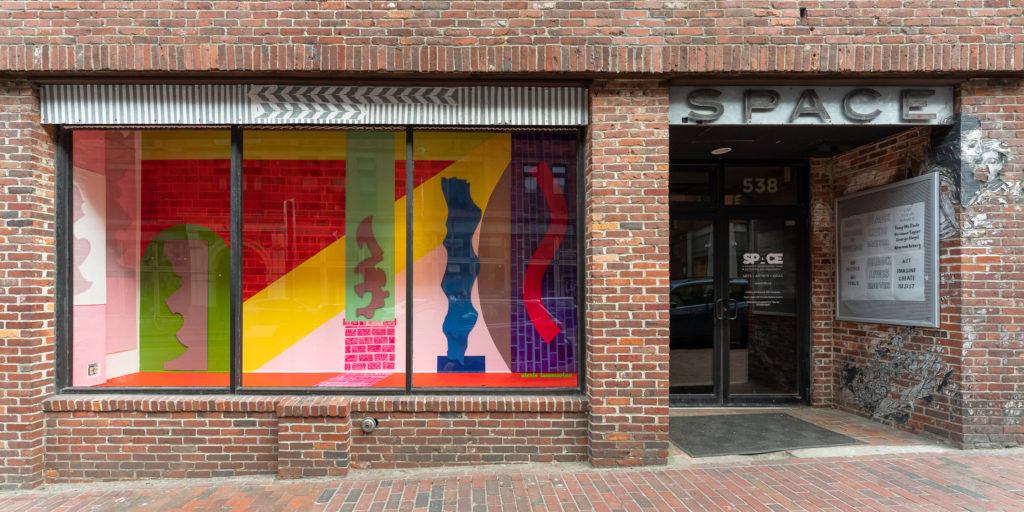 We strive for everyone to feel welcome at SPACE. Our team is always open to feedback and we are invested in accountability. If you have questions, comments, compliments, or concerns, please let us know by filling out our Community Feedback Form.
For any accessibility questions & accommodation requests for programs, please contact hello@space538.org.